At Lynn Quinlivan Photography we have been working with this gorgeous family for years. We have watched "Big Sister" grow and we can't wait to continue the journey with this little charmer! How handsome is this little man already?! Look at those lips!! Perfection!!!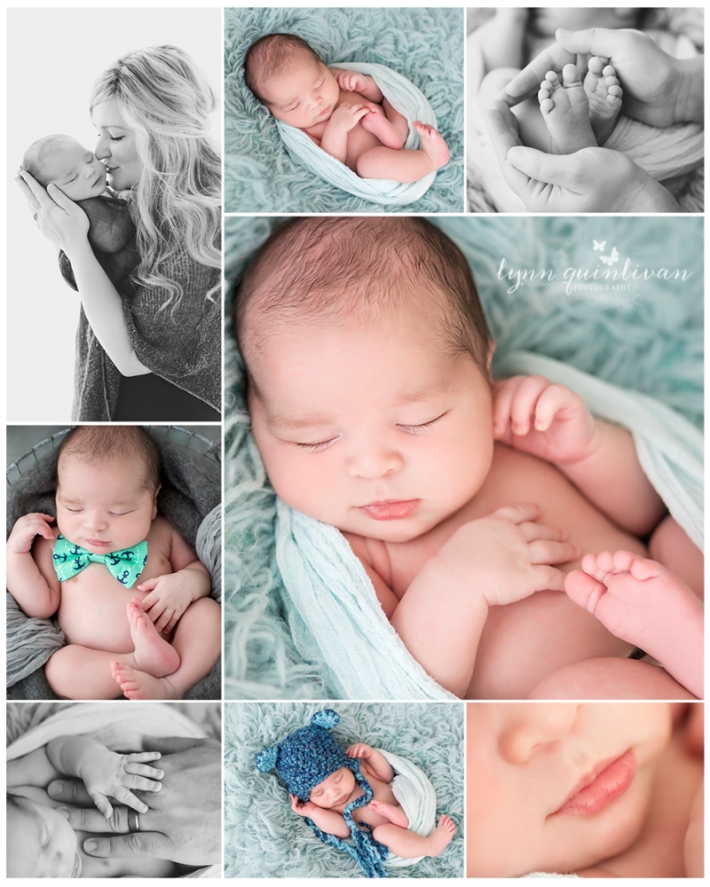 Sweet kisses and precious moments were flowing in the studio on this special day. Loving all these images that were captured of the pure LOVE that is shared between these amazing people. We love spending our days taking Worcester MA newborn baby photos like these!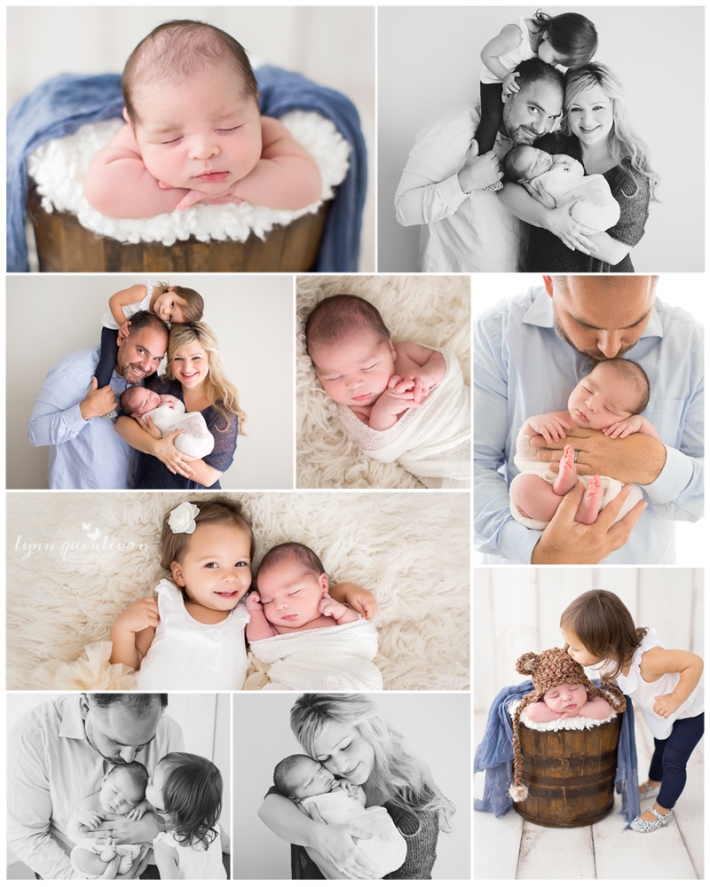 His hat says it all! What a total HUNK!!! We love it!!!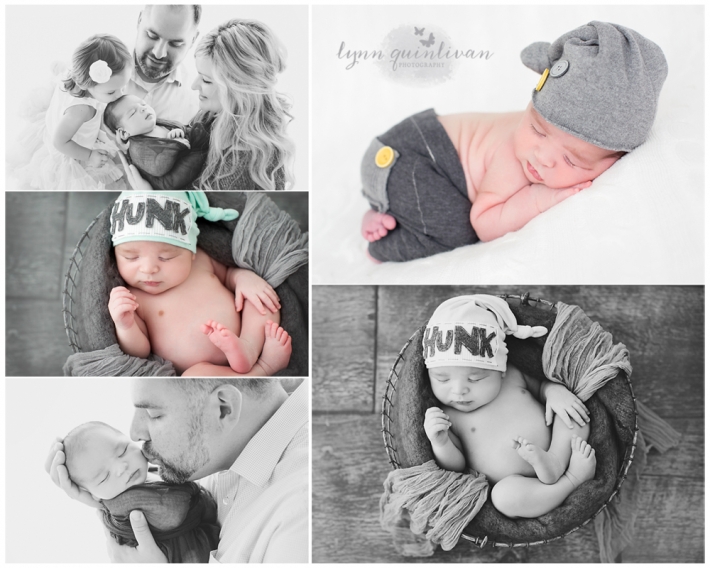 Worcester MA Newborn Baby Photos
Lynn Quinlivan Photography is a charming natural light photography studio located in the heart of Millbury MA. The studio specializes in Central Ma and Worcester MA Newborn Baby Photos. Lynn Quinlivan is the owner and talented photographer. Her style is timeless and unique. She loves using the radiant and even natural light to capture her beautiful clients in a warm and airy way. Lynn's studio has an ever growing abundance of hats, wraps, headbands and baskets, perfect for newborn sessions.
At Lynn Quinlivan Photography, we love creating lasting relationships with our clients. We enjoy working with you each time and get to watch your family grow and blossom. What fun! Let us know if you and your growing family would like to schedule a session of any kind! We would love to hear from you! Contact us and we will send you some more information on our different types of Newborn Sessions. Click here to view our Newborn gallery.