This family has been photographed by us since before Baby "C" was born. So, what a treat it was to be able to capture his first birthday and family pictures last night! I just love working with this family because mom has serious style! She usually comes to me with a couple of vague ideas and then she lets me use my creative side to bring her ideas to life! Never does she say she wants a specific picture or pose. It's always such a relief to be able to go with the flow and not have to focus on a specific pose or set. The lifestyle images I've been capturing lately are quickly becoming my favorites. I really LOVE the interaction and emotion within families. Capturing REAL emotion is my absolute fave!  So without further ado, here's the sneak peek of this family's images followed by "C"'s "Where the Wild Things Are" First Birthday Cake-smash pictures. Enjoy!!!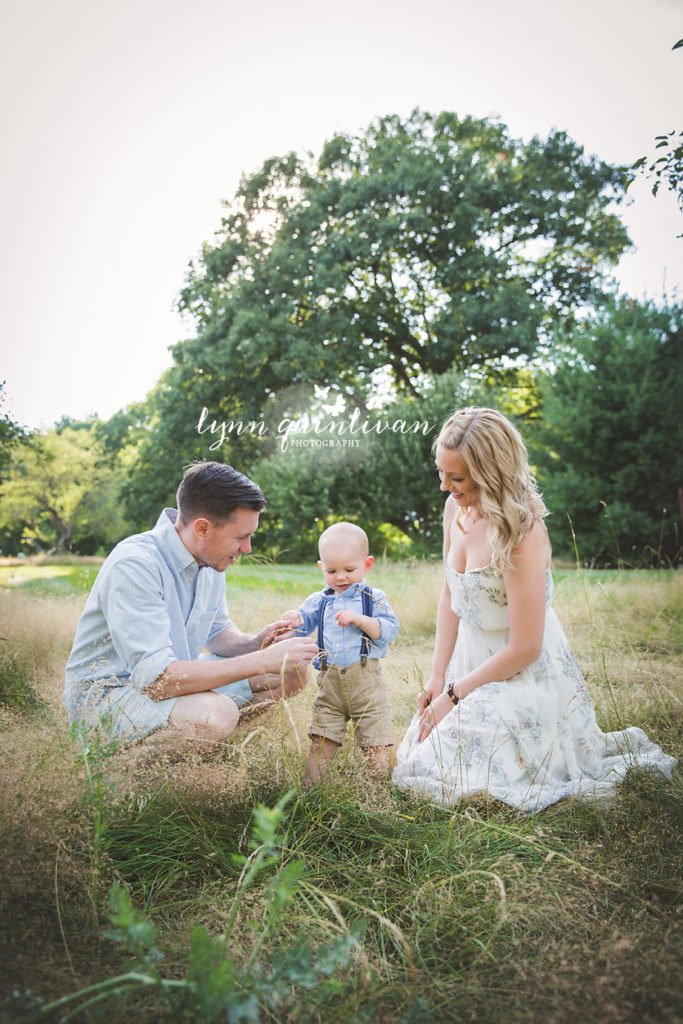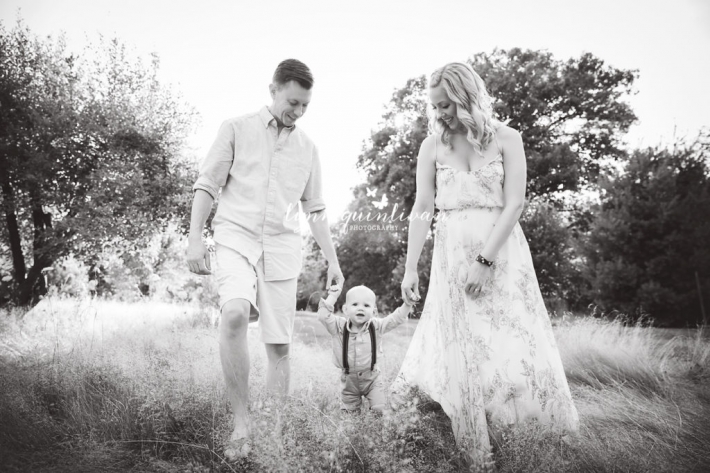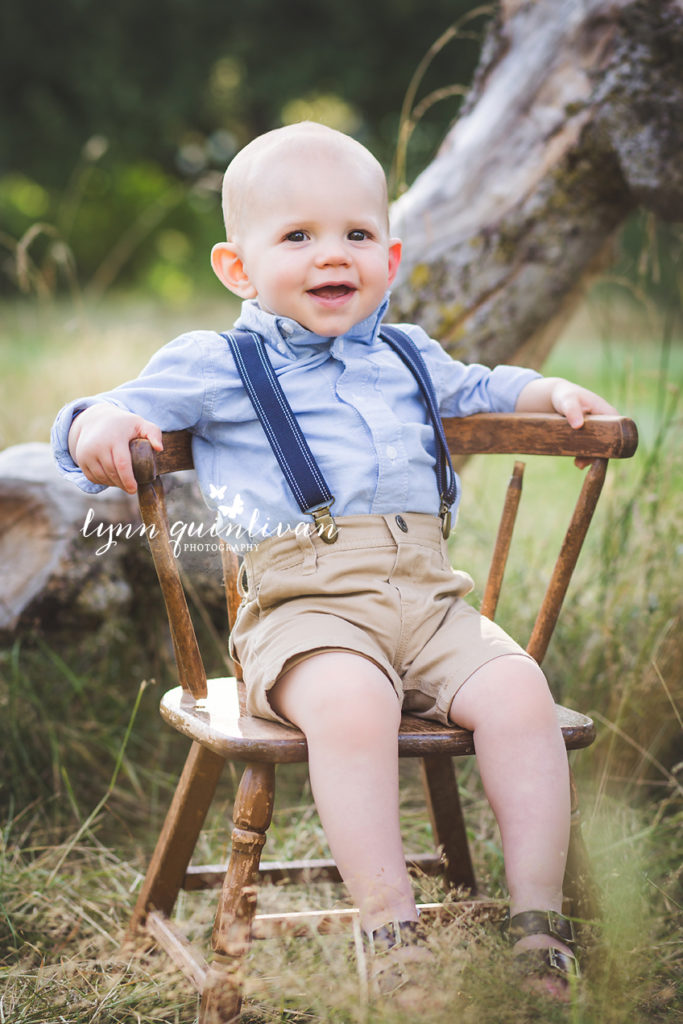 When did this little guy get so big?!?!?!


Lifestyle Photographer in Massachusetts. I LOVE this!!!






And that's a wrap! Please don't hesitate to contact us if you're interested in a Massachusetts Family Portrait Session. Space is limited and the Summer sessions are just about filled up! Fall is up next and Fall's a super short season for outdoor images. Have a great weekend!!!!