We love watching our clients family's grow! This family has been with us for years and we were super excited to meet their newest little man! And oh boy, was be cute! Big brother was as proud as can be, as you can clearly see! We love capturing these precious moments with Mama, Dada and siblings during Signature Newborn Sessions.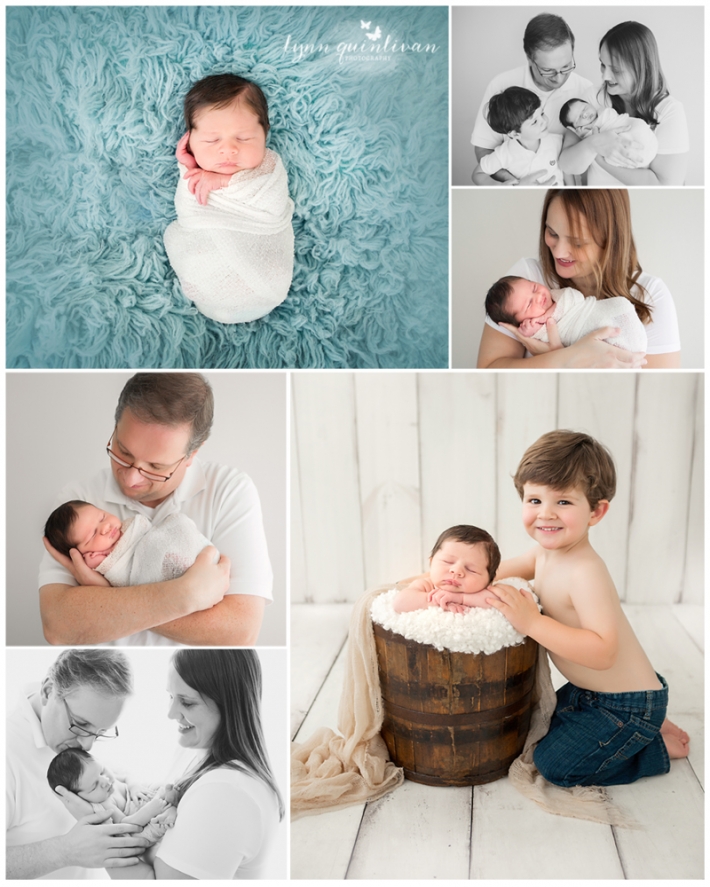 Look at these sweet details! Never again will this little gentleman's fingers and toes be this teeny tiny! So glad we were able to photograph these special details that make him unique.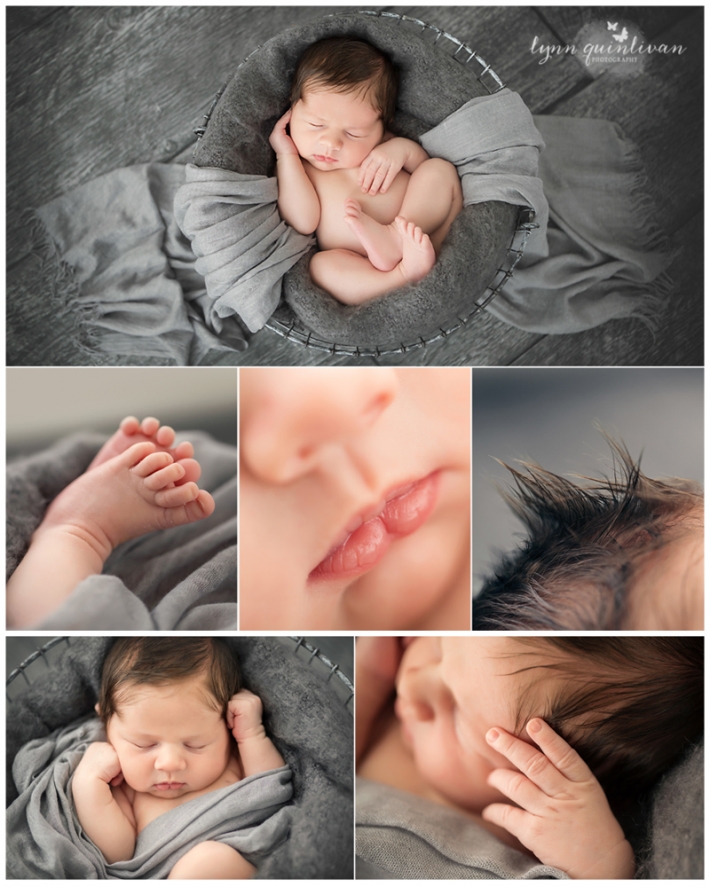 O-M-G!!!! I can not handle this adorable little man! I just want to snuggle with him and his smooth skin and adorable cheeks! There is no doubt about it, this Wayland MA Newborn Photography Session was a success! We can't wait to watch these two handsome brothers grow together!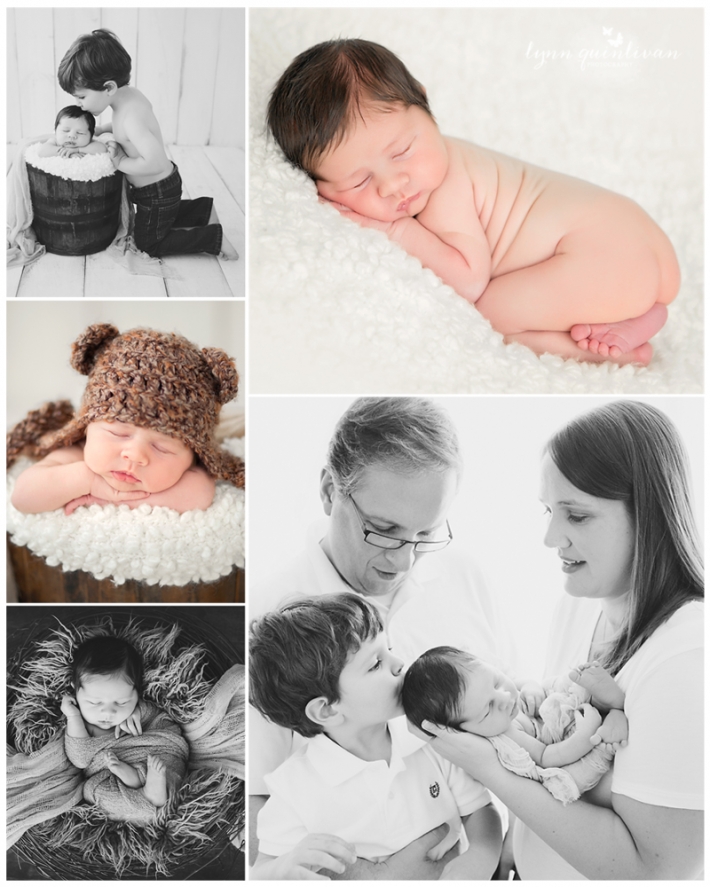 Wayland MA Newborn Photography
Lynn Quinlivan is a creative natural light photographer who is well known for her Wayland MA Newborn Photography. Lynn's work is timeless and unique. Her Millbury based studio has the most gorgeous natural light that lends itself well to her light and airy style. The studio is also heavily stocked with lots of props, blankets and wraps! All the special touches to match your family's personal style! Signature and Petite Newborn sessions are both available options and high resolution downloads are included with every session. At Lynn Quinlivan Photography, we love meeting new growing families every day! Are you expecting a little one soon? Let us know! Contact us and we will send you some more information on our different types of Newborn Sessions. Click here to view our Newborn gallery.