Would you take a good look at this Frame-Worthy Family?! Their pictures came out so fantastically that it was difficult to choose just a few to blog. The love that this brother and sister share is just adorable! They are best buds!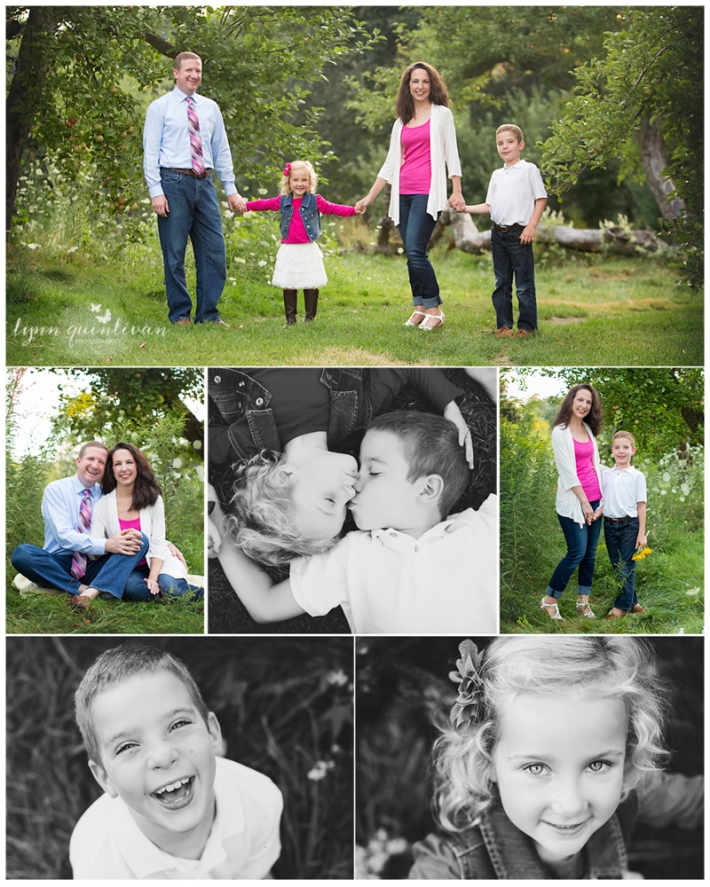 This summer night was full of smiles and laughter! We captured all these moments in the gorgeous natural light that was streaming through the trees.



This gorgeous family of four was super excited for their Upton MA Family Photography Session and so were we! Summer sessions are rapping up and we are already jam packed with Fall Family sessions, but we still have some room. Contact us if you are interested!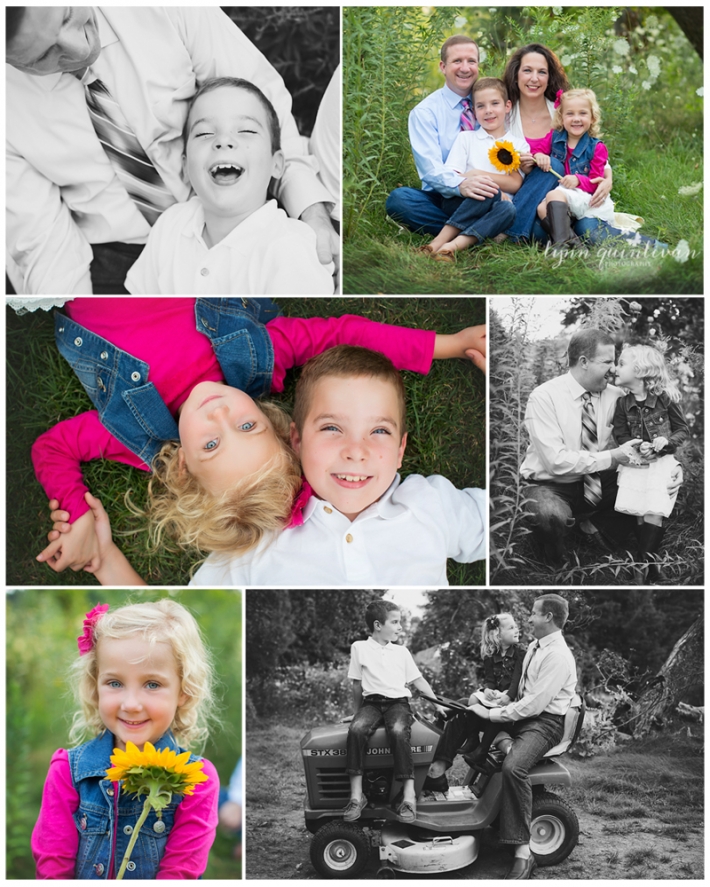 Upton MA Family Photography
Lynn Quinlivan is a talented natural light photographer that works in Central Ma. She loves scheduling Upton MA Family Photography sessions and other surrounding towns. Photography is Lynn's passion and it comes across in her timeless work. She focus on love, laughter and true emotional connections. Lynn and her team love creating gorgeous albums that showcase your time with them.
Contact us if you are interested in pricing for our custom lay flat albums. We also encourage you to print your images. Print them large and frame them in an ornate frame or print a bunch and hang them together as a collage. Decorate your beautiful home with amazing images of the love your family shares!