In honor of Throwback Thursday we thought we would take a second look at some of our favorite newborn sessions from the past couple of years! Our calendar for the month of May is jam packed with newborn sessions and we couldn't be more excited about it!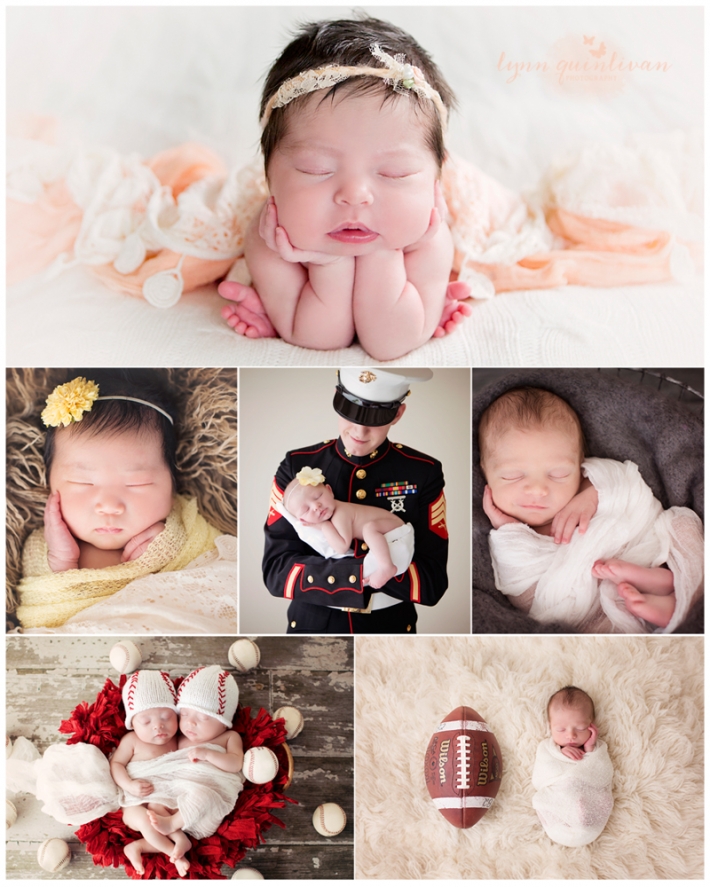 Contact us here if you are looking for some beautiful timeless images of your newest bundle of joy! We would love the chance to be your Massachusetts Newborn Baby Photographer! Bring on the babies!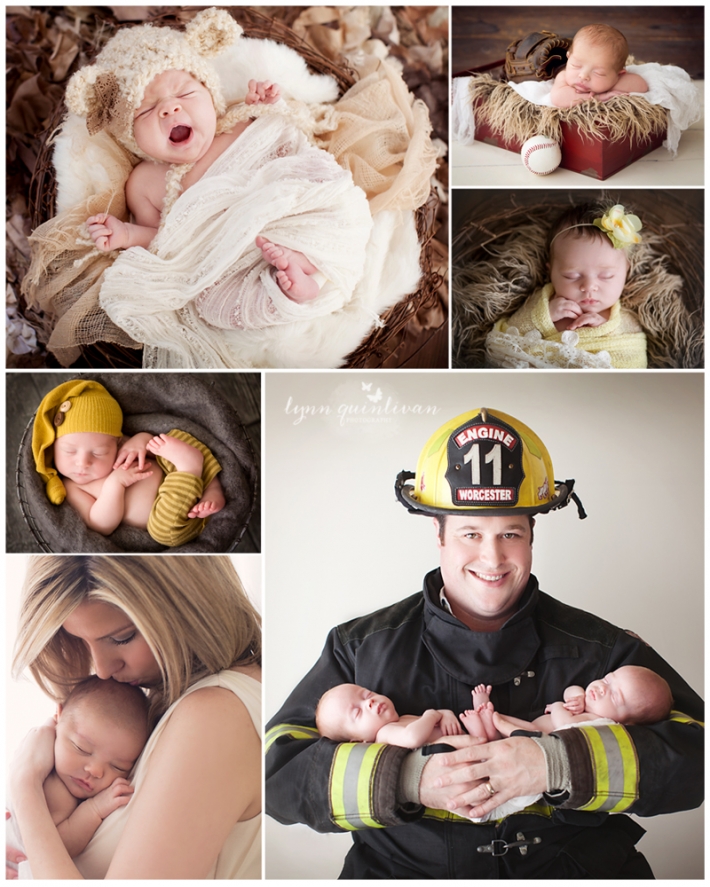 Massachusetts Newborn Baby Photographer
Lynn Quinlivan Photography is a premier Massachusetts Newborn Baby Photographer of Central MA. Lynn has an unbelievable passion for photographing love and emotion. Newborn sessions are among her favorites! She uses all natural light and unique, comfortable and flattering poses to make everyone involved feel and look their very best. Lynn loves getting up close and capturing all the teeny tiny details, like finger and toes! Your babies will never be this small and brand new again! These gorgeous images will last a lifetime! Are you looking for a Massachusetts Newborn Baby Photographer? Contact us here. We would love to add your due date to our calendar! Click here to check out some detailed information on Newborn Massachusetts Photo Sessions and our newborn gallery.