One of my favorite families visited the studio again a few weeks ago for maternity/family pictures. Oh how I love how these show just how busy this new, proud, big brother is! I can't wait to meet his new little brother for his newborn session tomorrow!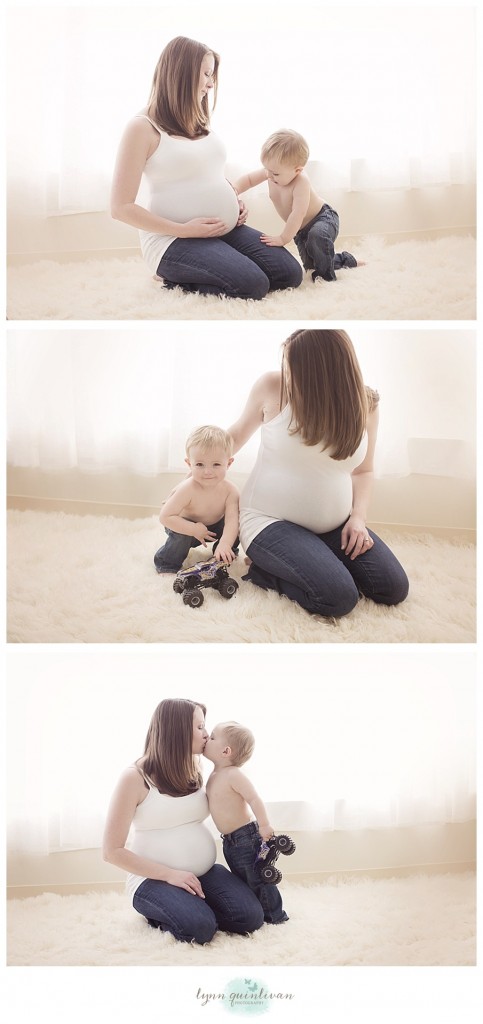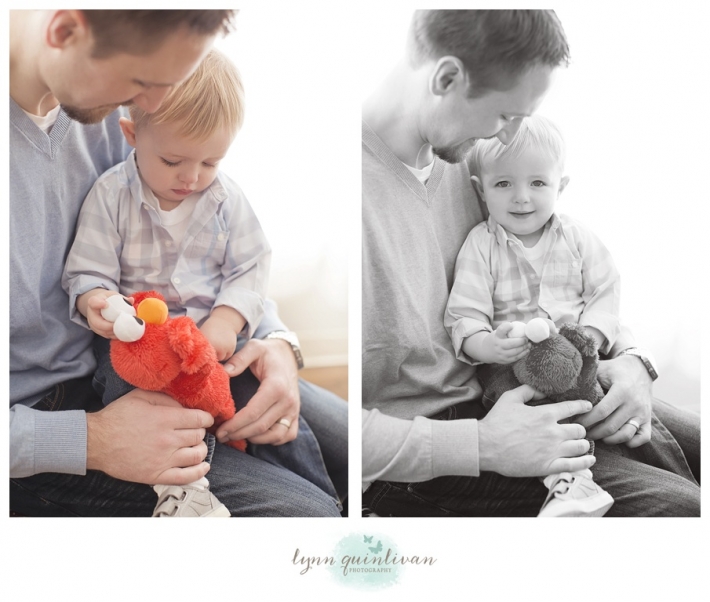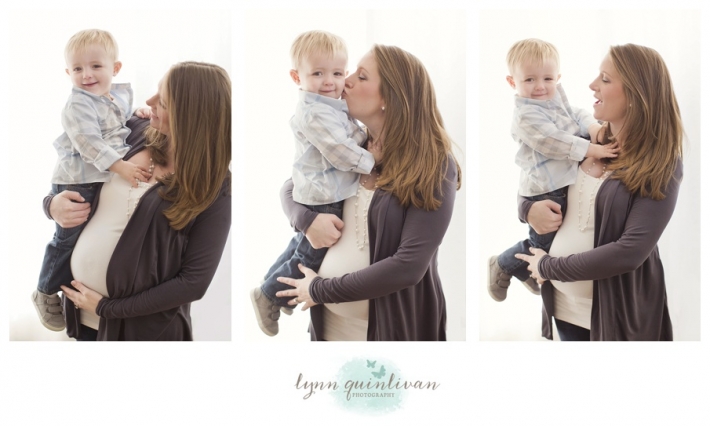 Stop! He's just too cute!!!


Love these family ones!


and to think, I photographed this little man when he was a teeny, tiny, newbie…




had to get a few of the beautiful and glowing mom-to-be alone.