We had been waiting for this little boy to arrive for some time! We had a blast at this family's maternity session a month ago, so we knew their newborn session would be AMAZING too! We were blessed to be their Sutton MA Newborn Photographer and we can't wait to continue working with them as their little ones grow! Love the nautical theme! So cute!!!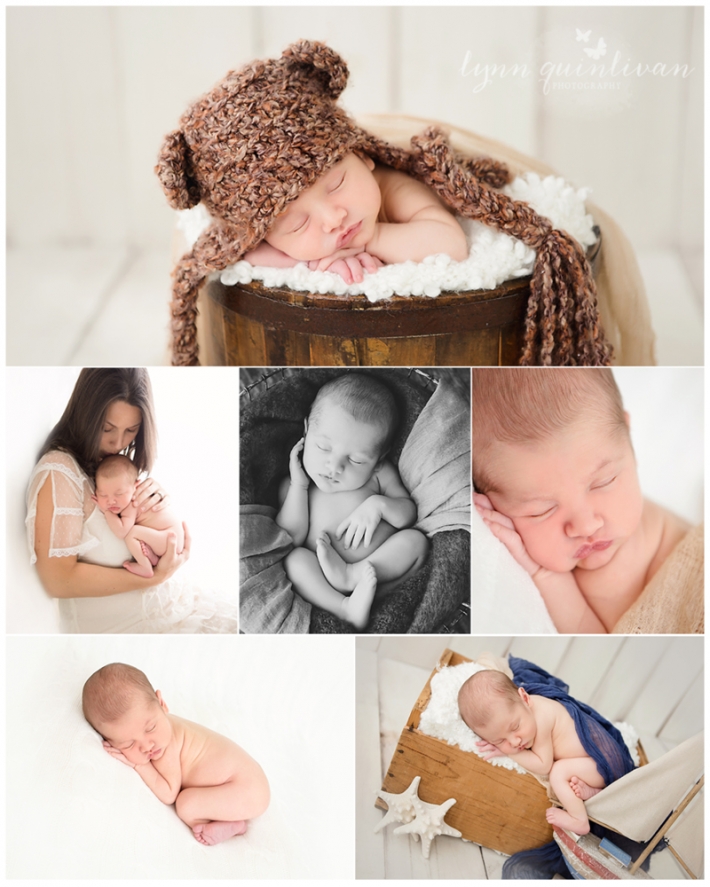 We are just in complete AWE of the LOVE surrounding this family. They were all so happy and in love with the new little one! And why not?! He is ADORABLE! The image with his little toes in his Mama's hands is my absolute favorite! Makes my heart melt!!!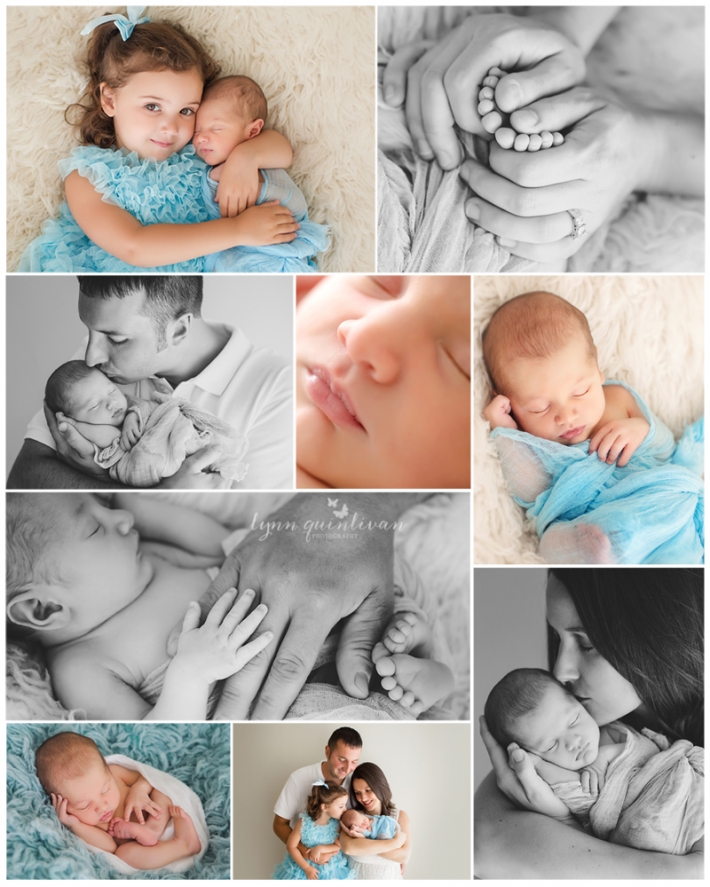 Sutton MA Newborn Photographer
Lynn Quinlivan is a professional and creative Sutton MA Newborn Photographer. Her studio is located in Millbury MA and she services all of Central Massachusetts. Lynn loves newborn sessions! There is never a time that the studio is so filled with love than when a newborn arrives. Her and her team work their magic by allowing the little one to run the show. Sessions are never rushed and they are always fun. Lynn pays extra close attention to all the details that make your bundle of joy special. She is highly trained in natural lighting and flattering poses. Lynn would love to meet you and your little one! Let us know if you are interested in scheduling a Signature or Petite Newborn Session! Contact us if so and we will get back to you right away with more info! Click here to read more information about the types of newborn packages and sessions we offer, as well as see our Newborn gallery.