Spring is finally near. I see the daffodils growing in our flower beds. Sean's bonsai's are blooming. The weather is still a little cold but definitely a huge improvement from the frigid weather we had this past winter.  I'm finally getting out of my shell and getting back into the groove of things.  I had an in-studio maternity session today that went great. Afterwards, I took a few pictures of my children since they said they were in the mood.  Baseball has started for Patrick and he likes the idea of being a catcher so here's a quick picture of him. . . He's my little ham!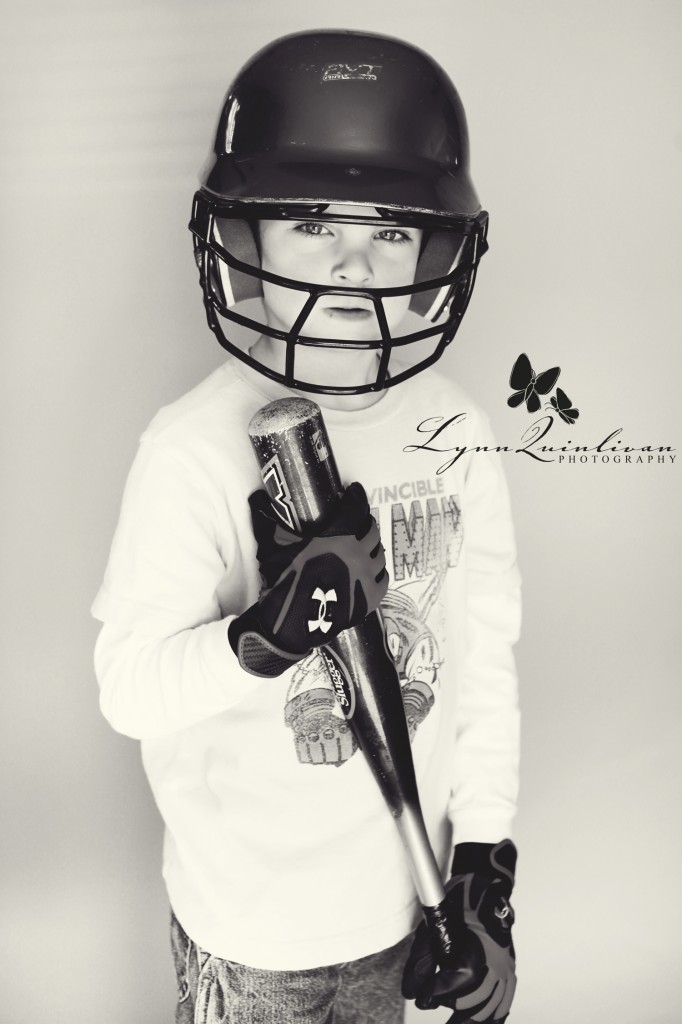 Now for a couple of Abby… She decided she didn't want to wear the dress that I had chosen for her.  So, she changed into her Easter dress.  Whatever, I really wasn't expecting to take pictures today anyway.  So no need to argue with her  🙂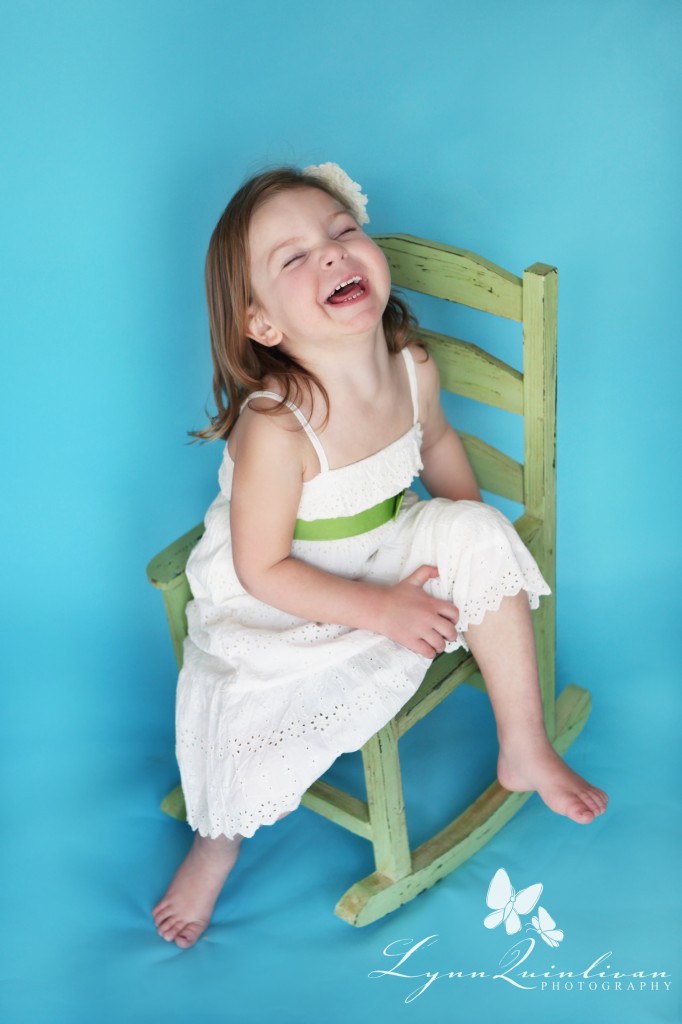 Well, then she decided she wanted to put it on because it was Patrick's turn to take pictures.  So again, I'm not going to argue with her 🙂




I've been dying to photograph Abby in this little dress.  Matilda Jane makes great dresses and clothing for little girls.  It's so colorful!  I also bought a matching hairpiece from Flowerbucketboutique on Etsy. Here's an close-up picture of how detailed it is.