This Princeton MA Family Photography session was sooooo worth the wait! The weather was not on our side earlier in the summer and we had to reschedule numerous times but WOW was this session a success or what?! I love this so much that I will even be blogging more images from this session tomorrow!!! I mean, look at this GORGEOUS family….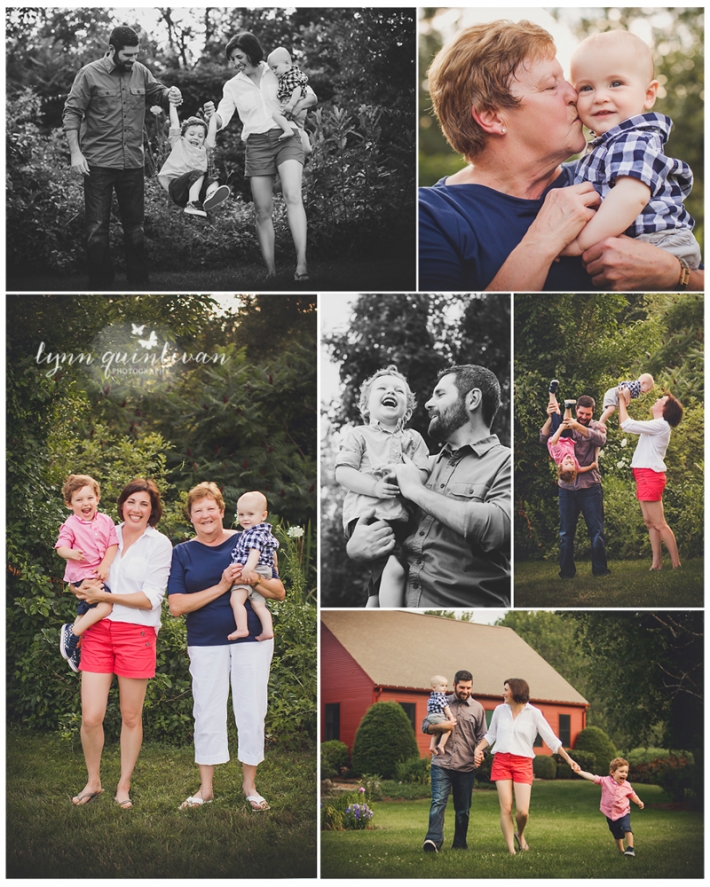 These brothers were a riot! They were grinning from ear to ear from the moment we arrived. They both loved spending special time with their Daddy, Mommy, and grandmother for some ADORABLE one-on-one photos!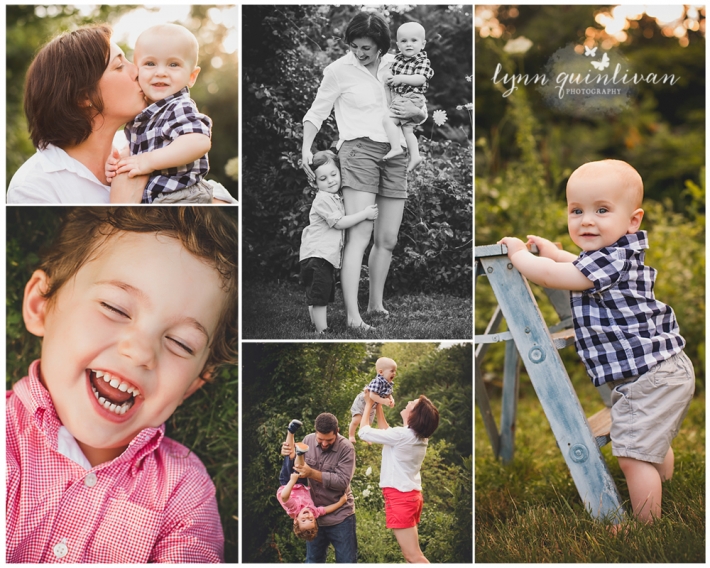 I can not handle how handsome these little men are! The brotherly bond they share is such a beautiful thing! There is just SO MUCH LOVE in this BEAUTIFUL family!!! Wait until you see more these images tomorrow!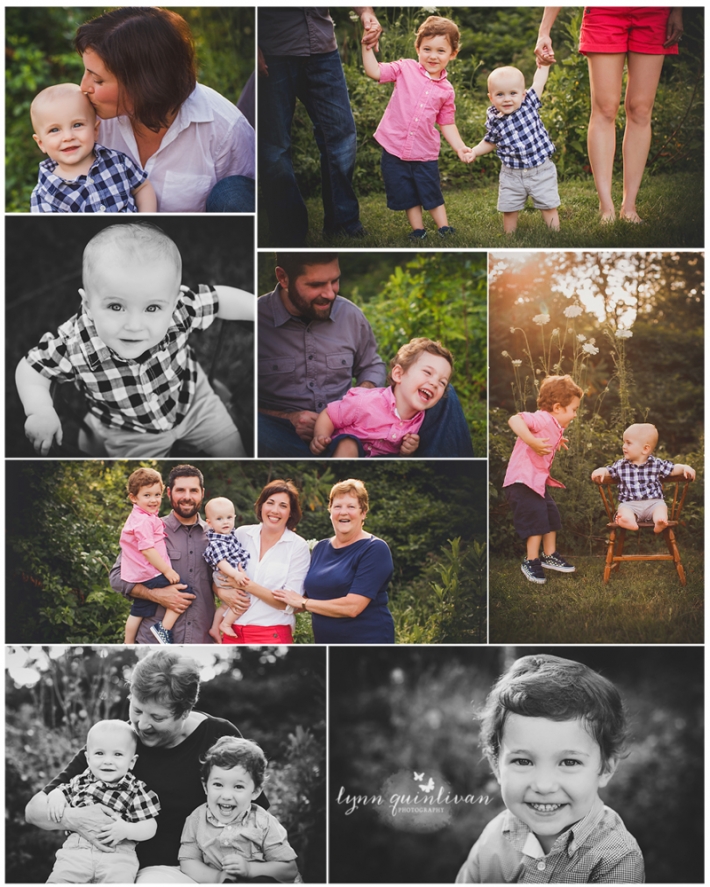 Princeton MA Family Photography
Lynn Quinlivan is a premier natural light photographer who specializes in Princeton MA Family Photography. Lynn's studio is located in the heart of Millbury. She enjoys capturing playful, light and timeless photographs of loving families. Her outdoor family sessions are held all over Central Massachusetts. Lynn and her team work together to make your family comfortable in front of the camera so that your true personalities can be captured and turned into amazing pieces of art work. These pieces of art would look perfect on the walls of your family home or bundled up in a luxurious lay flat album. Contact us today and we would be happy to get back to you with available dates and prices. Click here to view some more information on family photo sessions and to check out our family portfolio.