Last weekend my family traveled up north to New Hampshire to experience the Polar Express.  While we were there, I decided to bring everything needed to take Christmas Portraits of my children.  I wasn't sure exactly where we'd take the pictures.  I asked the hotel receptionist if she knew of any nice rustic spots and she mentioned a tree farm about 45 minutes away.  So, off we went.  We traveled up north to the Rocks Estate.  As we pulled up, I knew it was the  perfect place.  It was absolutely beautiful.  We stepped out of the car and there was no need to walk any further.  This was the spot.  I couldn't beleve there was snow!  I wasn't expecting it since there wasn't any where we were staying just 45 minutes away.  I was sooooo happy with the final result!  Thanks to my husband Sean for helping me out and my two beautiful children for being so cooperative.  Love you guys!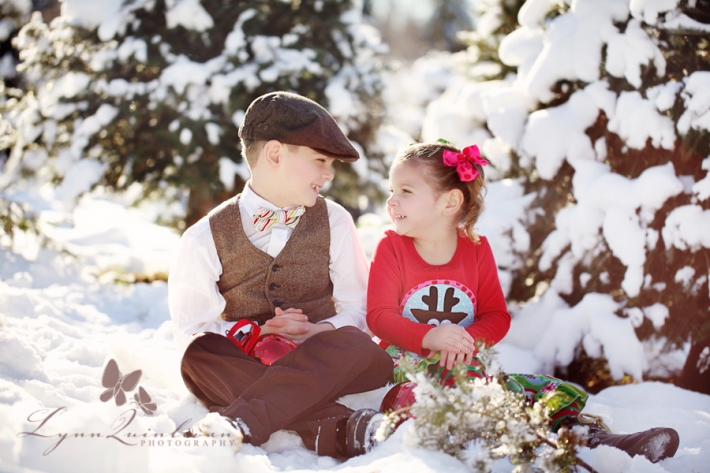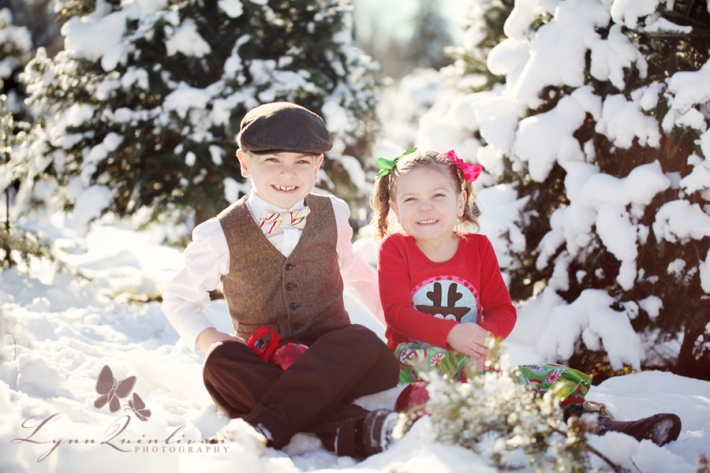 My Fav!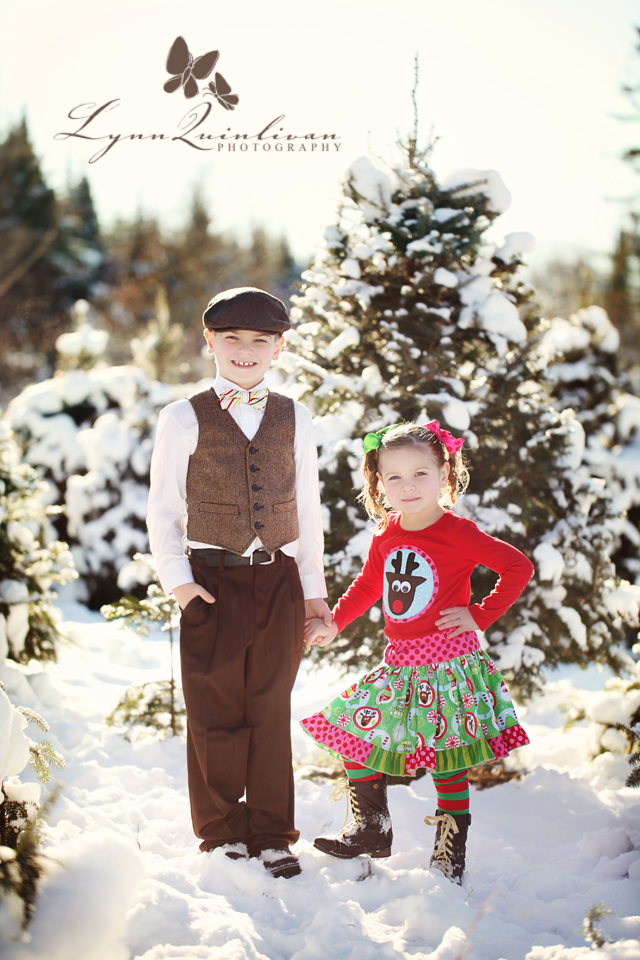 And here's the card.  We decided on a trifold again this year.  So here is the front, the back, and the inside flap.


and here's the inside when you open it up.


Patricks Hat and Vest – JCrew
Pat's tie – The Belle and the Beau
Abby's Outfit  (which included the leg warmers, skirt, shirt and hair pieces)- 3lpcouture
Location – The Rocks Estate in Bethlehem NH