This little love bug is from last year and we just can't get over how cute she is! Are you or someone you know looking for newborn photography in Massachusetts? If so, let us know! Contact us to get more information about our Signature Newborn Sessions as well as our Petite Newborn Sessions. We love working with brand new babies and their proud parents!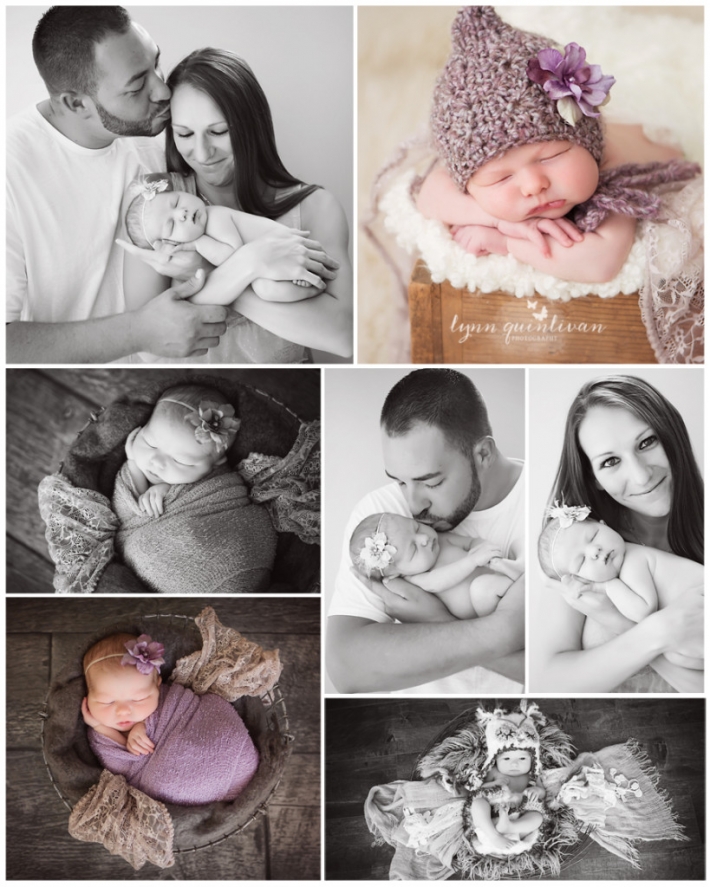 At Lynn Quinlivan Photography we use all natural light and focus on the love and emotion in the room! There is nothing like holding your baby in your arms and we love to photograph that special time for you! We got lucky in this session and this little love bug shot us an adorable little smile in the family shot below. Her smile was contagious through out the whole studio!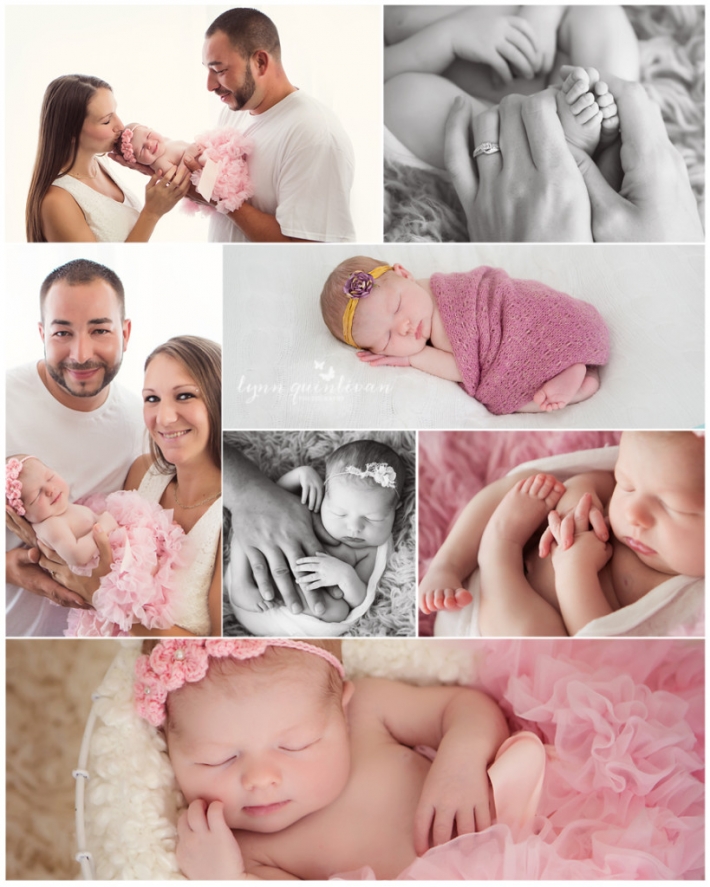 Newborn Photography in Massachusetts
Lynn Quinlivan Photography of Millbury, specializes in Newborn Photography in Massachusetts. Lynn and her team work extremely well together; providing all clients with superior customer service, a comfortable studio setting and most importantly, beautiful artwork. Client satisfaction is extremely important to Lynn and she works very hard to make all her clients more than happy! Newborn baby sessions happen to be her all time favorite! Lynn is skilled in natural lighting as well as flattering posing. Her Newborn Photography in Massachusetts portfolio is very well rounded. Her style is always light, airy, emotional and ethereal, some would even call it timeless. Contact us to let us know if you are interested in scheduling a newborn session as we would love to meet you and your little addition to your family! Click here to check out some more detailed information on Newborn Signature or Petite Sessions.