We have a special love for this little lady since we get the privilege of being her New England Children's Photographer more than once a year! This love bug and her gorgeous mom come visit us at least twice a year for some fun in front of the camera and each time it gets better and better! This girl is S-I-L-L-Y with a capital "S"! She was making us laugh with her funny faces and charming demeanor.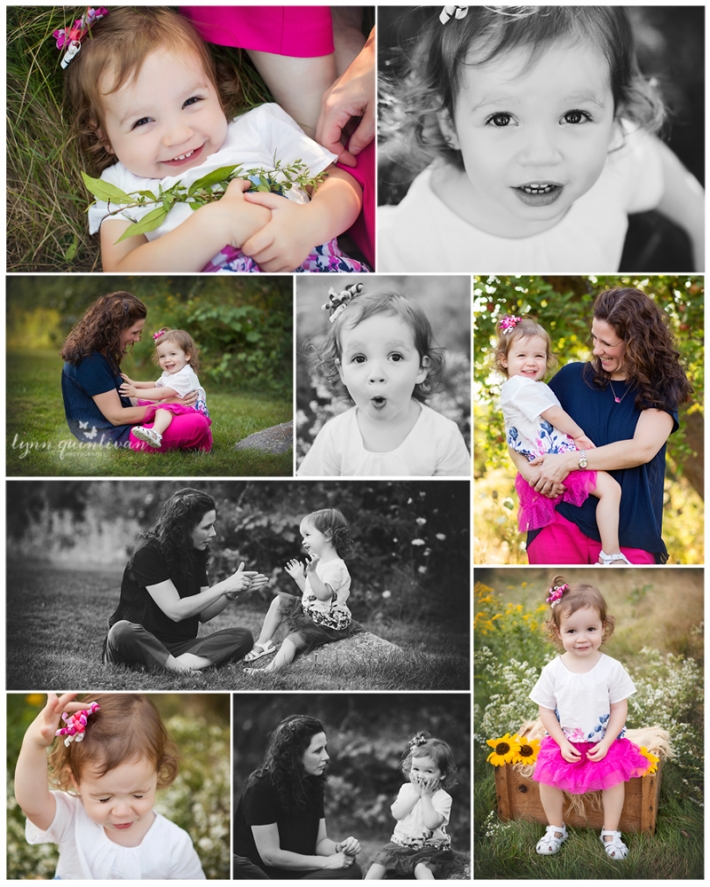 I mean look at that face! She's a riot! So many giggles! And she is such a Mama's girl, loves her Mama with all her heart! They have such an amazing relationship and Lynn is able to capture it in amazingly beautiful pieces of art.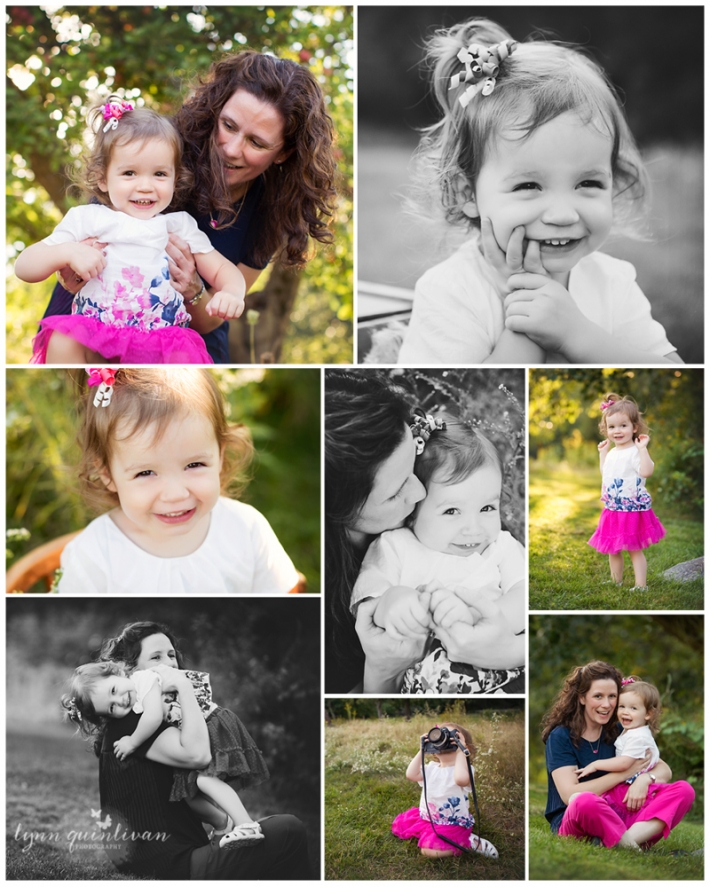 She loved the big rock! Posing on it, dancing on it, jumping off of it! She was glued to that rock and she ran the show! She made the session fun with her excitement and joy and we can't wait to have her and her mom back again next year! Watching her grow as well as watching their relationship grow has been a beautiful experience that we are lucky to have!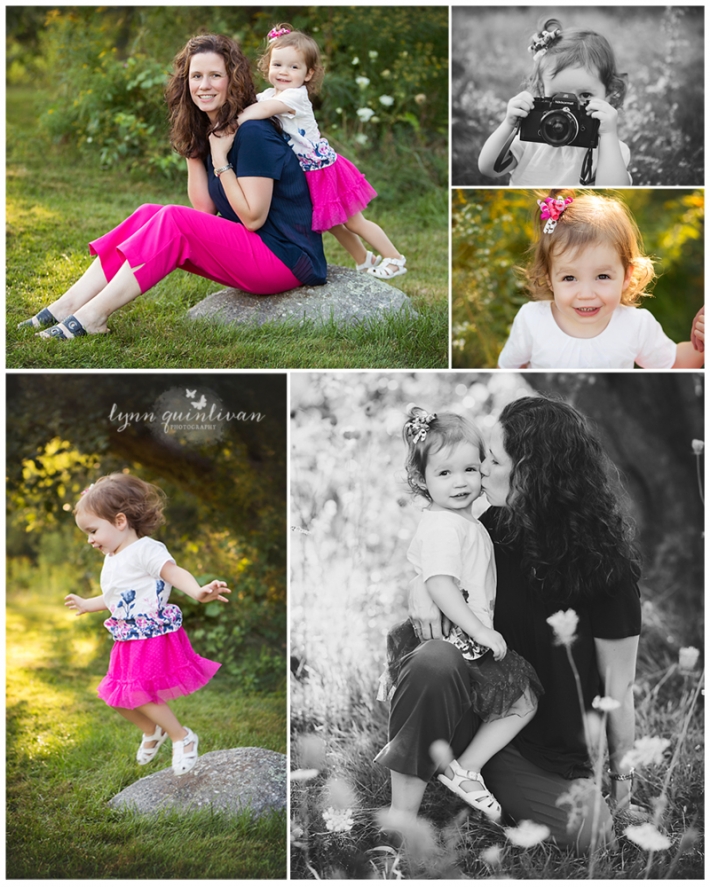 New England Children's Photographer
Lynn Quinlivan is a creative natural light New England Children's Photographer from Millbury Ma. She is well trained and highly sought after. If you didn't get an outdoor session like this one done this year, it is a must for next year! Your children grow so quickly, it is so important to capture those moments you have with them! Lynn is a mom herself so she has this special relationship with children right away. They feel comfortable around her and are able to let their true personalities shine in front of her camera. Her style is natural and ethereal. She focuses on realness and true emotions. Her images are precious moments frozen in time that you can carry with you and cherish forever! Contact us and we will gladly email you with more information. Click here to view some more information on children photo sessions and to check out our children portfolio.