Let the newborn photo blog marathon continue! We warned you that we would be bombarding you with cuteness from our latest natural light newborn photography sessions! We can't help but smile ear to ear when see babies that are truly this adorable! This little princess in purple had the most pinchable cheeks!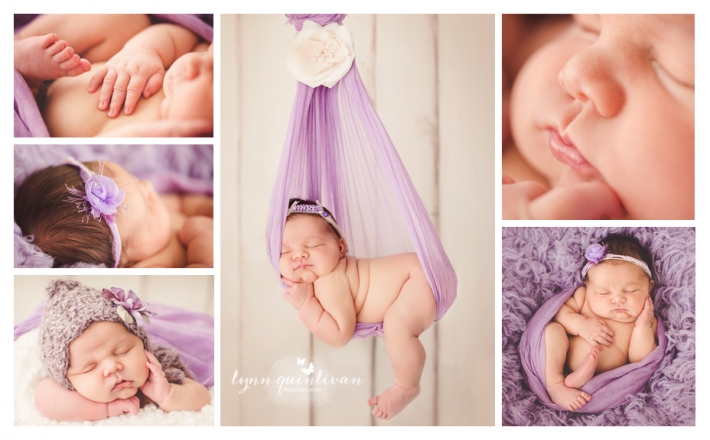 And check out her adorable and proud big sis! She is clearly super excited about her honorable new role in life as a big sister. So sweet…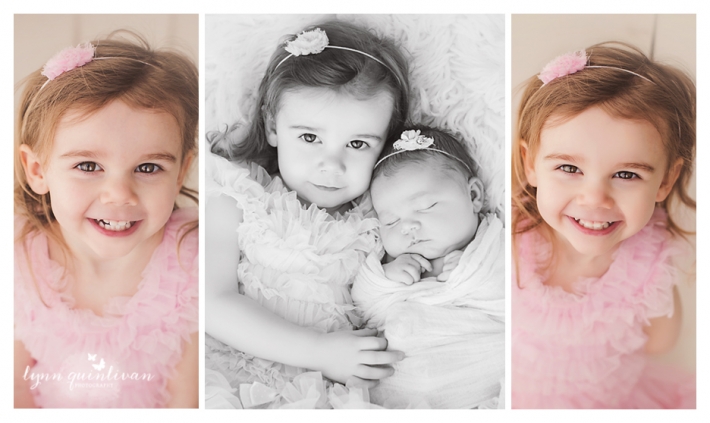 There are those cheeks again! Love them! And this beautiful family could not take a bad picture if they tried, just GORGEOUS!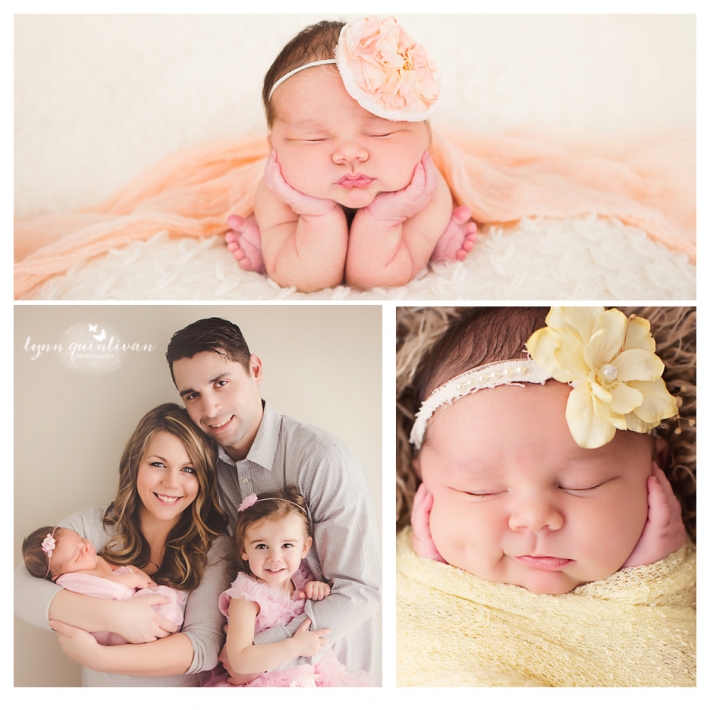 Natural Light Newborn Photography
Lynn Quinlivan Photography is an experienced photography studio located in Central Ma, that specializes in natural light newborn photography. Lynn has an overwhelming love and passion for the art of photographing families and the love they share. Her work is always beautifully light, ethereal, natural and emotional, with a soft and timeless feel. Lynn pays extra attention to detail in every session and makes sure to capture every single feature that makes your little one special. She works with natural light and flattering poses to make everyone feel and look their very best. Natural Light Newborn Photography Sessions are Lynn's favorite. If you interested in speaking with Lynn or booking a session, please contact us at info@lynnquinlivan.com as we would love to help you. Click here to view additional information on newborn sessions and our newborn portfolio.