Can't handle the amount of cuteness in these photos!!! Those lips! Those toes!! This little man is just PERFECT!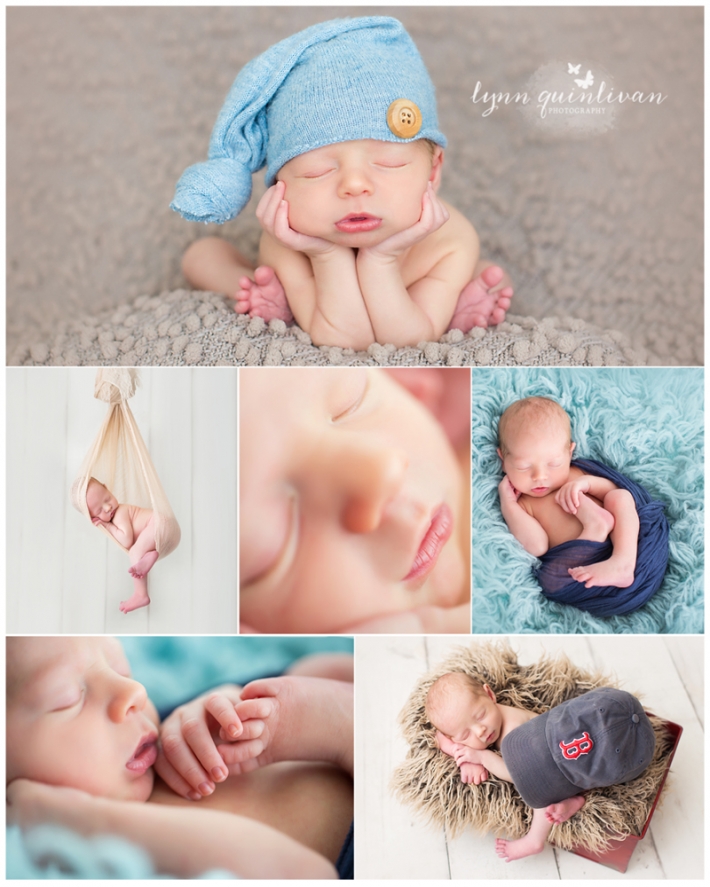 We LOVE this family and always have! The curls and sunny personality of "big sister" makes our hearts warm!She was so excited to pose with her brand new baby brother! We even got to surprise Grandma with including her in a picture!



This was definitely a successful Millbury MA Newborn Photography session! What a wonderful day this was in the studio! So many kisses and snuggles! SO MUCH LOVE!!!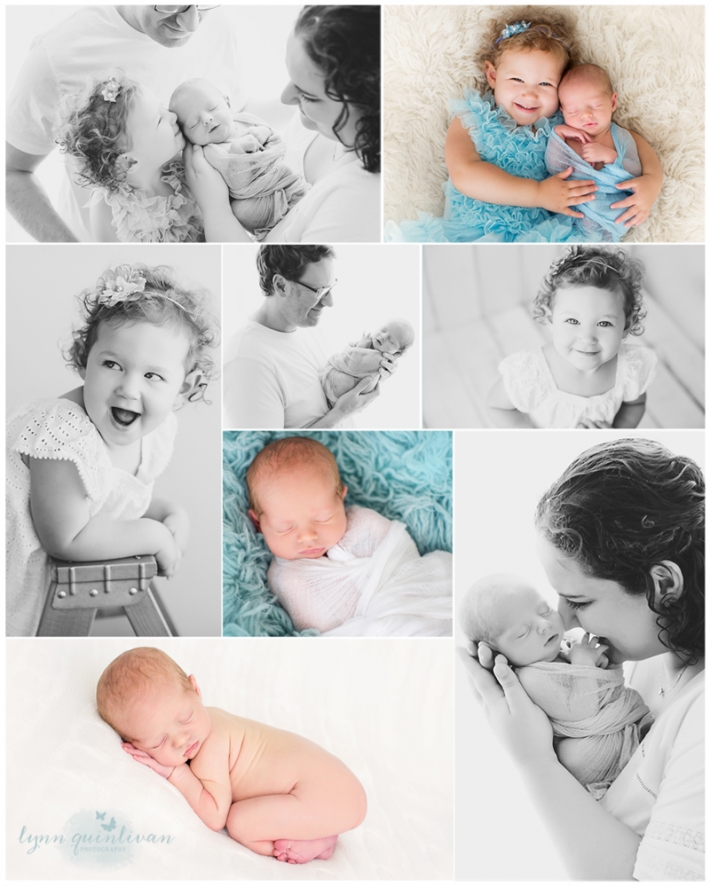 Millbury MA Newborn Photography
Lynn Quinlivan Photography is a natural light studio that focuses on Millbury MA Newborn Photography. Lynn and her team are professional artists that are there to make your experience a pleasant one. Lynn loves to focus on the teeny tiny details that make your precious one unique. Another main focus of the session is the loving interactions between your baby and it's loved ones. This is such a special time for everyone involved why not capture these fleeting moments and turn them into beautiful pieces of art?! At Lynn Quinlivan Photography, we know babies can be unpredictable! Instead of booking newborn sessions far in advance we simply add your due date to our calendar with a deposit, and that will guarantee you a spot! Once your baby is born, you let us know and we book the session at that time! If possible we like to schedule these sessions within the first 14 days of life! Let us know if you would like us to add your due date to the calendar today! Contact us if you are interested and we would gladly send you more information! We would love to work with you and your growing family! Click here to read more information about the types of newborn packages and sessions we offer, as well as see our Newborn gallery.