When this charmer contacted us asking if Lynn could do a Massachusetts Surprise Engagement Photography Session at Tougas Farm we were on board right away! We love a little romance!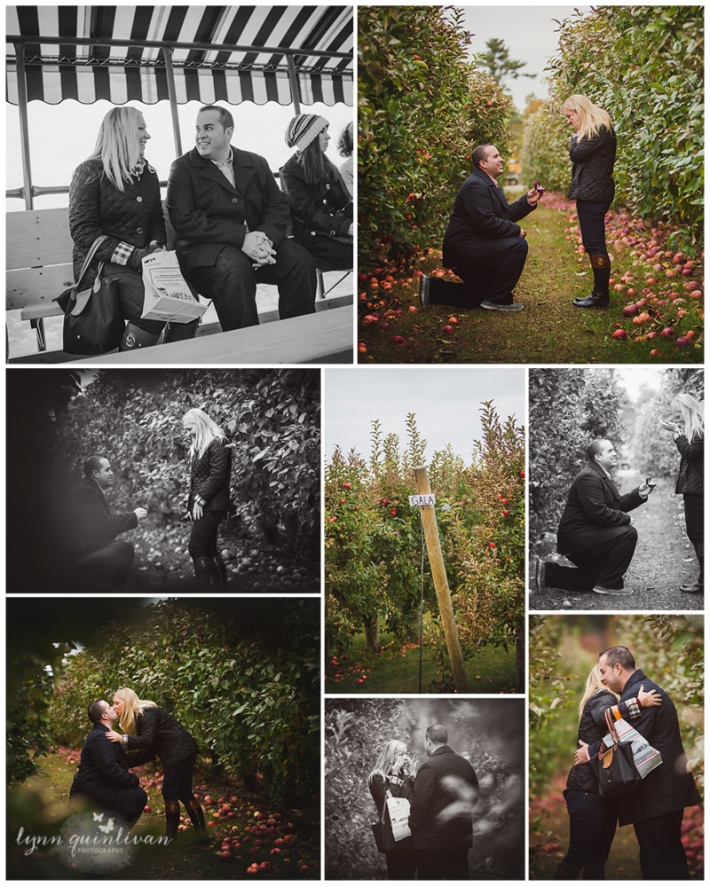 We felt so blessed to be apart of this gorgeous couple's special day. We loved the idea of creating a photo opportunity during this milestone moment in life. What a wonderful way to cherish these moments forever! And how gorgeous is this sparkling ring! Wow!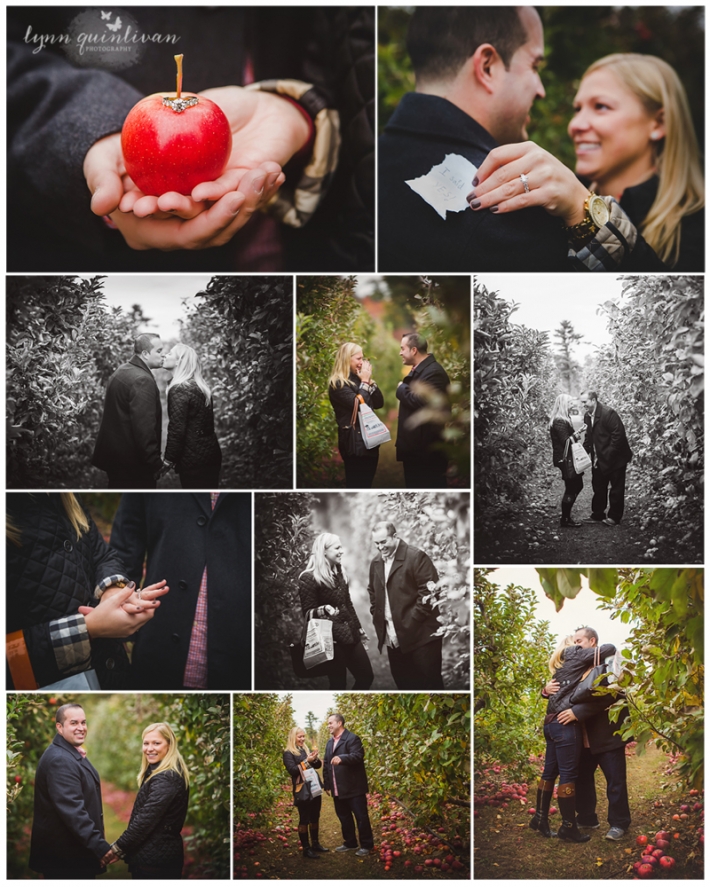 This happy couple is so in love! So of course SHE SAID YES! We are so happy for them and excited about their engagement! They are obviously going to make a gorgeous bride and handsome groom!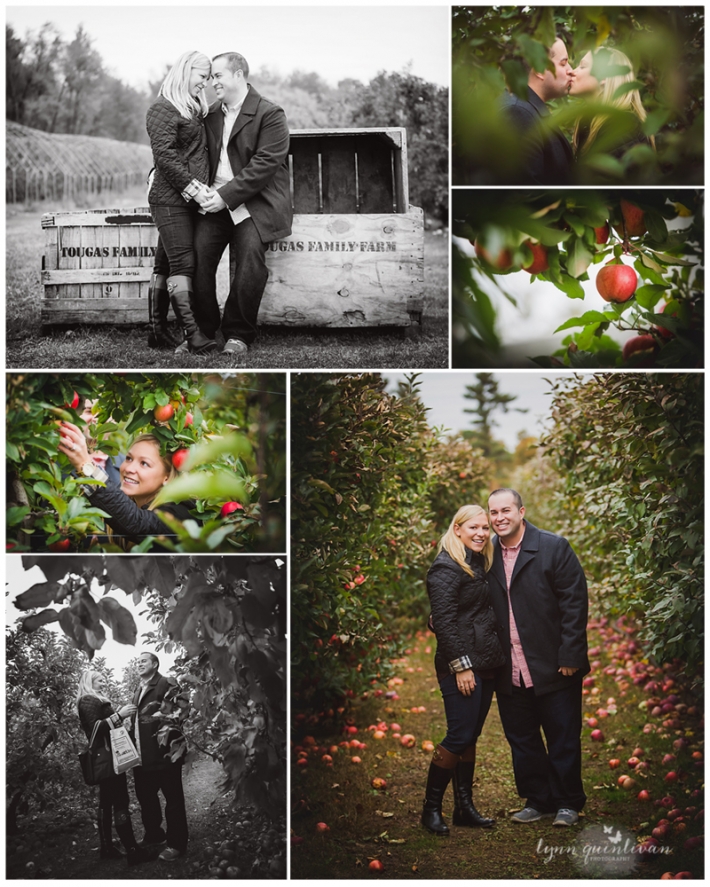 We love that they were both camera ready even though the session was a surprise for the bride-to-be! They both look flawless in front of the fall back drop! And the love that they share is beautiful and pure! This is the kind of thing we live for!



Massachusetts Surprise Engagement Photography Session
Lynn Quinlivan Photography is a well known natural light photographer. Her services include a variety of different types of sessions but amongst the most fun are the Massachusetts Surprise Engagement Photography Sessions. Lynn loves being part of the special moments in your life. She turns these moments into timeless images that you can hold close to your heart forever. We would love to hear from you about a fun session you have in mind! Contact us to find out more information on the different types of sessions we offer.We can't wait to here from you soon!