Fall is here and we are loving the fall colors both in and out of the studio… Hoot! Hoot! Check out this adorable little owl! Loving this handsome little dude in neutral tones! He just looks so cozy with his tiny little hands up by his face.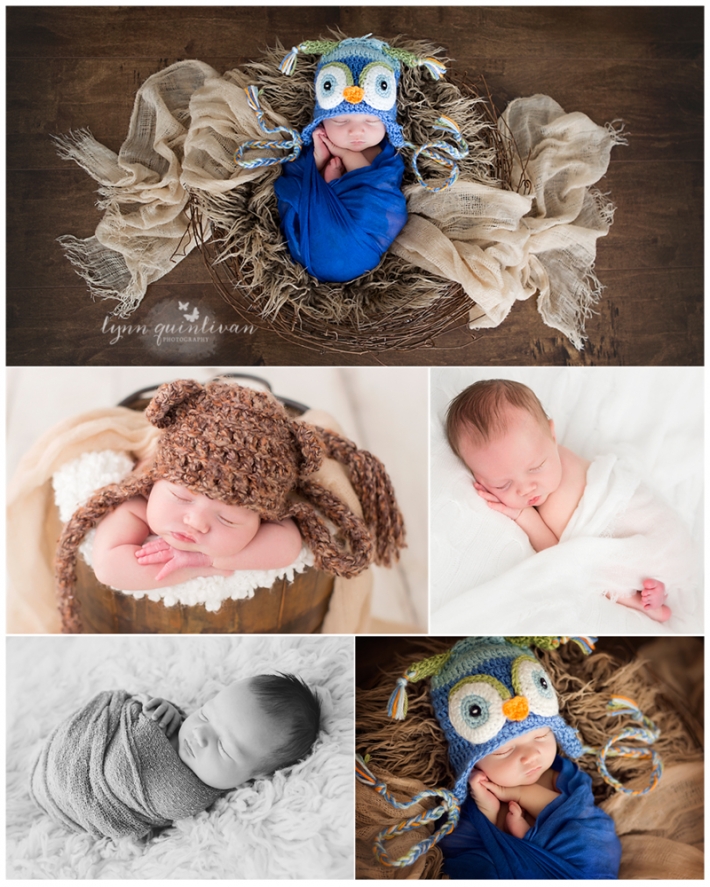 This tiny bundle was in the studio for a Massachusetts Petite Newborn Session. Petite sessions are one of the two types of newborn sessions that we offer. These types of sessions are solely focused on the beautiful baby and include a gallery of 35 high resolution downloads. We try a number of poses as well as include the important details that make your little guy unique. Like this cherub's tiny toes! Look at those feet! So cute!!!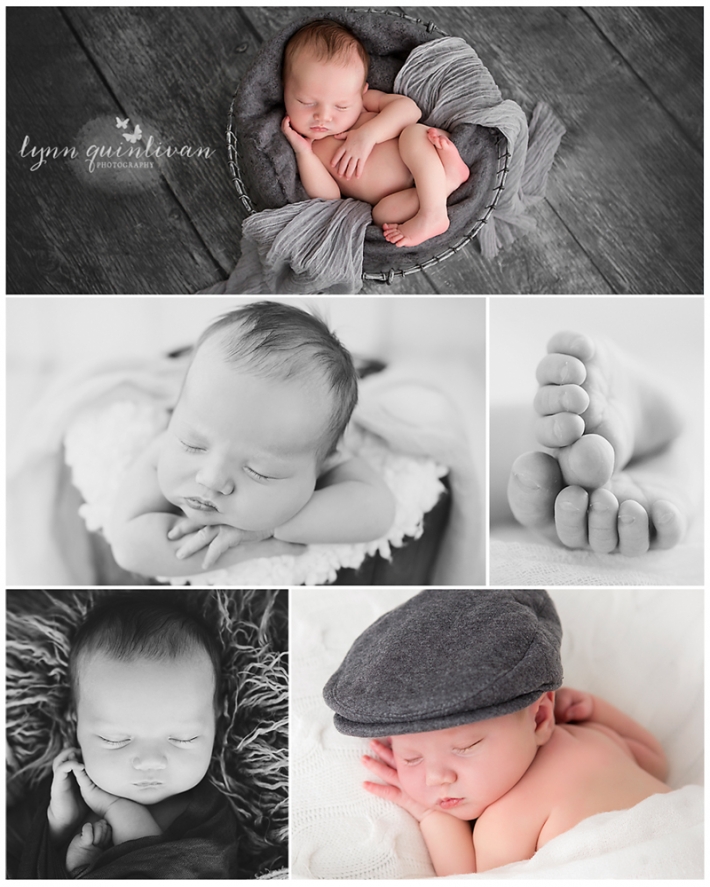 Looking so sweet in blues over here! Looks like we caught a smirk and a yawn! All that modeling made this little one very sleepy 🙂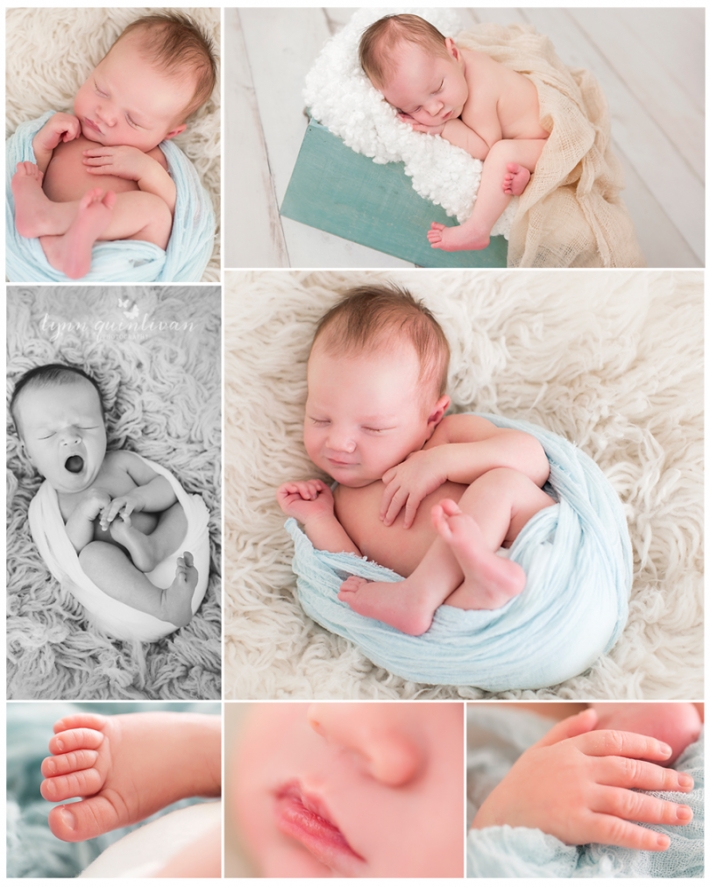 Massachusetts Petite Newborn Session
Lynn Quinlivan Photography, located in Millbury Ma, is a natural light studio. Many types of sessions are offered, but none as popular as both the Signature and Massachusetts Petite Newborn Sessions. Lynn Quinlivan is the company owner as well as the photographer. Her work is classic, creative and timeless. She uses natural light only, giving all her images a tender, light feel. Newborns are amongst her favorites. She loves working with new parents and brand new babies. The love that is in the air during those types of sessions is so new and pure. It makes for beautiful images. Images that are then turned into gorgeous pieces of art for you the cherish forever. If you are looking to book a newborn session with Lynn Quinlivan Photography simply contact us and we will happily send you some more information on both types of Newborn Sessions. Click here to view our Newborn gallery.