Happy Christmas Eve everyone! We wish you all a very happy and healthy holiday! Spend the time with your family and enjoy life!
I never thought I would say this but I actually wish it would snow! A white Christmas is definitely a beautiful sight but don't you worry we have plenty more beautiful images from our Massachusetts Petite Holiday Photo Sessions to share with you!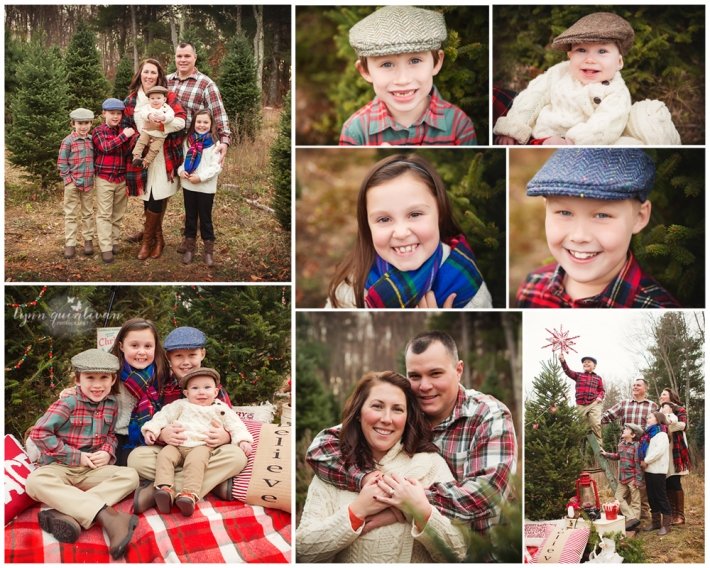 This growing irish family is looking amazing in all that flannel!!! And all the boys in their hats?! So handsome! This family sure has tons of love to share and they were all a hoot! Making each other smile and laugh the entire time!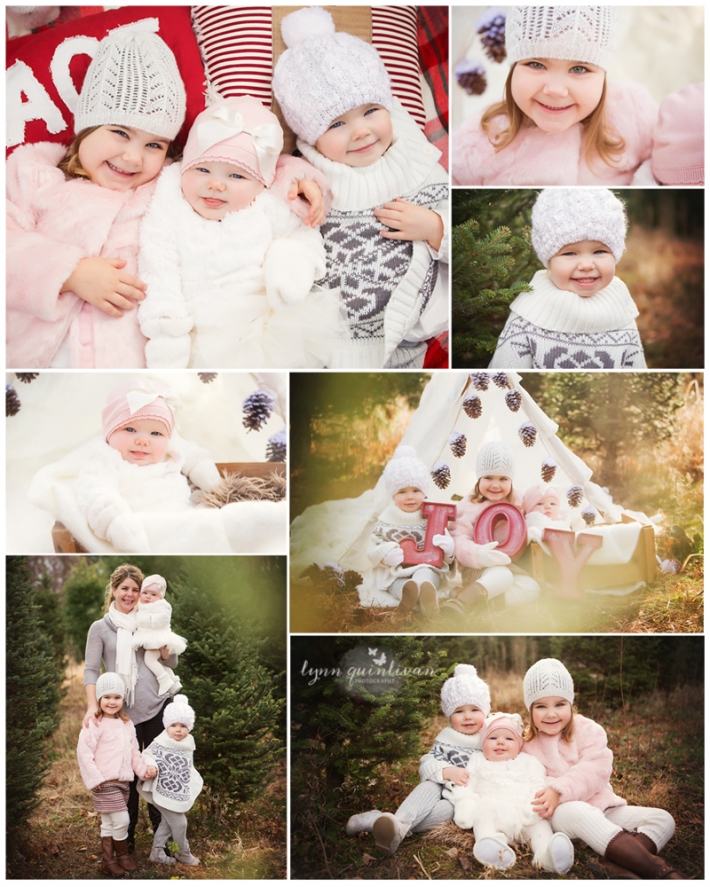 OMG. These girls! They are like little snow bunnies in their pink and white! Simply adorable! And you would never know that they were a bit shy when they arrived at the tree farm. But it didn't take long, they warmed right up to us, even in the cold brisk air and we were able to capture a number of gorgeous shots!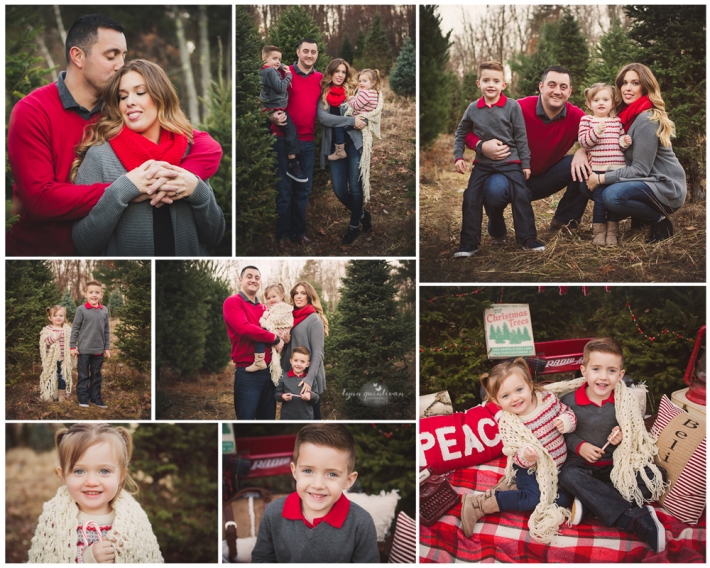 Candy canes and smiles with this family! What a delight! The little lady wanted to steal our little cream shawl, good thing it went with her outfit because she didn't want to pose without it! Love the red and grey color combo they have going on!




Our special friend made another surprise appearance! This family has never had their pictures taken before… can you believe that?! They all look like models?! How is that even possible! They were like professionals and they were hilarious to boot! Such a fun family to work with! Looking forward to a Senior Portrait session in 2016 with their oldest!
Massachusetts Petite Holiday Photo Session
Lynn Quinlivan is a local natural light photographer that loves to schedule Massachusetts Petite Holiday Photo Sessions! All sessions are 20 minutes long and include the photographers time, 10 high resolution digital downloads and 25 custom holiday cards. This year the set and props were a collection of goods from all over but most were bought from one of our favorite local stores, Crompton Collective. If you have yet to check it out, we highly suggest you do! We will be back to blogging away after Christmas a couple more sessions like this to keep the holiday spirit going!  Contact us to hear more information about all the different types of sessions that we offer at Lynn Quinlivan Photography.