Last month we were so happy to be chosen as this lovely couple's Massachusetts outdoor maternity photographer and this week we get to meet their little one! Ahhh! The excitement is killing us! We can't wait for their session on Wednesday! If the little one is as photogenic as her Mama we are sure to have a great session! Doesn't she just look stunning with her bright and beautiful baby bump? I'm loving this coral color in the gorgeous natural sunlight!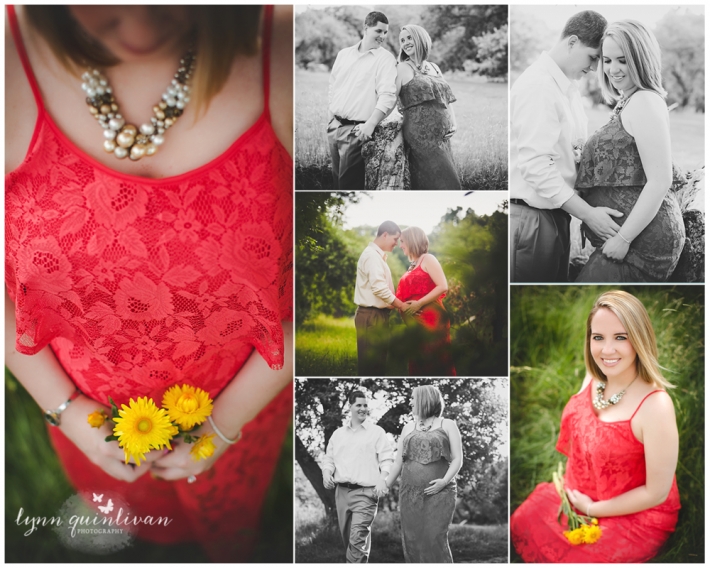 Being pregnant is such a special time in one's life, why not photograph it and make those beautiful memories last! These images are now amazing pieces of art that they can cherish for a lifetime!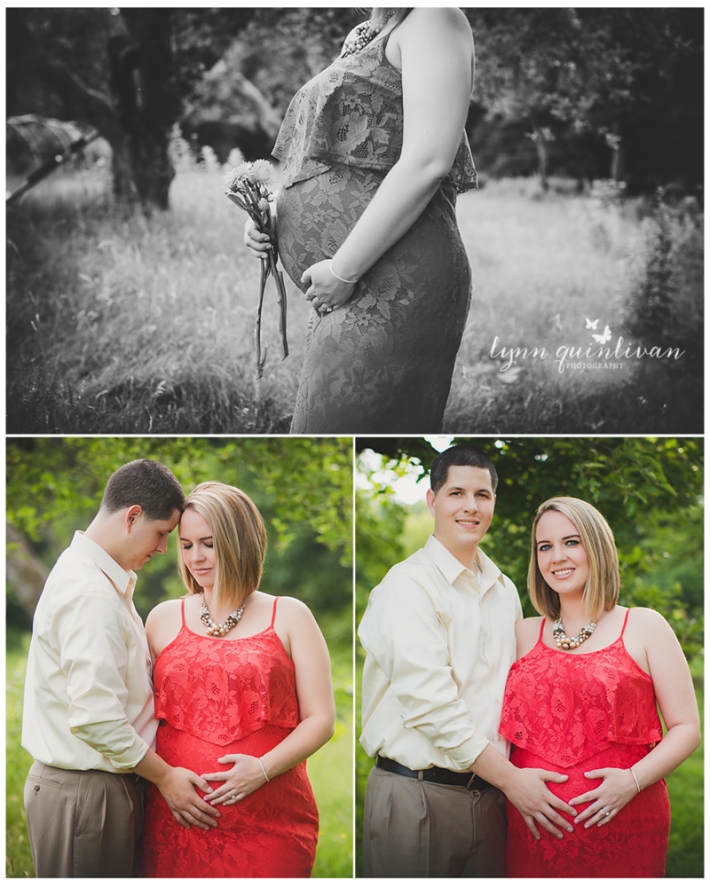 Massachusetts Outdoor Maternity Photographer
Lynn Quinlivan is a natural light Massachusetts Outdoor Maternity Photographer. She enjoys photographing people in natural light, showing real love and emotion. This is her passion. She LOVES love. Lynn and her team work together to create a natural and comfortable environment for all their clients. They are well trained in lighting and posing and are known for making their sessions fun. Lynn Quinlivan Photography is located in Millbury MA, but Lynn and her team spend most of the Summer and Fall months scheduling outdoor session in the Shrewsbury/Worcester area. Let us know if you are interested in scheduling a session like this one, as we would love to work with you and your adorable baby bump! Contact us here and we will happily get back to with more information and available dates right away! Click here to take a look at our maternity gallery!