Family Photos are sacred in our homes! We cherish these moments we have with each other as time is flying by while our little ones grow up rapidly before our eyes! That is why at Lynn Quinlivan Photography, we believe that scheduling a Massachusetts Outdoor Family Photography session is so important! Capture these moments while you can! Turn them into gorgeous pieces of art work to be displayed on the walls of your family home.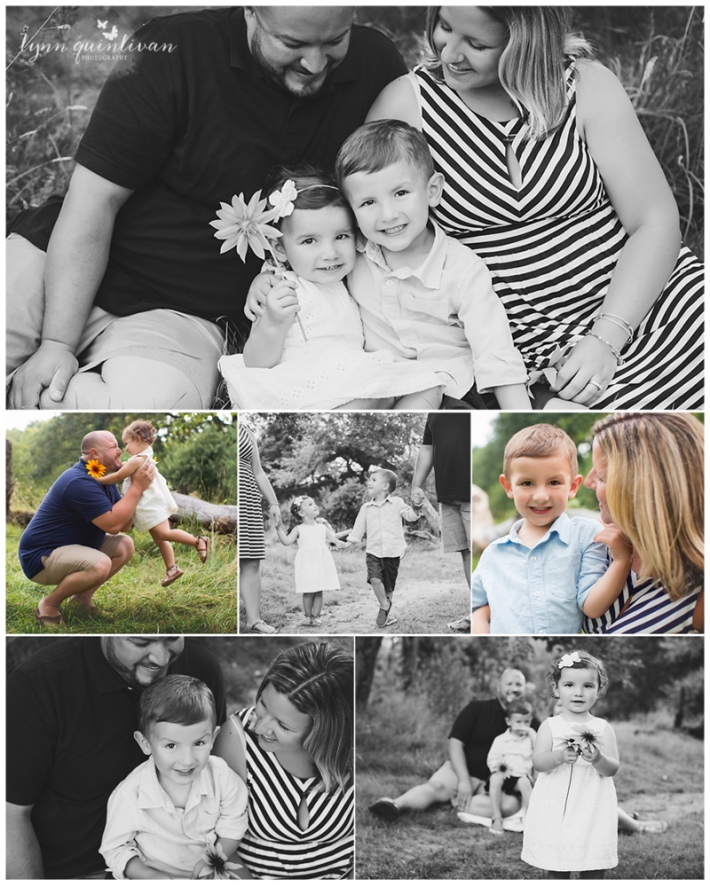 This family session was such a success! These two little cuties stole the show with their adorable smiles and lively personalities. We love photographing family members sharing loving interactions. How sweet our these siblings sharing giggles and hugs all day long! There is clearly so much love in this family!!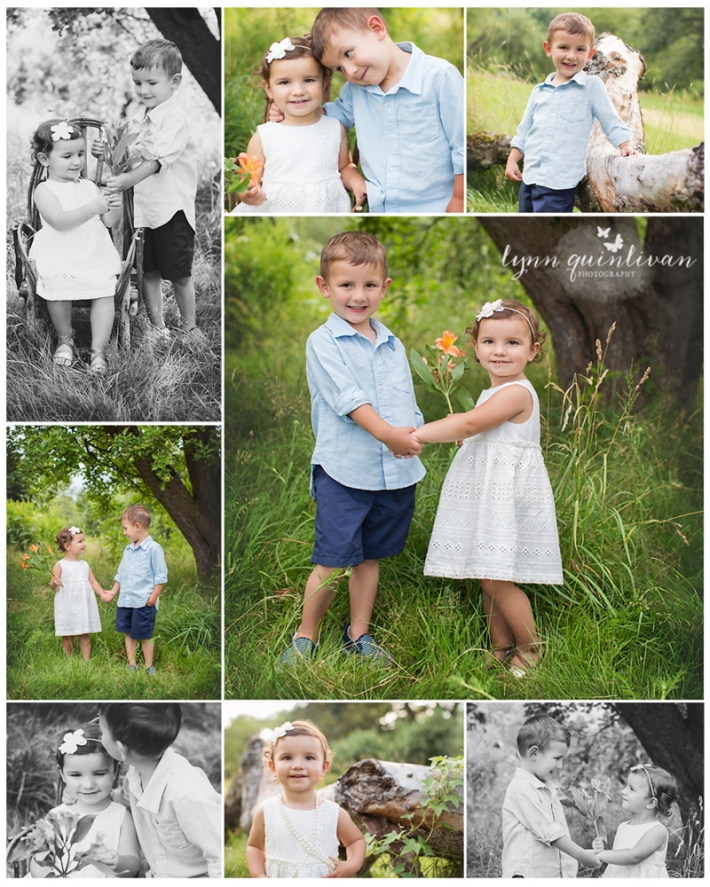 Check out the giggles in these ones! Tickle photos make the happiest photos! Who doesn't love a good old fashioned tickle war?!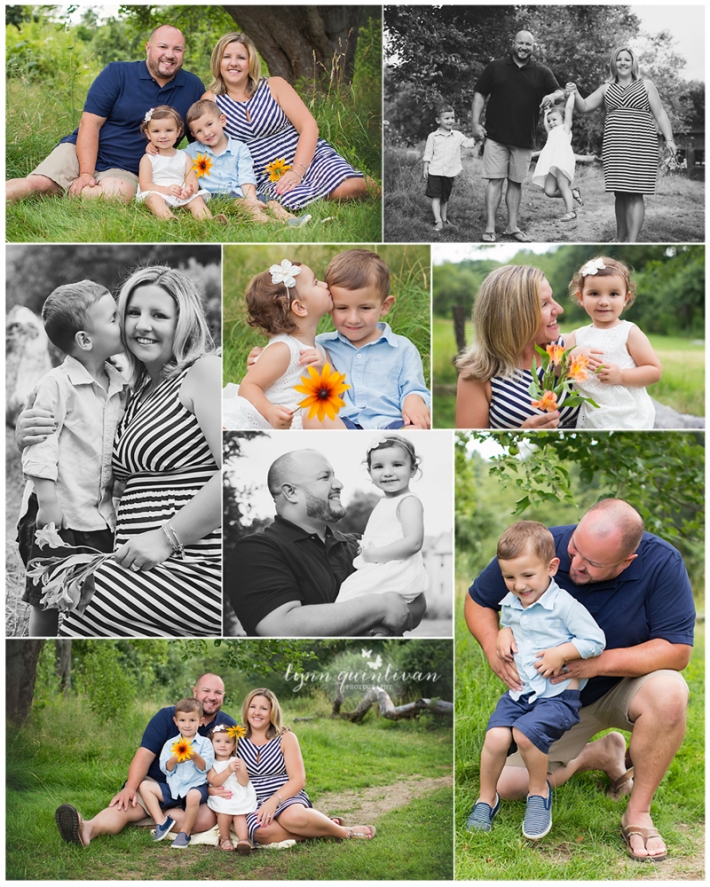 The watermelons are back again and these kiddos loved them! Who wouldn't want to finish off a perfect photo session with a fresh and tasty treat?! The little guy then ran around with a flag showing his American Pride… I love it! And the little lady, well, she had had enough, but look at that…. she even looks cute with tears! We had such a blast with this great family, can't wait to work with them again!



Massachusetts Outdoor Family Photography
Lynn Quinlivan Photography is a natural light studio, located in Millbury Ma. Lynn's absolute favorite type of session are Massachusetts Outdoor Family Photography sessions. These types of sessions are scheduled on weeknights an hour or two before sunset. That time of day lends the most magical light! Lynn's style is natural, airy and timeless. She captures all your families smiles, tickles and whispers in a perfect way create true works of art. Make your memories last and schedule a session like this one today! We still have some availability for the upcoming months! Contact us and we will gladly email you available dates and prices. Click here to view some more information on family photo sessions and to check out our family portfolio.