As promised here are some more awesome images from our big family beach shoot a couple months ago. Like all of our outdoor sessions, we scheduled this one 2 hours before sunset. It is truly the most magical time of the day! The light is simply perfect! And check out that gorgeous pink sky during sun set! BEAUTIFUL!!!! This is why Lynn lives for being a Massachusetts Outdoor Family Photographer!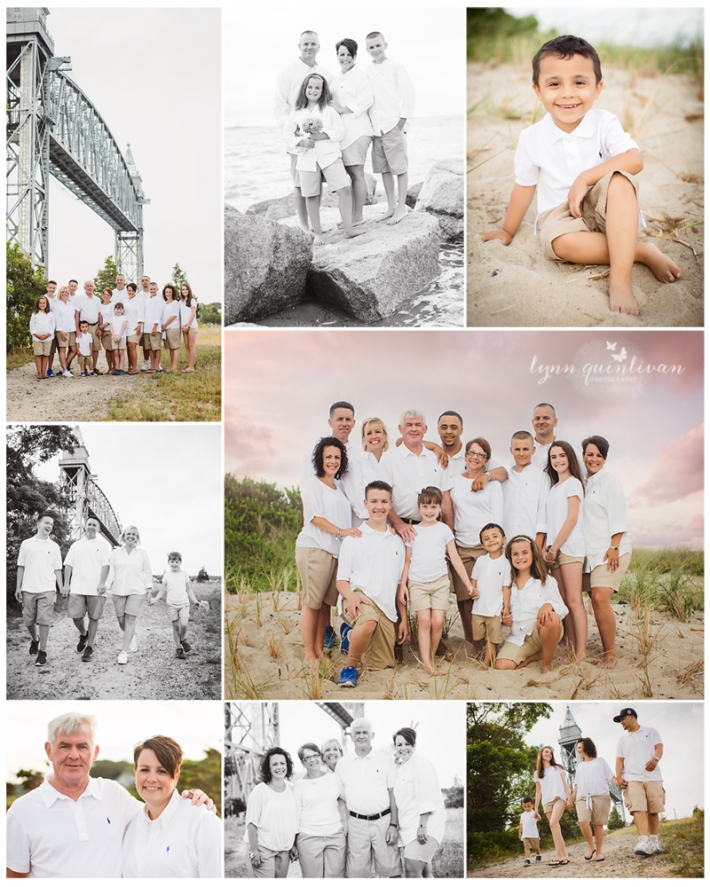 Celebrating the sisterly love right here! And I am loving the individual shots of all the grandkids mixed through out. Each one showing their own personality!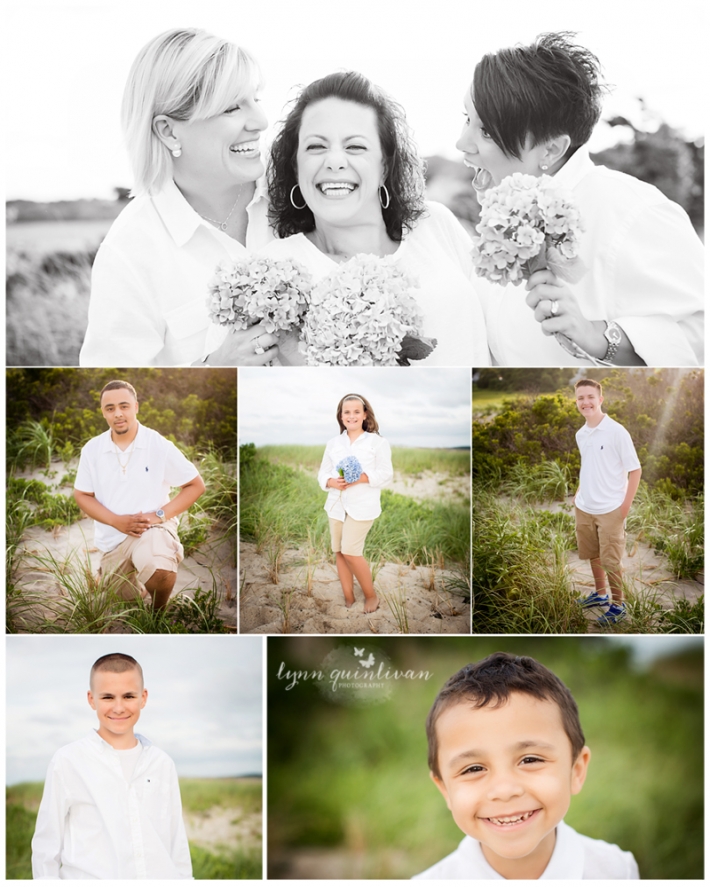 How sweet are these moments that Lynn has captured! Sibling giggles, the adorable pet dog, grandparents love…. just a whole lot of family togetherness! These are images that the entire family will look back on with years to come with loving smiles and warm hearts!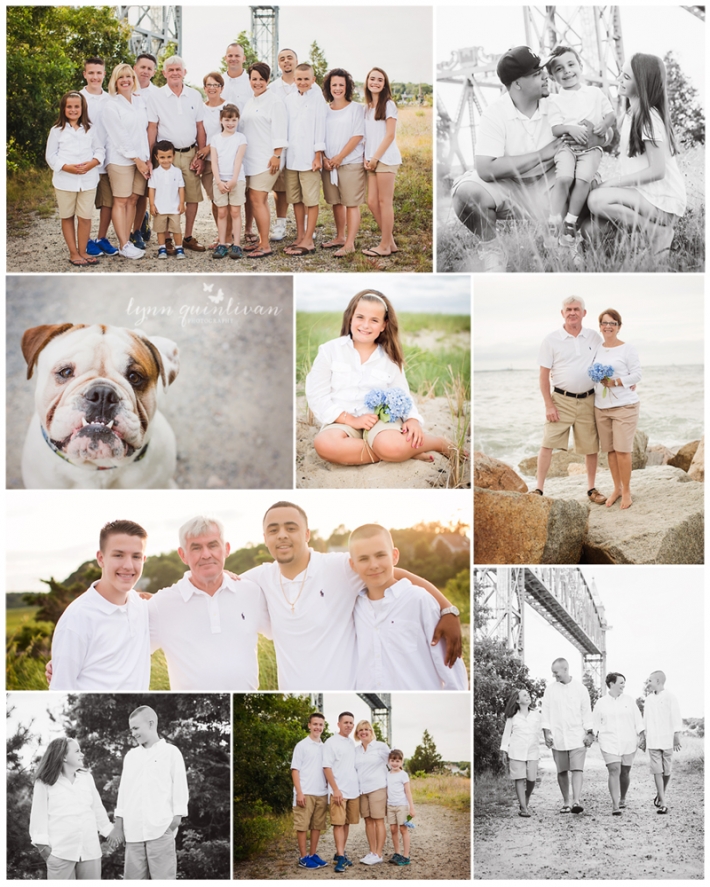 Massachusetts Outdoor Family Photographer
Lynn Quinlivan is a noted Massachusetts Outdoor Family Photographer who is located in Millbury Ma, but loves to travel to gorgeous locations. She follows the light wherever is goes and loves to find new hidden locations for sessions like this one. Lynn loves to capture people, young and old, surrounded by their loved ones. Hugs, tickles, and giggles are just a couple of the things she likes to focus in on. Her style is known for being timeless and light. And she prides herself on her customer satisfaction from the beginning to end. Lynn and her team work hard to make the entire process an enjoyable one, so much so that you will be jumping at the chance to schedule another session! Contact us soon if you are interested in hearing more information on the different types of sessions that are offered. Click here to view our growing family portfolio.