As promised, here is the rest of the little princess's session! How adorable is this family?! Their Massachusetts Natural Light Family Photos came out AMAZING! Little "E" definitely stole the show in her big bright dress and even bigger and brighter smile! Too much!!!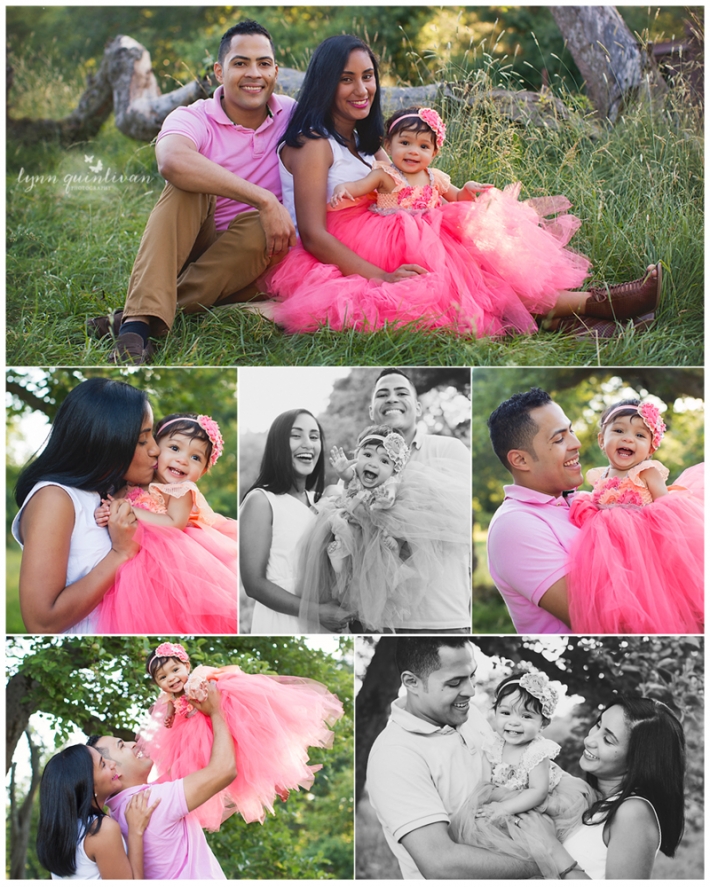 After a fun time with Mama & Dada she got into her bathing suit and dug right into a slice of juicy watermelon! So summery!!! I love it!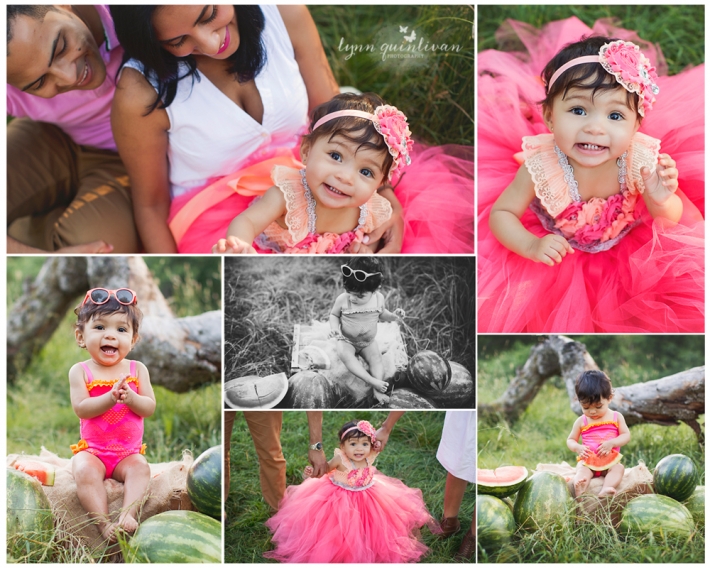 And how pretty is this look?! The ruffly romper and white pearls are simply precious! She is such a little lady! Loves all the frills and jewels already! Those teeth, those little toes, that smile! Ahhh! Cuteness overload!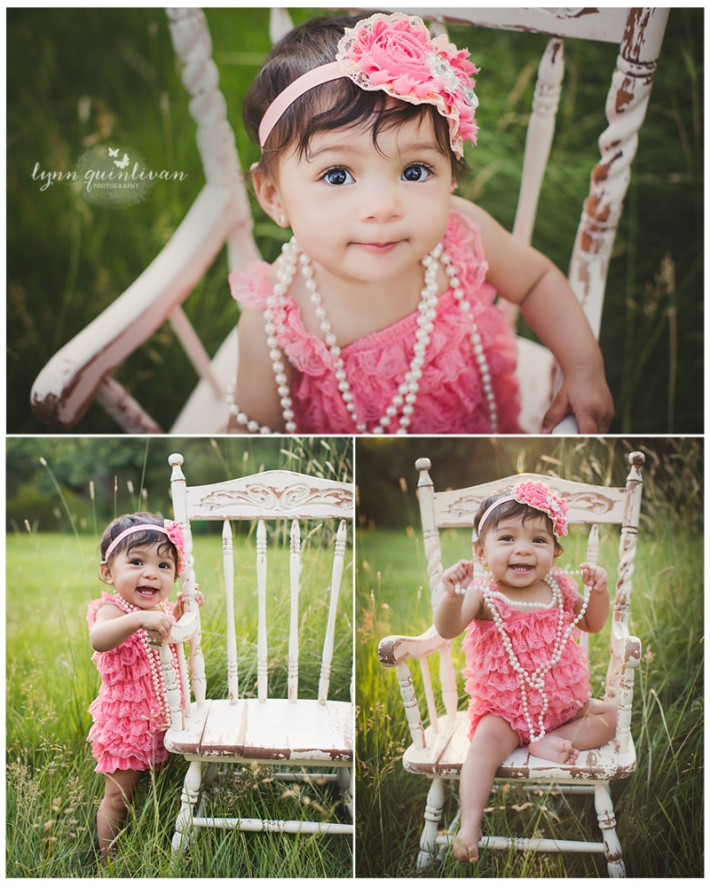 Massachusetts Natural Light Family Photos
Lynn Quinlivan Photography is located in Millbury and is well know for their Massachusetts Natural Light Family Photos. Lynn is extremely talented and has a true passion for photography. She loves capturing natural interactions between family members. Smiles, tickles, giggles and more! She captures all these moments and turns them into beautiful pieces of art you can then showcase in your home. Family is so important and images like this remind you of that. Let us know if you are interested in scheduling a session like this one! We still have some summer openings and we also have some openings in the upcoming fall months. Contact us and we'll be happy to email you available dates and prices. Click here to view some more information on family photo sessions and to check out our family portfolio.