OMG… I am gushing over these gorgeous photos! Could this Mom-to-be be anymore STUNNING?! How cute are those little shoes she is holding for her little guy on the way!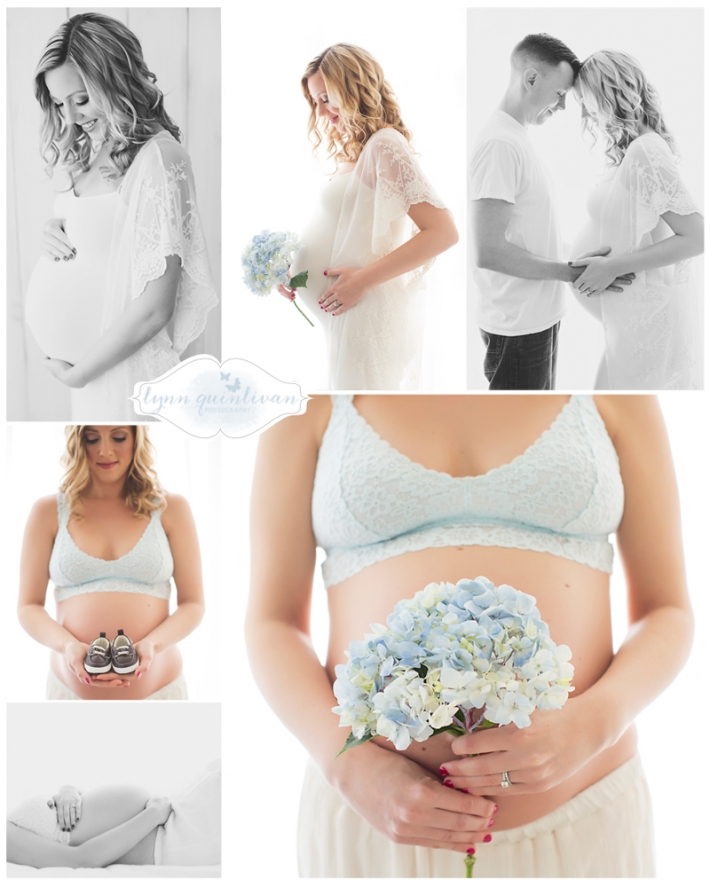 Loving her ethereal look in these outdoor images! The flower crown is EVERYTHING. This future Mama and Dada are killing this session with their smiles! BEAUTIFUL! And how amazing is her baby bump, so PERFECT!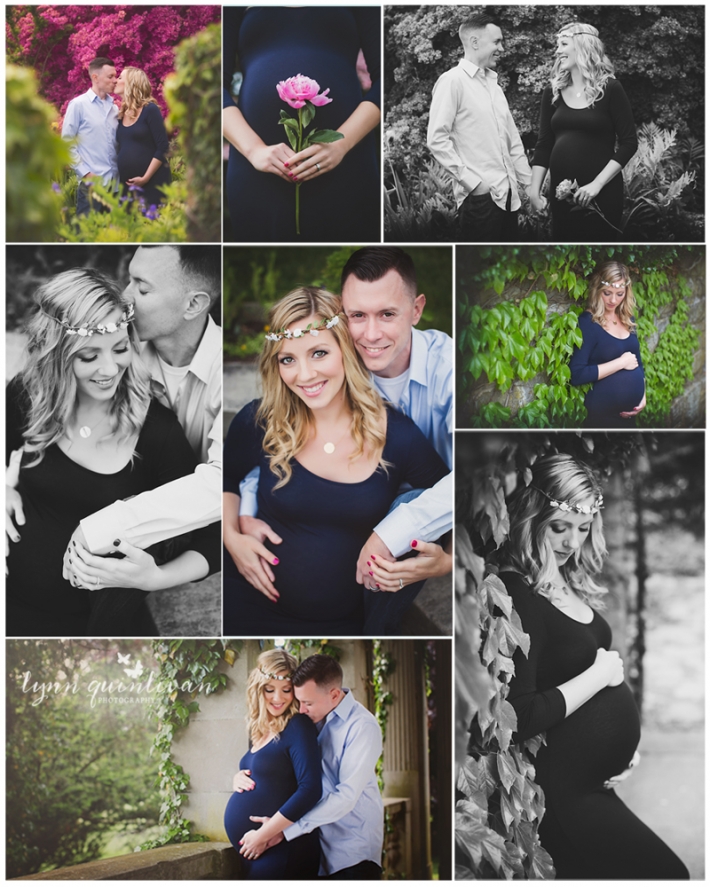 One last stop, sunset at the beach! What a perfect way to end this INCREDIBLE maternity session. We were so glad to be their Massachusetts Maternity Photographer and we simply CAN'T WAIT until the little man arrives!!!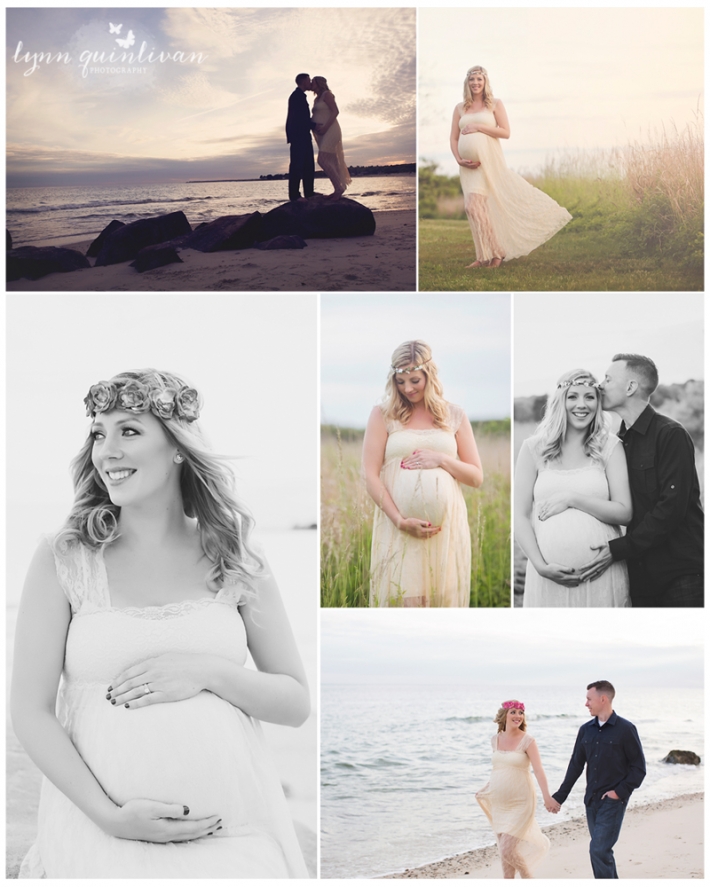 Massachusetts Maternity Photographer
Lynn Quinlivan Photography is a highly sought after Massachusetts Maternity Photographer. She loves capturing the beautiful glow of moms to be! Her photography is all done with natural lighting which creates a very soft and timeless look. Lynn and her team are highly trained in natural posing, lighting and customer service. Clients happiness is number one! We love working with growing families and it all starts with maternity! If you or someone you know has a bun in the over and would like to schedule a session contact us and we will gladly get back to you with some more detailed information! Click here to see more information on the different types of maternity sessions, as well as take a look at our maternity gallery!