Check it out! I promised and delivered…more incredible images from this amazing session!



The light was so perfect in the back yard of their gorgeous home. We truly could not have asked for a better time!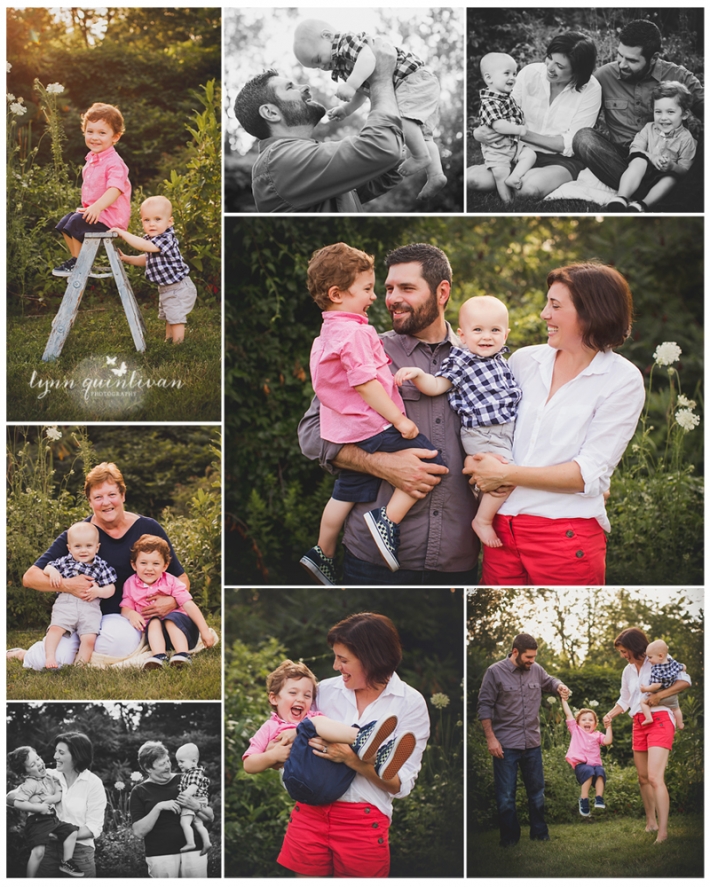 We were so happy to be the Massachusetts Family Outdoor Photographer for this awesome family. We hope to work with them again in the future because we had a blast!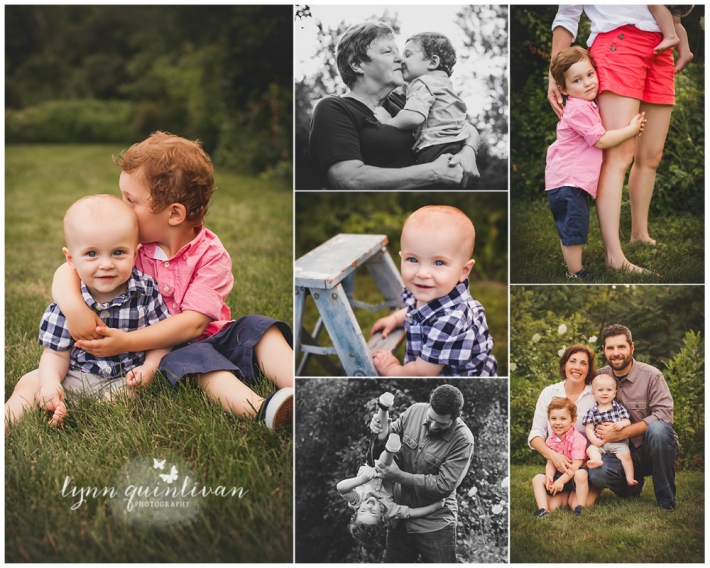 We finished off this super successful session with some fresh fruit! The boys loved this juicy treat. And we loved capturing the adorable moments they shared while chowing down.



Massachusetts Family Outdoor Photographer
Lynn Quinlivan is a talented and creative Massachusetts Family Outdoor Photographer. She schedules these types of sessions on weekday evenings, the perfect time for gorgeous natural light. Lynn and her team are highly trained in flattering natural poses. They work together as a team to make you and your littles enjoy every moment of the session. Everyone will leave smiling and anxious to see the amazing photos that were captured. Turn around time is about 2.5-3 weeks. At that time a link to an online gallery with high resolution downloads will be sent your way. We encourage you to print these images as we love to see framed work on your walls! We would love to work with your family if you are interested! If you would like to book Lynn Quinlivan Photography just contact us and we'll be happy to send you more information. Click here to view additional information on children's sessions and our children portfolio.