This little cherub is welcomed to the world by her adoring parents and two very proud big sisters! Three girls means a full house! But more importantly it means full hearts for mom and dad! So is much LOVE in this family of five! The littlest looking just precious in purple! Look at that squishy little face! ADORABLE!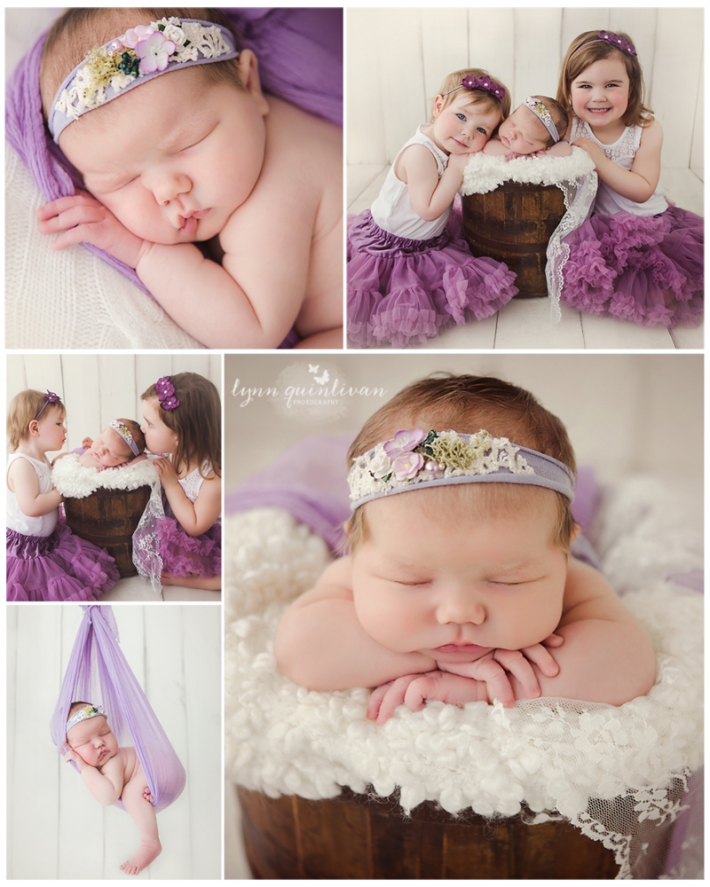 They say "sisters make the best friends" and these three little beauties are instantly bffs!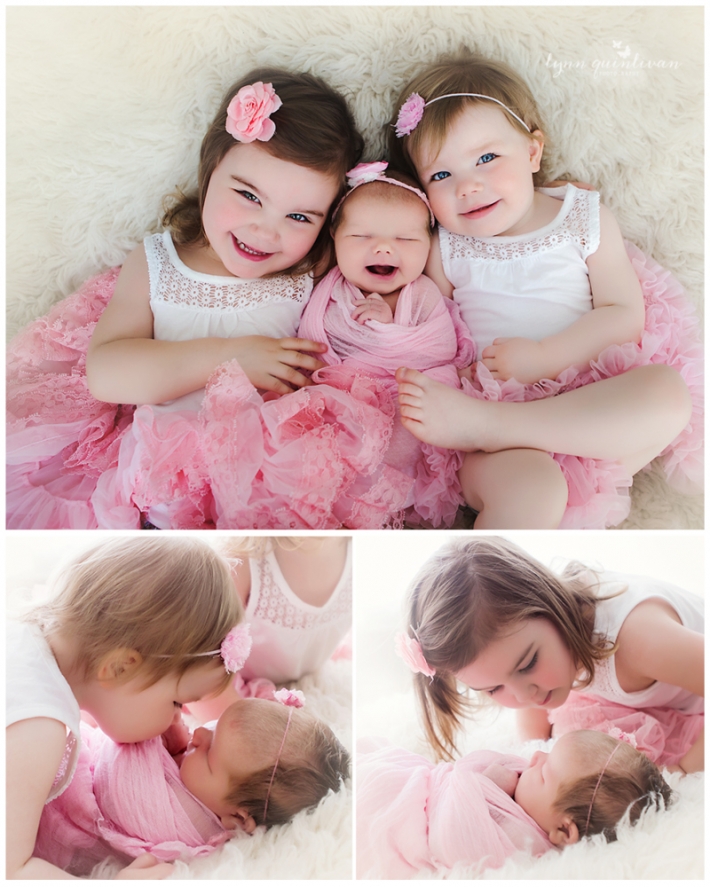 Loving the colors in these images! They are so whimsical! We got some new head bands in the studio and we are in love! This tiny doll was the perfect model for all of them… She looks good in every color!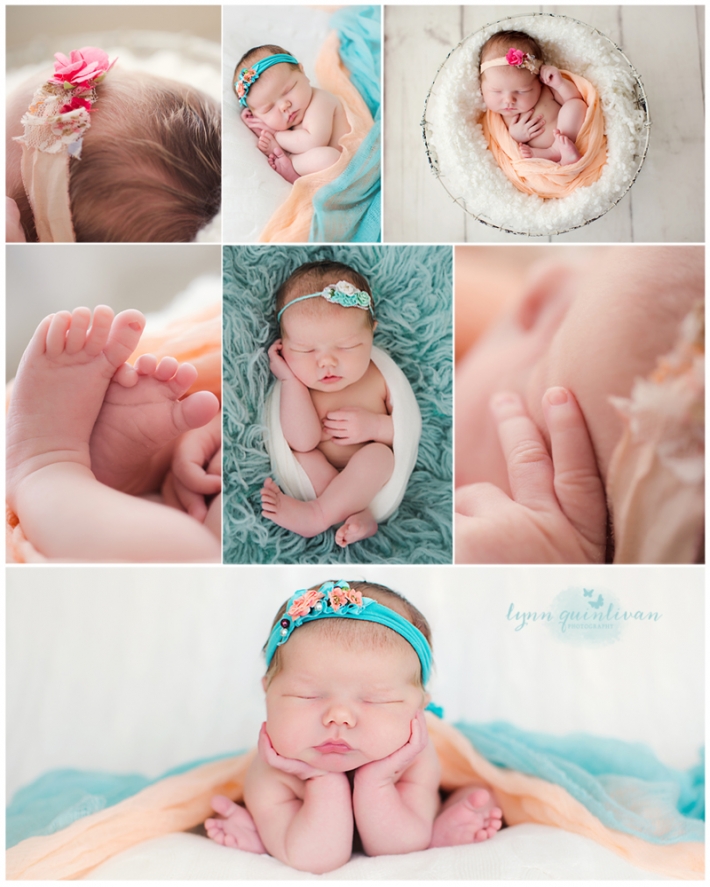 Can't forget about these special moments with her darling Mama & Dada! And look, another color she looks simply perfect in, yellow! This little lady rocked her session! We can't wait to watch her grow with her big sisters! Looking forward to working with this family again soon!



Massachusetts Baby Photographer
Lynn Quinlivan is an established Massachusetts Baby Photographer located in Central Ma. Lynn and her team work together like a well oiled machine. They are always happy to help and excited to work with new and existing clients! Newborn babies are one of Lynn's favorites to photograph! She loves working with flawless natural light and timeless poses & techniques. Lynn pays close attention to babies tiny features like fingers and toes. They will never be that fresh and teeny again! Her work is often described as ethereal, light and natural. Lynn loves being a Massachusetts baby photographer and she would love to work with you! Contact her and her team to find out more information about booking a session like this one! Click here to see her Newborn gallery.