At Lynn Quinlivan Photography, we LOVE our job as a Massachusetts Baby Photographer. Wanna know why? Because our clients are the BEST!!! We were so EXCITED to meet this little one! She is part of the Quinlivan Family after all! Can you see that cuteness runs in our family?! She is just so stinking cute!!! Looking extra sweet in peach…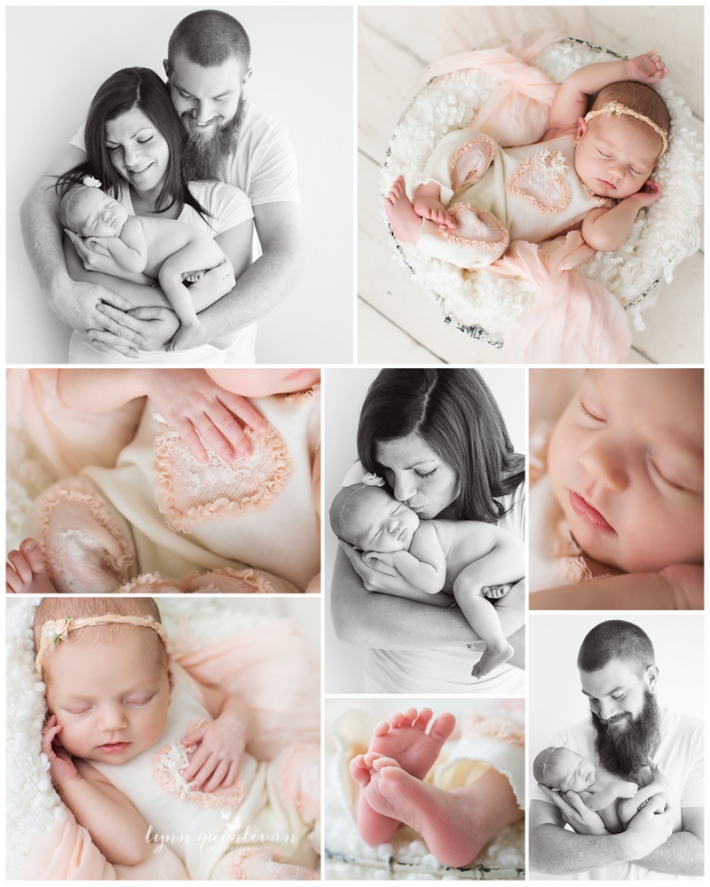 … and fun and summery in these bright hues! We had many precious moments in the studio this morning! So much love for this little lady! By the end she was yawning, all tuckered out and so were we!!!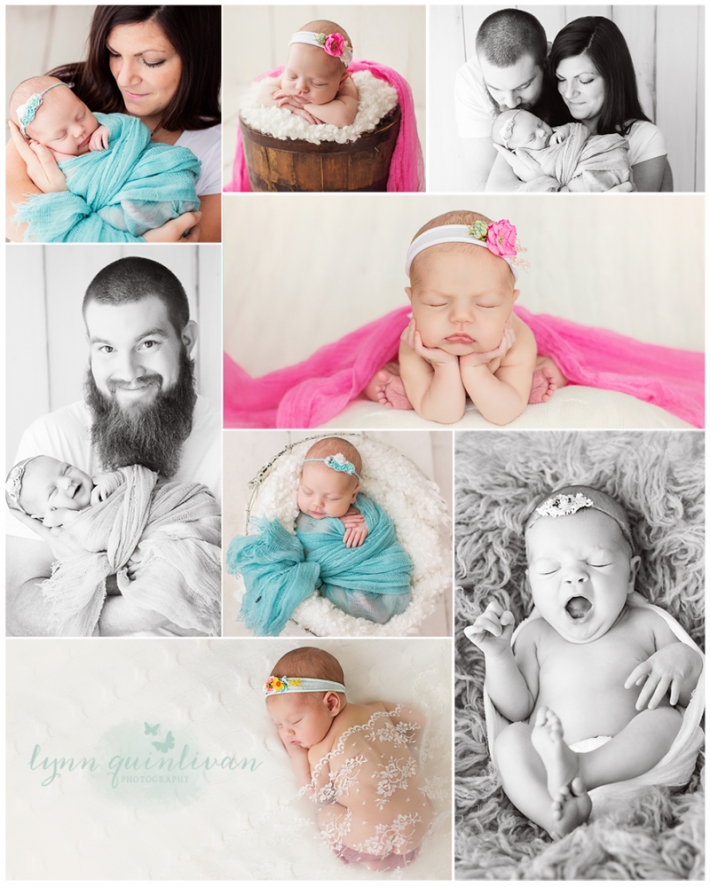 Massachusetts Baby Photographer
Lynn Quinlivan is a very talented Massachusetts Baby Photographer, located in Millbury Ma. Her and her team specialize in natural light and capturing loving moments between family members. Newborn babies are amongst Lynn's favorite sessions. It is a great way to remember a very special time in life that is simply gone too fast. Your little ones do not stay tiny forever! Why not have some gorgeous family art work made to make those memories last. Babies can be unpredictable so instead of booking a session date while you are expecting, we simply add your due date to our calendar to reserve you a spot. We stay in touch and then you let us know when you bundle has arrived, at that point we can schedule your session! Contact us if you are interested in adding your due date to our calendar! We would love to hear from you! Click here to read more information about the types of newborn sessions we offer, as well as see our Newborn gallery.