As promised, here is part two of Big Brother "B" special session! Mass Outdoor Winter Photography is so much fun! We have had such a light winter this year but we were very lucky and had some beautiful white wintery snow just before this session. And these little dudes were excited to jump and play around in the magical winter wonderland.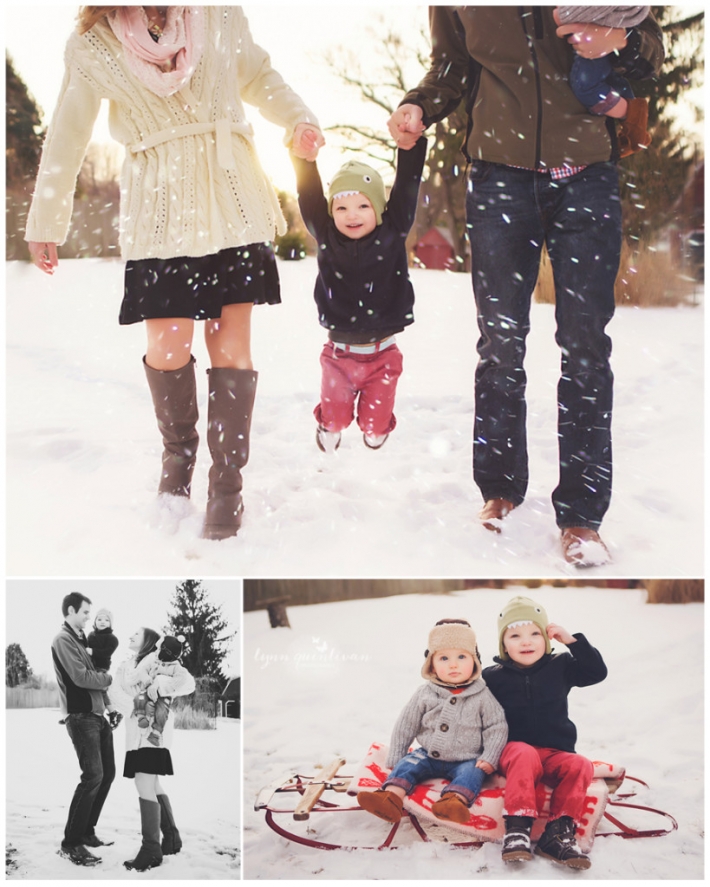 Everyone was all bundled up in warm winter wear and hats, looking cozy and cute! I'm loving all the laughter and love that was shared on this winter day.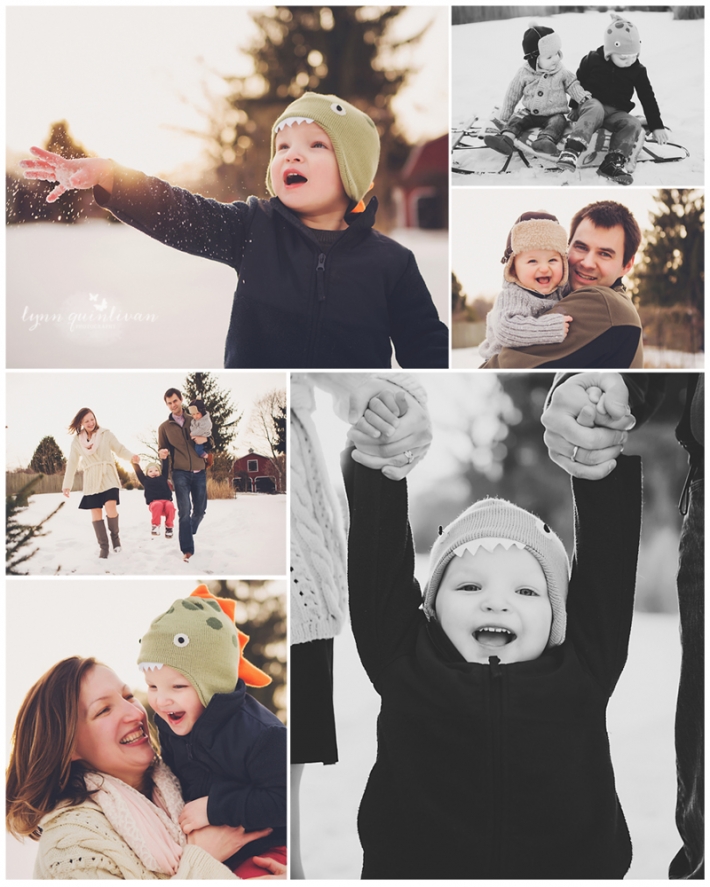 From the snuggles with Mom and Dad to the sleigh rides with little bro, this birthday boy was having a grand old time. And how beautiful is the sun in these images. We love shooting our sessions an hour or two before sunset for the most gorgeous light. It certainly was beautiful on this day, shinning through the wintery woods. What an amazing day this was, we were so glad to be apart of it.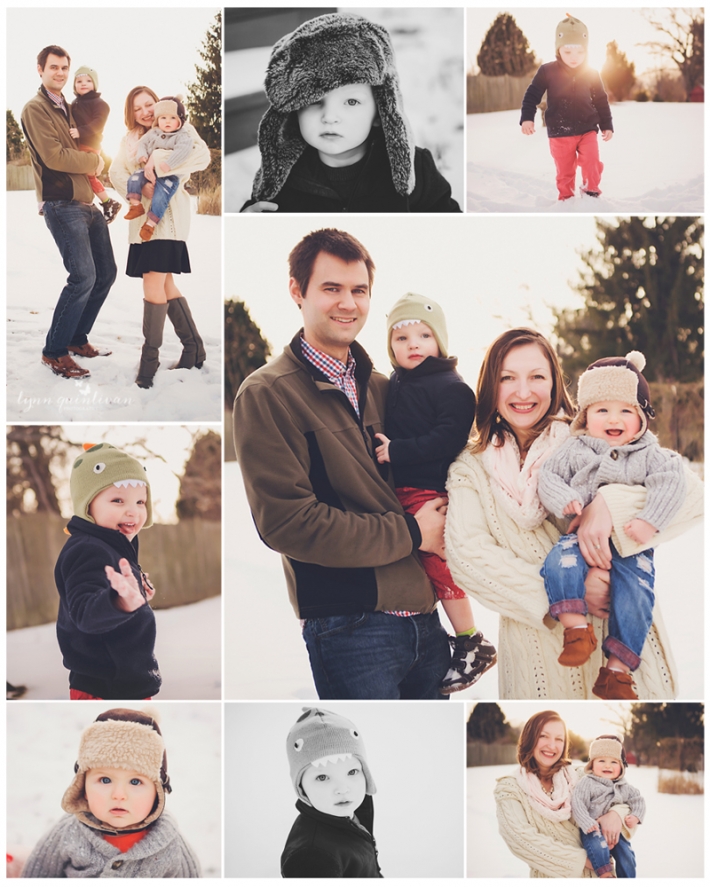 Mass Outdoor Winter Photography
Lynn Quinlivan Photography loves scheduling Mass Outdoor Winter Photography sessions this time of year. The winter can be just as pretty as the Spring, Summer and Fall! Lynn and her team love working outside with clients all through out the year. New England is such a scenic place year round, why not use nature's beauty for a background in an amazing family photo session?! At Lynn Quinlivan Photography, we love to photograph LOVE. Lynn has an incredible eye for it, honing in on those precious moments shared between loved ones is her specialty. This winter seems to be fizzling out but Spring is right around the corner! Email us at info@lynnquinlivan.com to schedule a date to get out there with us when the flowers boom! Click here to view additional information on family sessions and our family portfolio.