We have had the pleasure of working with this AMAZING family for a while now and we always have tons of fun with them! We prefer to take all of our Mass Outdoor Family Photos an hour to two before sunset as it lends the best light. But the light doesn't steal the show here, these two cutie pa-tuties do! Their smiles are infectious!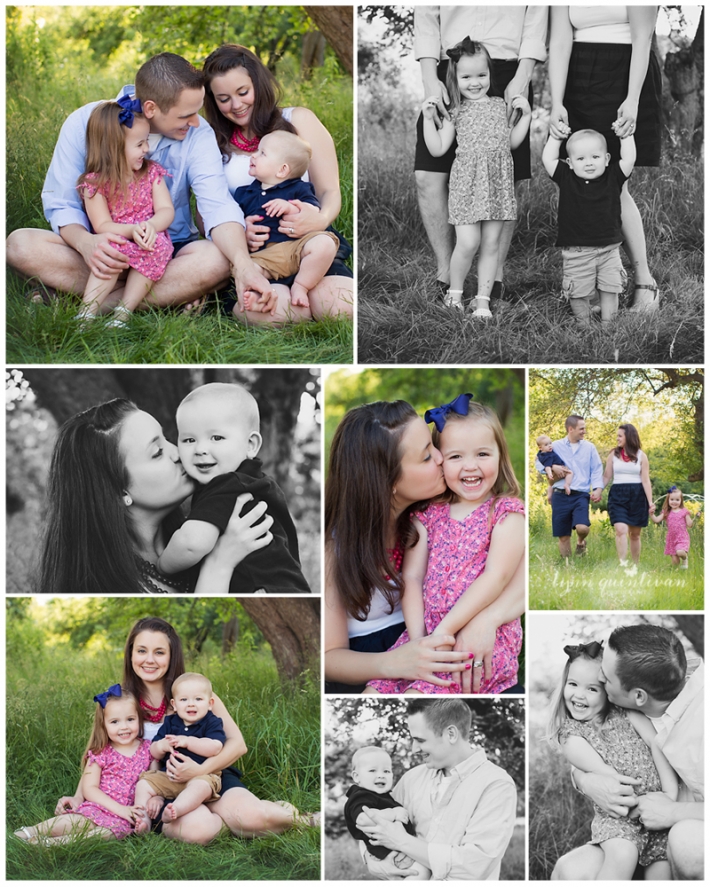 We had a blast playing in the grass and picking flowers! The session was very relaxed and enjoyable. We find that that is the best way to capture true interactions between people. Get everyone comfortable and having fun and Lynn will work her magic!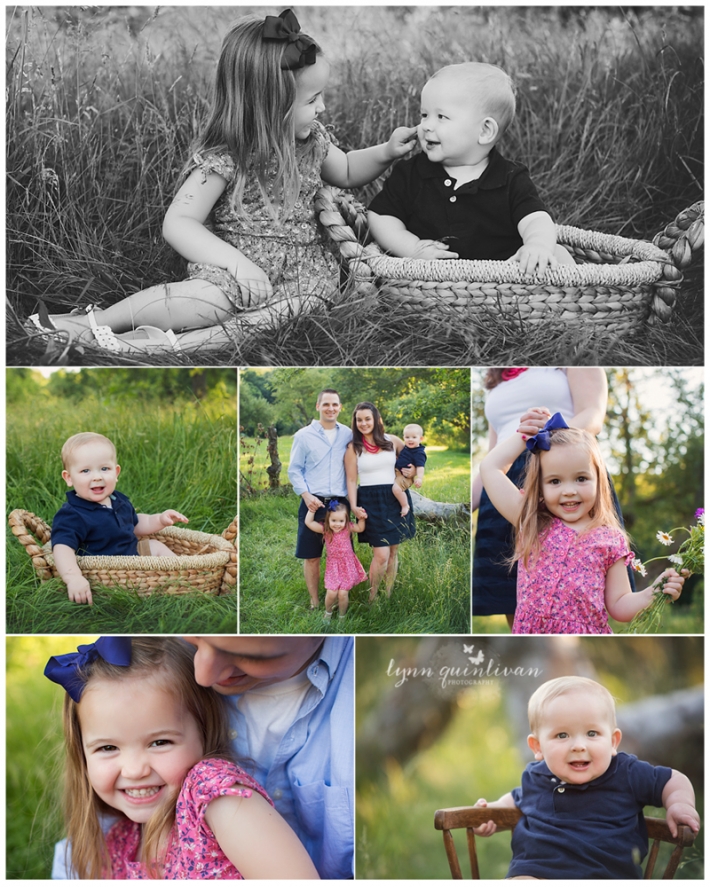 The session was going so great that we even had time to do a little birthday set up with their youngest. He is almost one and he LOVES baseball just as much as his Daddy! Too cute!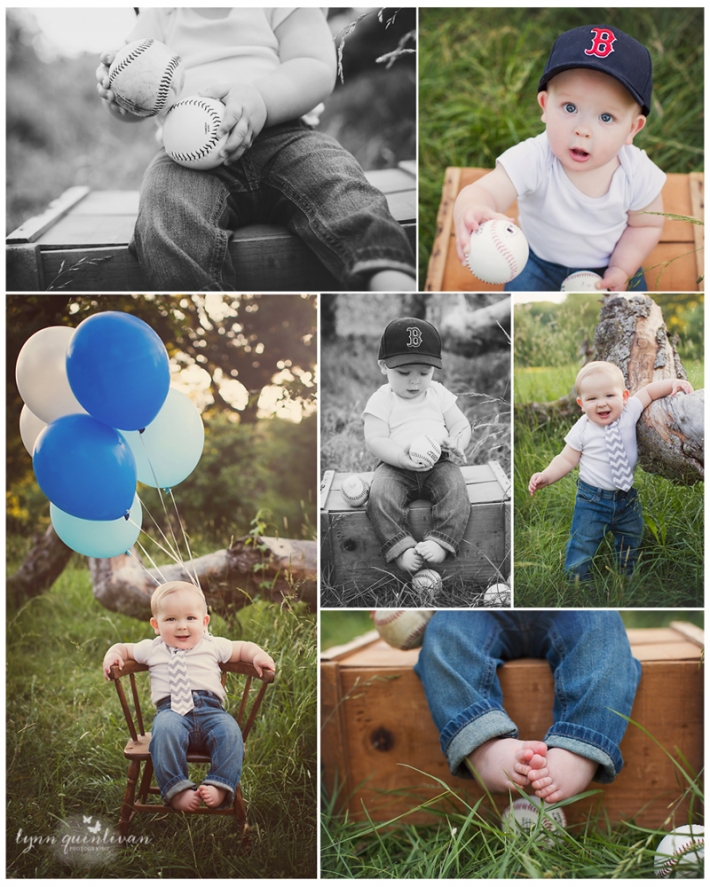 And like most summer sessions, we ended with a sweet treat! Who can say no to a nice slice of fresh watermelon?! I know I can't! These kiddos devoured the yummy fruit and were all smiles all the while. As always, we look forward to any future sessions with this incredible family of four!



Mass Outdoor Family Photos
Lynn Quinlivan is a highly sought after natural light photographer who specializes in Mass Outdoor Family Photos. She and her team love the natural light that outdoor photos provide. Lynn is a pro at making your family comfortable and looking good! She has a true passion for capturing the sweet moments that family members share. She then turns these moments into gorgeous artwork that you can proudly display in your family home. Make your memories last and schedule a session today! We still have some availability for this summer! Contact us and we'll be happy to email you available dates and prices. Click here to view some more information on family photo sessions and to check out our family portfolio.