Taking a look back at these two silly cuties from last summer! This brother and sister duo was a riot! They clearly make each other laugh on a daily basis and it shows! We were so pleased that this family asked us to be their MA outdoor children's photographer! We hope to see this pair back soon!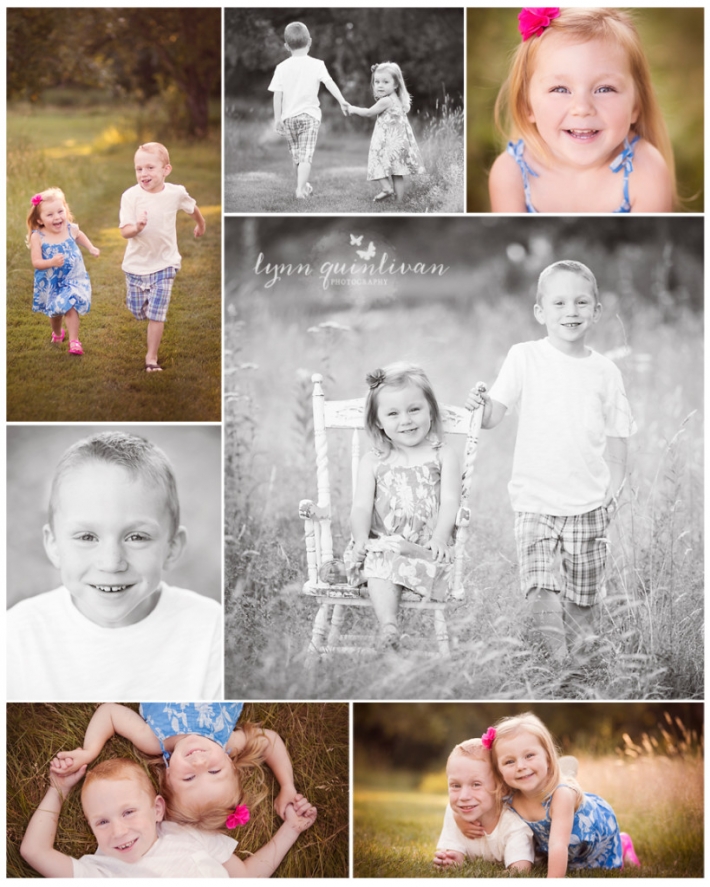 This session, like all our outdoor sessions, was scheduled at the perfect time… about an hour and a half before sunset! It is the most magical time of the day with the most extraordinary light! It makes all the final images look so natural and timeless!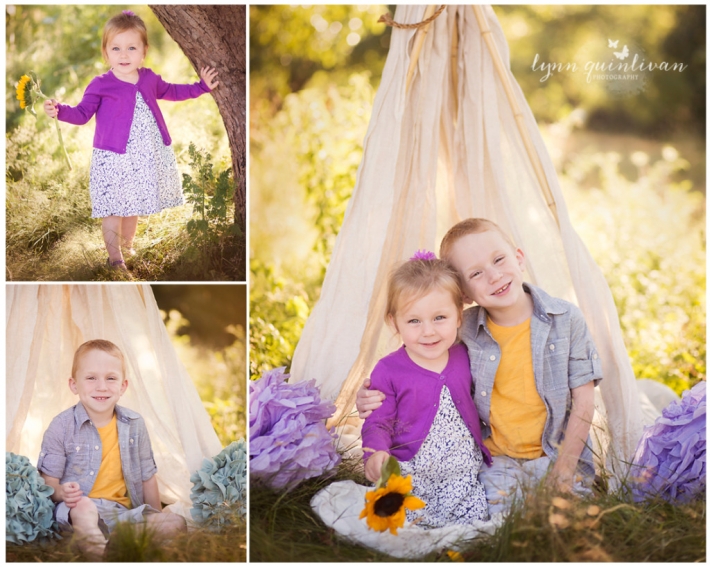 And what a better way to end a summer night than with a feast of fresh red juicy strawberries?! Yum! Yum!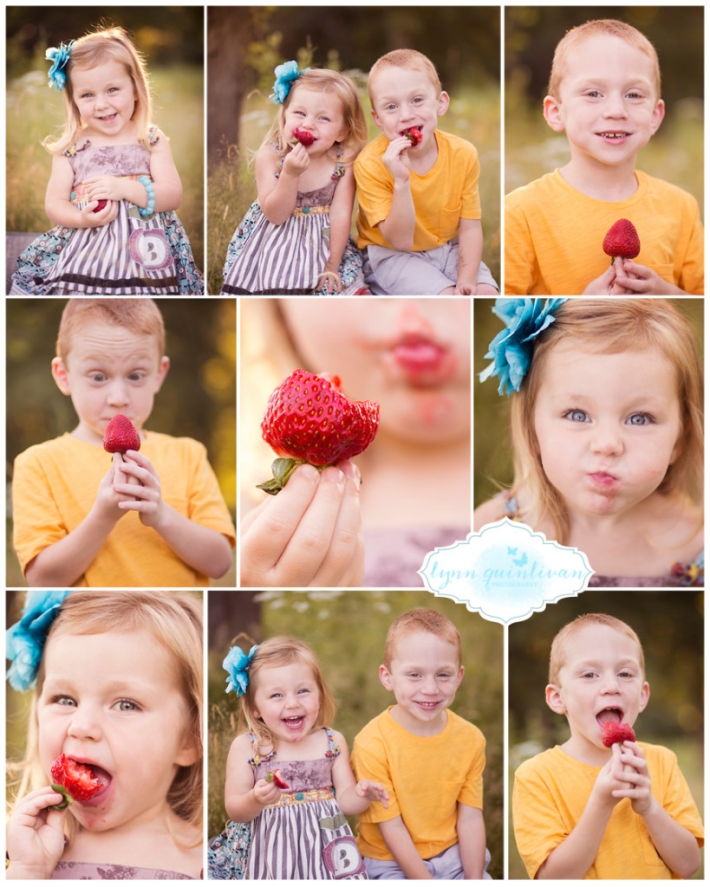 MA Outdoor Children's Photographer
Lynn Quinlivan is an accomplished MA outdoor children's photographer of the Central MA area. Lynn and her team know how to use the gorgeous natural light in the most perfect way to capture raw emotion with a soft touch. The style of her portfolio is light, ethereal and emotional. Lynn always makes her clients feel comfortable and reminds them the session about fun. This helps the children interact with each other as they normally would, while Lynn and her team simply make some beautiful works of art! She keeps close attention for every smirk, giggle and endearing gaze. Your children grow so fast, it's important to make these precious memories of their childhood last! Photographing the love and emotion that is shared between family members is why Lynn chose photography as her career, it is her passion! If you would like to book Lynn Quinlivan as your MA outdoor children's photographer, simply contact us and we'll be happy to send you more information about booking a session. Click here to view additional information on children's sessions and our children portfolio.