Little "A" and her expecting parents hung out with us last week and we all had a blast! She's about to be a big sister and she is ready! So smart and curious, she even tried turning the camera on us! A little artist in the making! I LOVE it!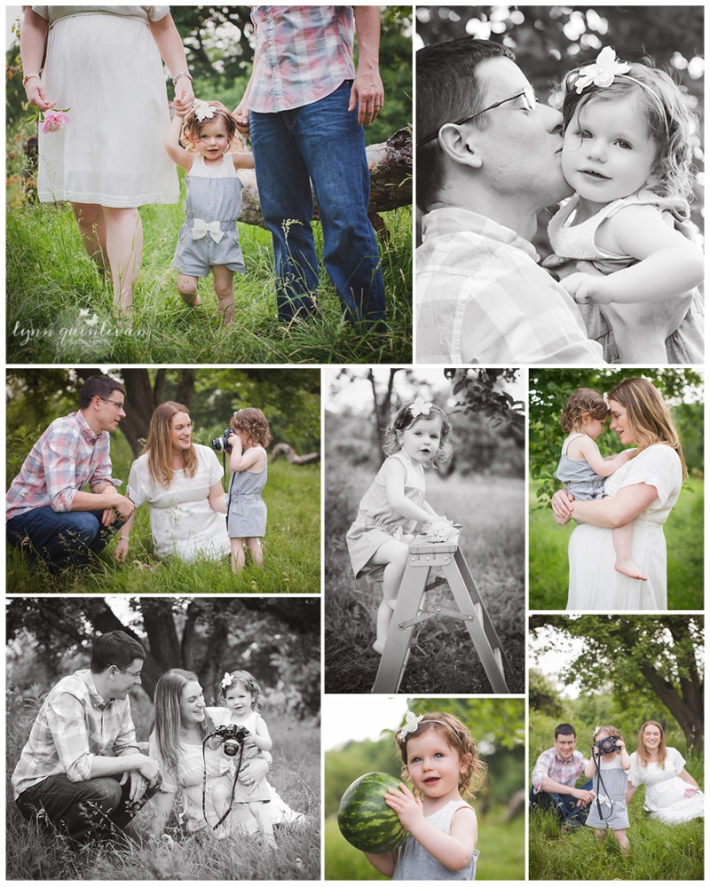 She was all smiles and giggles playing in the tall grass with her loving parents. We were so happy to capture these MA Summer Family Photos for them as they will serve as memories that will last forever!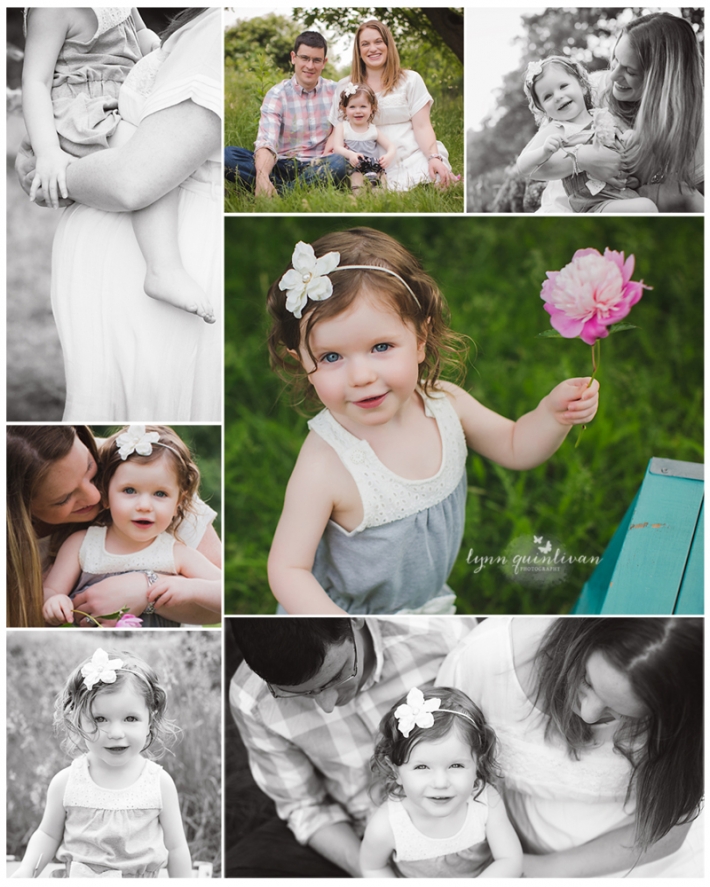 Little "A" was just full of personality! There is simply not enough room here to blog the whole session! Here is the first half, you will have to patiently await the rest of this adorable session! Coming soon, I promise!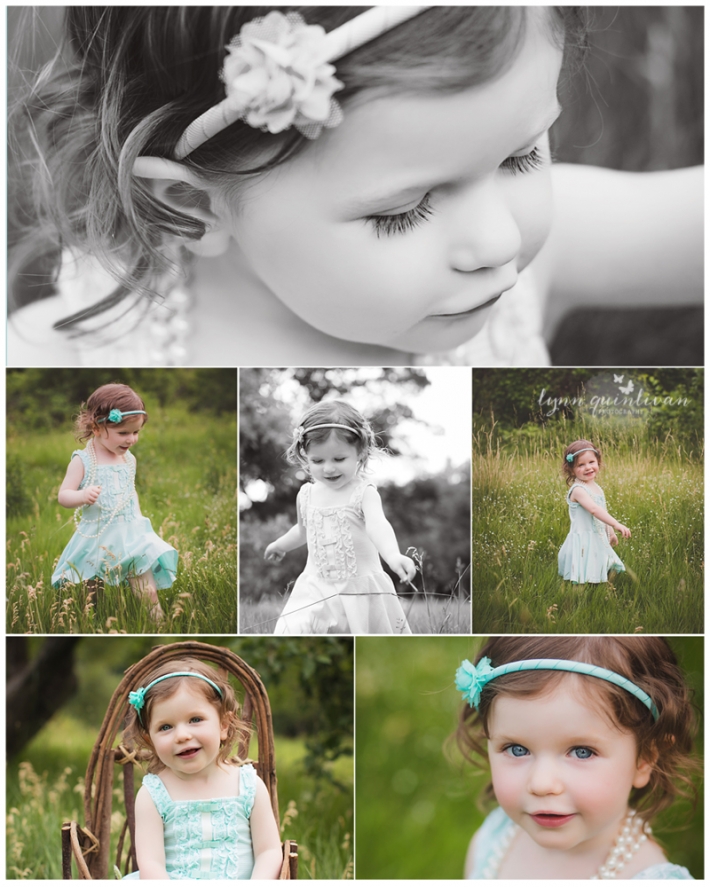 MA Summer Family Photos
Lynn Quinlivan Photography is a natural light photography studio who loves to capture MA Summer Family Photos. Sessions like this one are scheduled outdoors in the Shrewsbury/Worcester area on weeknights an hour to two before sunset. This time of the day provides the most magical light. Lynn and her team work hard to make everyone comfortable and happy. Her goal is to capture the true emotions and bonds shared between family members and turn these fleeting moments into everlasting art work for you to display in your homes. If you are looking to schedule a family session with us, contact us and we'll be happy to emailavailable dates and prices. Click here to view some more information on family photo sessions and to check out our family portfolio.