Check this out! We did a very special inside and outside session for big brother "B"s birthday. We were able to capture these MA Studio Photos in our natural light Millbury studio a month ago. This family is one that we are lucky enough to work with multiple times a year! We saw them last fall for an outdoor family session and we will see them in a few months for little brother "W"s first birthday!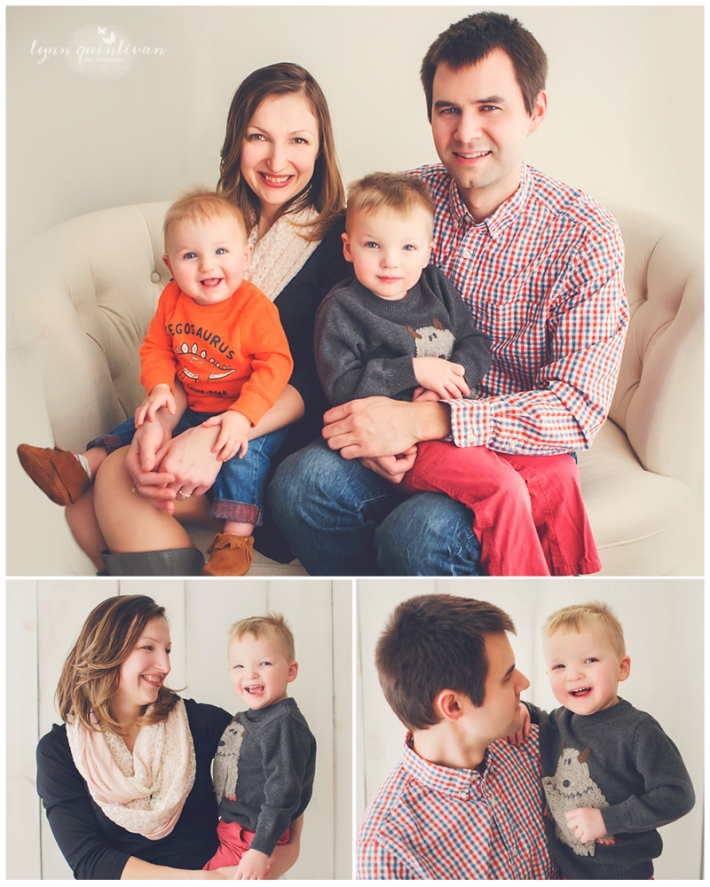 As always, we had lots of fun with these two studs and their awesome parents! There is always so many giggles and belly laughs when they are around. These brothers are not only adorable but fun too! And they sure do love each other! Interested in seeing the outdoor photos? No worries, I will share those ones tomorrow, they are suer cute!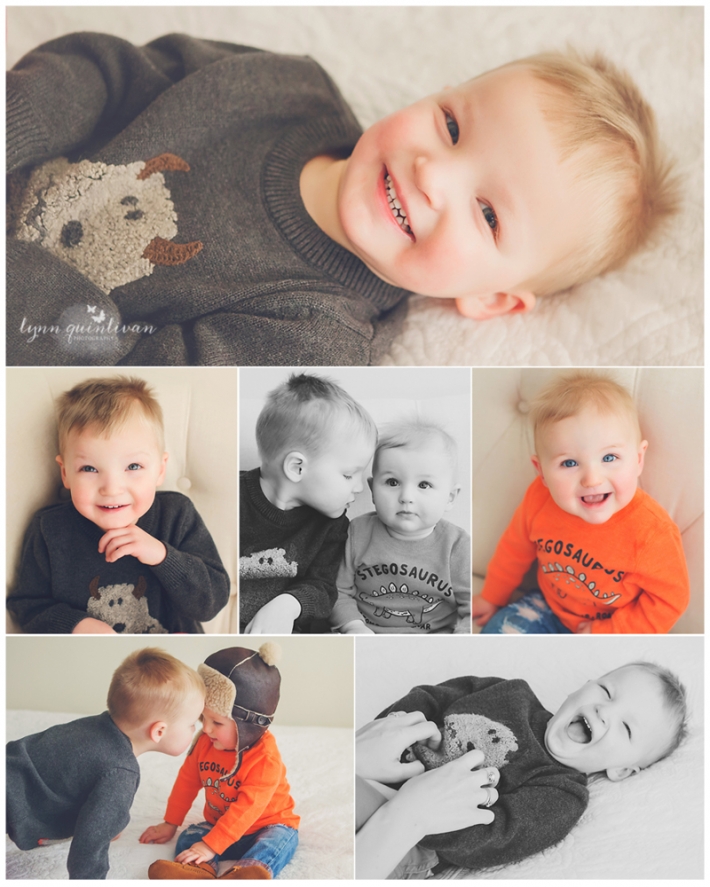 MA Studio Photos
Lynn Quinlivan is a creative natural light photographer from Millbury Ma. MA Studio Photos are just one of her specialities. She is also well known for her newborns and outdoor family sessions. Lynn is a mom herself so she is great at making the little ones very comfortable and happy. Customer satisfaction is her top priority and her and her team work hard to make sure that everything is perfect. At Lynn Quinlivan Photography, our style is natural and light. We focus on realness and true emotions and interactions. Your final gallery of high resolution downloads is emailed to you 2-3 weeks after your session, sometimes sooner. At that point you are able to download them directly to your computer and we always encourage ordering prints of albums. Lynn's images are precious moments frozen in time that you and your family will want to look at every day. Email us at info@lynnquinlivan.com to get more information on scheduling a session like this one. Click here to view some more information on children photo sessions and to check out our children portfolio.