As promised here are some more of our favorite MA Outside Family Photos from last fall! This gorgeous family always wows us with their smiles and charm! How stunning is mom?! And Little "L" is like her little mini me, so cute! So glad we were able to capture all these images in this multi- generational session! This precious one of her grandparents is so endearing! That is pure long lasting love right there!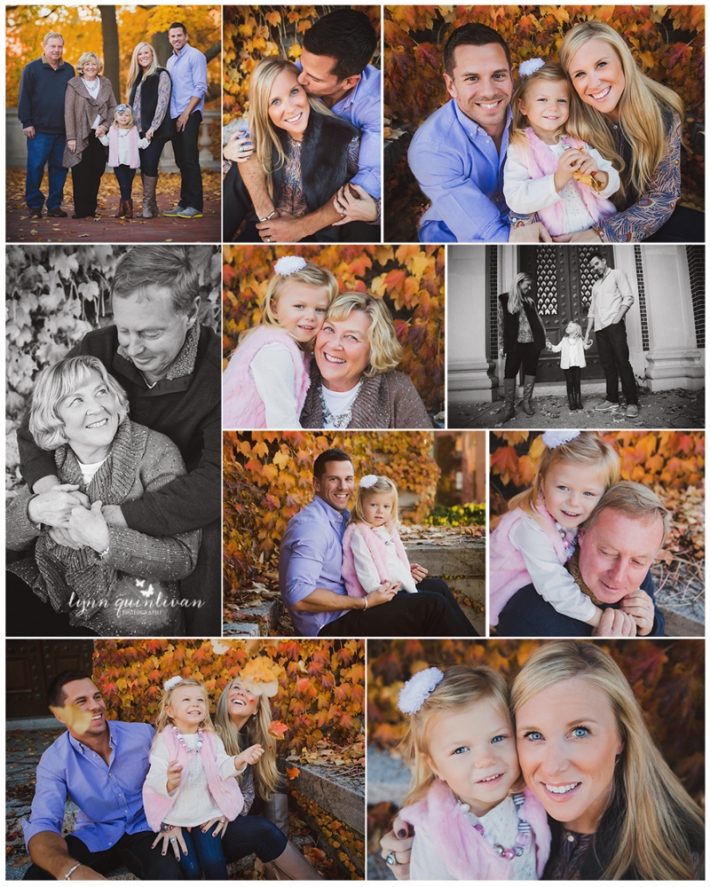 This black and white image of "L" kissing Daddy and Mommy laughing is everything! It screams happiness and I love it! Photographing special moments like this is our passion! All the hugs and kisses, the giggles, the tickles… all of it!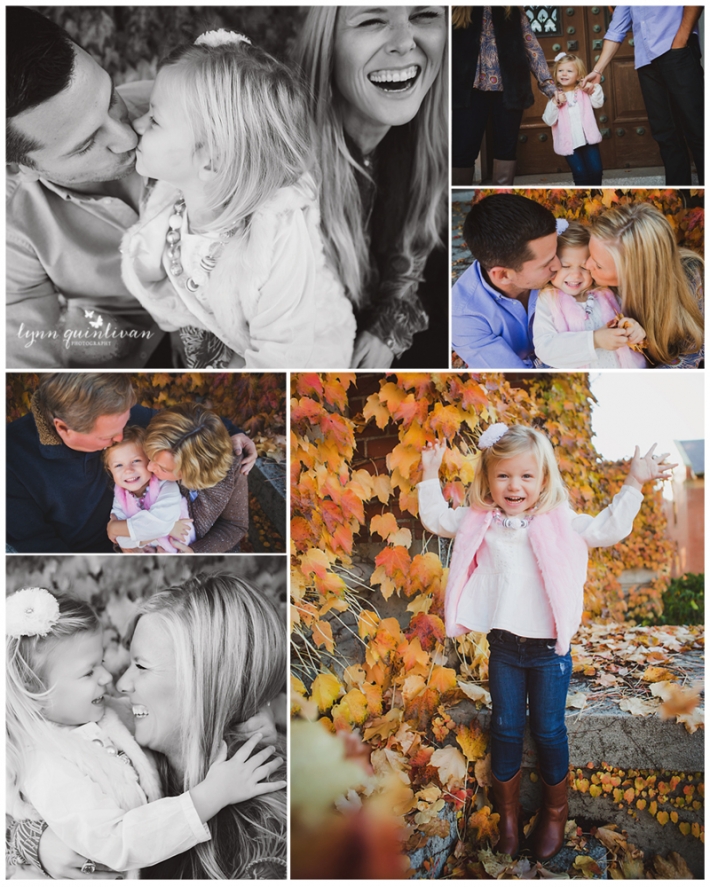 Mommy's make the greatest best friends! This mother and daughter duo are just too much for us to handle! From their BFF shirts, matching bracelets, pinky promises and contagious laughter! We love it all!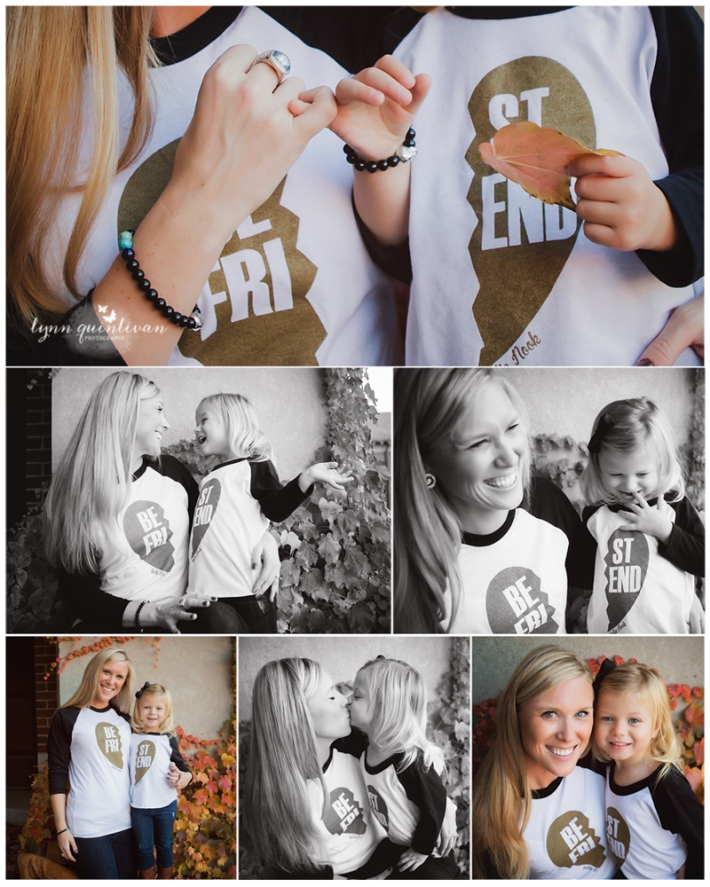 MA Outside Family Photos
Lynn Quinlivan Photography, located in Millbury Ma, is known for their timeless style of MA Outside Family Photos. Lynn is the company owner. Photography is her passion and talent and she loves to share that with her growing family of clients. Capturing moments in time so that they can be looked back upon and cherished for years to come is what she enjoys. Lynn works in flattering natural light and she is very knowledgable in posing and natural positioning. At Lynn Quinliavn Photography, we strive for perfection from their customer service, their natural demeanor and creativity during sessions, and of course with the finished product. Each image is truly a piece of art. We love meeting more and more families each year! Will you be one of our new clients in 2016? We hope so! Contact us at info@lynnquinlivan.com today and we would be happy to send you along more information. Click here to view some more information on family photo sessions and to check out our family portfolio.