This handsome fellow came to Lynn Quinlivan Photography for a MA Outdoor Senior Portrait Session. He shared with us his love for golf and baseball, as well as a bunch of laughs!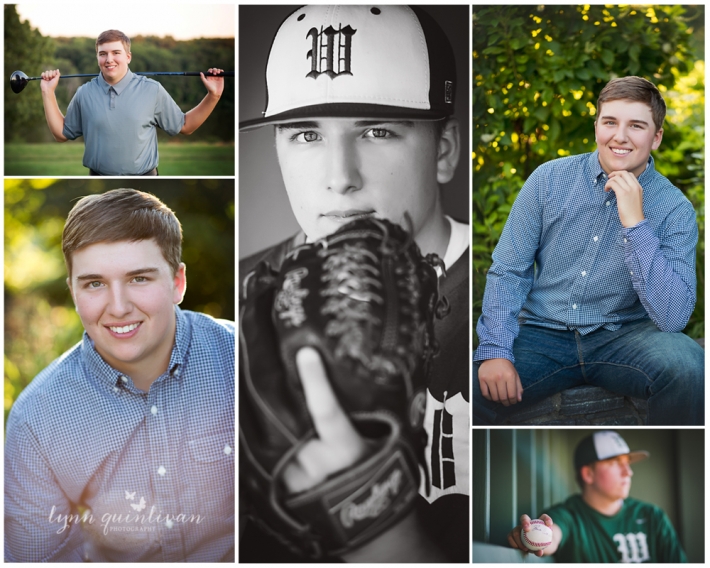 Making sure that our clients are happy and comfortable is so important to us. We want you children's true personality to shine in front of our camera, no matter the age! And shine, this guy did!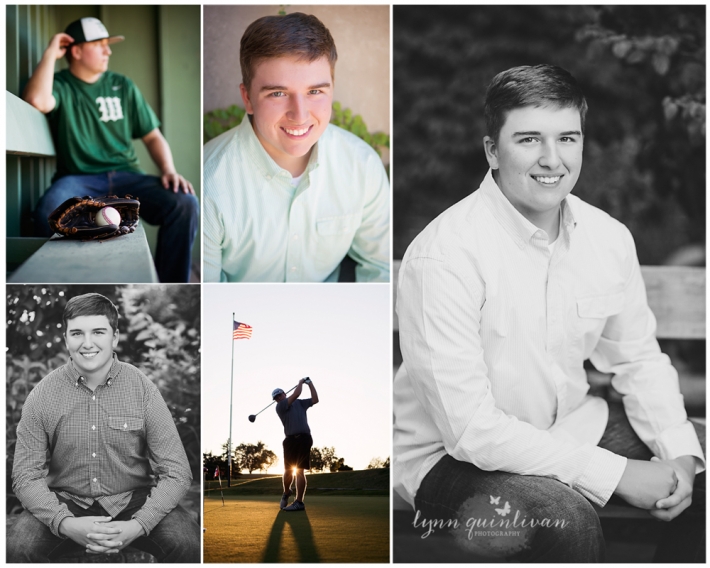 He's definitely going to have a hard time narrowing down an image for the yearbook with this awesome gallery! I'm a sucker for this one in the baseball hat! His green eyes match his shirt perfectly! So handsome!


MA Outdoor Senior Portrait
Lynn Quinlivan is a high end natural light photographer who loves photographing MA Outdoor Senior Portraits during this time of year. The leaves are changes and so are your children. They are growing up, right before your eyes! Before you know it they will be seniors like this one, ready to go off to college. Do your self a favor a schedule a session with Lynn Quinlivan Photography today to capture these fleeting moments! Lynn's style is timeless and effortless. She instantly connects with her clients so well, that they easily feel comfortable in front of the camera. Senior sessions include around three outfit changes and a wide variety of outdoor backgrounds. The final online gallery includes 40+ high resolution images.
Is your child approaching their senior year of high school? We would love to work with you and your family during this special time in life! Contact us before its too late to schedule a session like this one for your high schooler! Click here to view additional information on high school senior sessions and to check out our senior portfolio.