Finding out the gender of a baby on the way is a very exciting time for the entire family. So we were super excited to be a part of this MA Outdoor Gender Reveal Photography session. We started the day with fun fall photos of the two older brothers and their gorgeous expecting mom. The boys had a ball playing in the atumnal field, being as goofy and handsome as can be!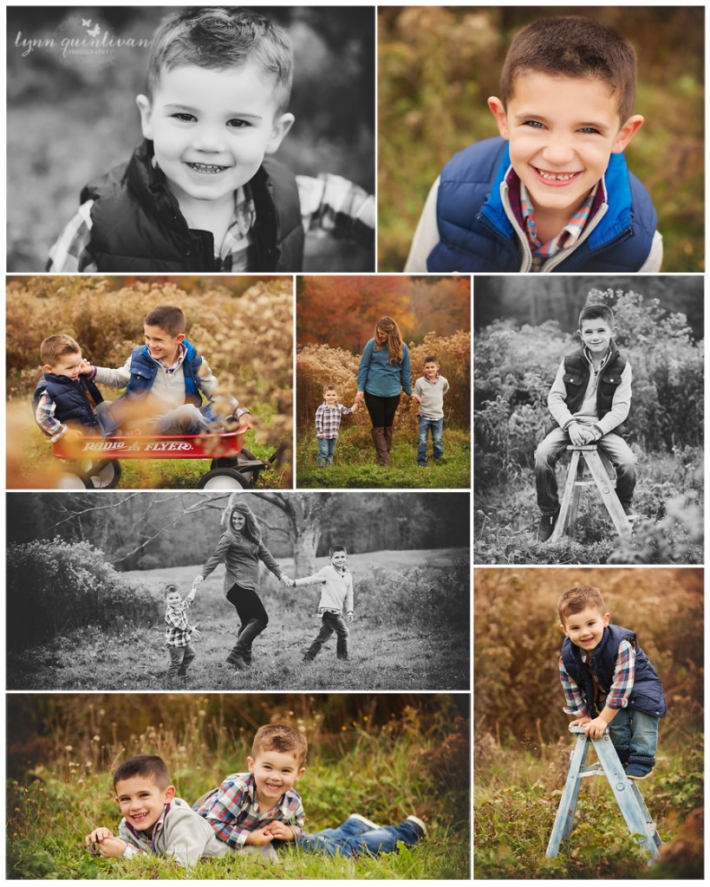 They loved being their silly selves in front of the camera. They raced around, laughed with each other and shared kisses with their loving mom. Are these boys little studs or what?!



Things got even more interesting when we found out… IT'S A GIRL!!!! The boys were psyched to pose with the pink tutu and pink balloons! They can't wait to have a little sister to love and protect! So precious! We were so glad to be a part of this special moment with this family and we are hoping they will come back to us soon when that little miss arrives!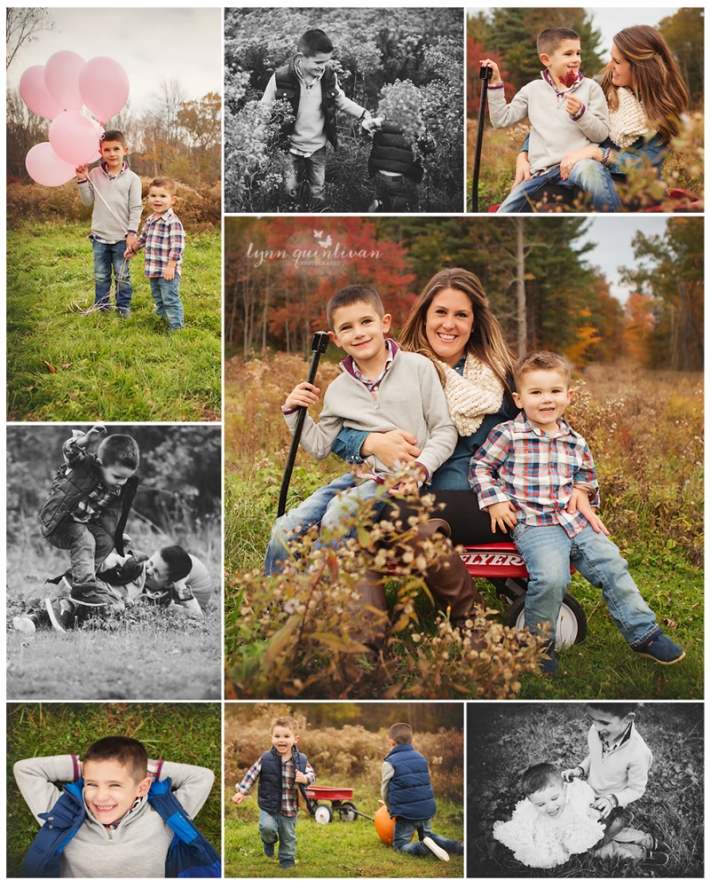 MA Outdoor Gender Reveal Photography
Lynn Quinlivan is a highly talented natural light photographer, located in Millbury Ma. She offers many different types of sessions, but one of the most exciting is the MA Outdoor Gender Reveal Photography sessions. Who doesn't love a good mystery?! Lynn and her team enjoy capturing milestone moments in their clients life and turning those memories into artwork that last a lifetime. Her style is light and timeless and she always works with the most gorgeous natural light. Whether your session is scheduled in her Millbury Ma studio or outside in a Central Ma location, Lynn's will make sure that you are pleased with her work. She loves love and aims to please. Photographing true, raw emotions and interactions is what she lives for! Let her capture some of those moments for you and your family!
Contact us to find out more information on our different types of sessions. Click here to view our family portfolio.