I don't know about you guys but I am already dreaming of warmer weather looking back at these gorgeous MA Outdoor Family Beach Photography images! We settled down with this huge family for a day a fun a couple months ago and ended up getting a ton of great shots! Large family sessions are always fun because there are so many interactions, so much love shared between everyone!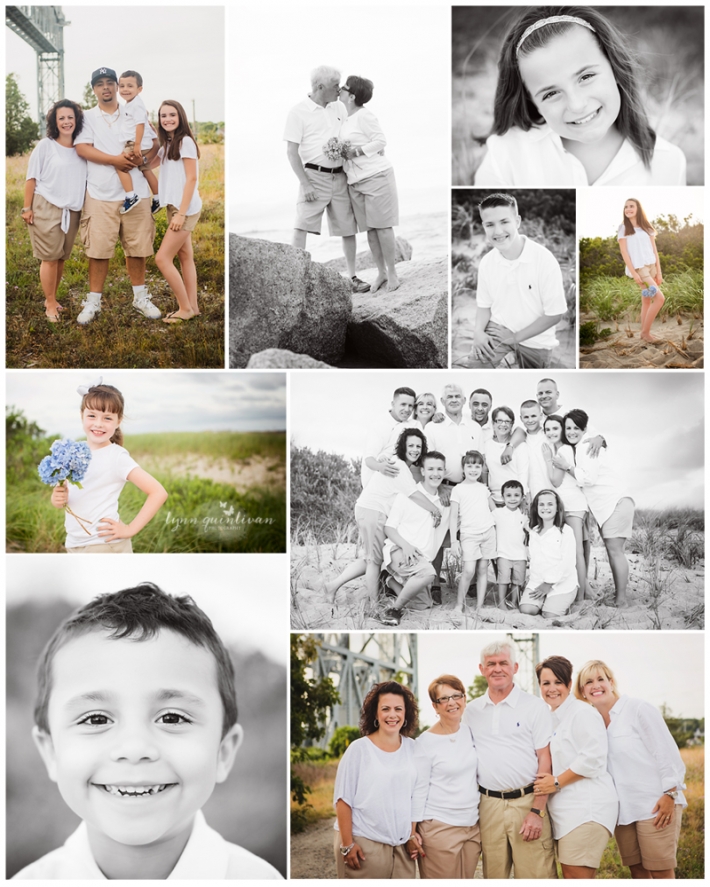 Whether it was all the grandkids huddled around their proud grandparents or individual loving couples pairing up for a photo, the smiles and laughs were heavily flowing! Simply put, tons of LOVE!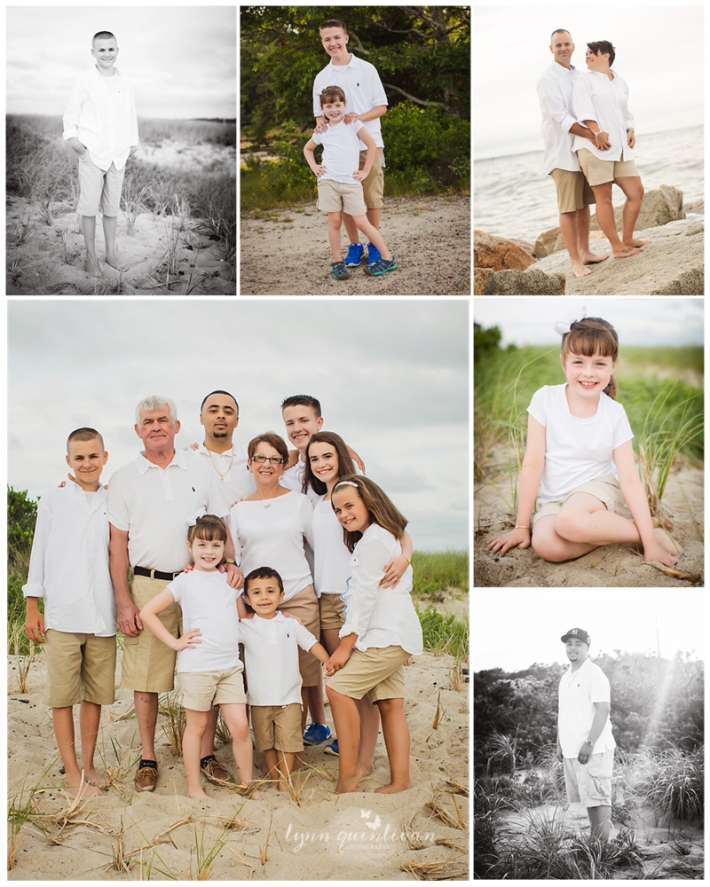 There were so many fantastic images from this sessions I couldn't narrow it den to just one day of blogging so expect to see more timeless photos of this gorgeous family tomorrow!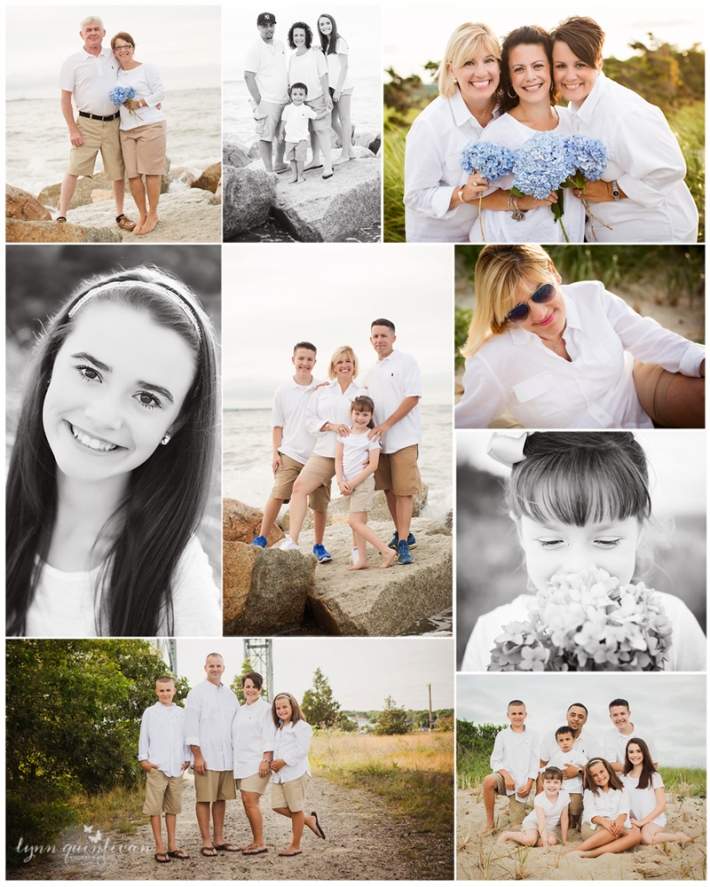 MA Outdoor Family Beach Photography
Lynn Quinlivan is a timeless natural light photographer who specializes in capturing love and emotion. Her services include but are not limited to newborns, children, high school seniors, milestone birthdays, and of course, MA Outdoor Family Beach Photography. Lynn and her team focus on the interactions between family members, capturing the most natural and pure images. Her style is light and effortless. The final product looks amazing framed or showcased in a custom lay flat album. Make your memories last forever! Contact us to schedule a family session for next year! Click here to view our family portfolio.