Can't believe this little lady is already THREE! We have been lucky enough to work with her for years and each time is more fun than the last. This girl is full of SPUNK! Her outdoor session was so much fun! We laughed and danced around the whole time while little "A" modeled for us like a pro!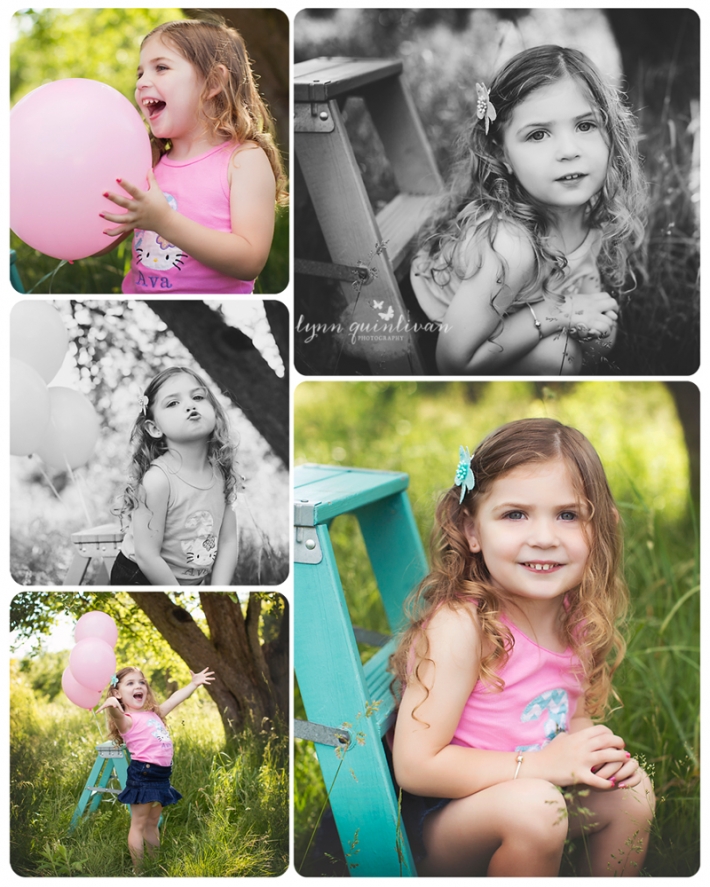 Would you look at those gorgeous curls?! I love them! Can't get over how happy this girl is, her smiles are simply contagious!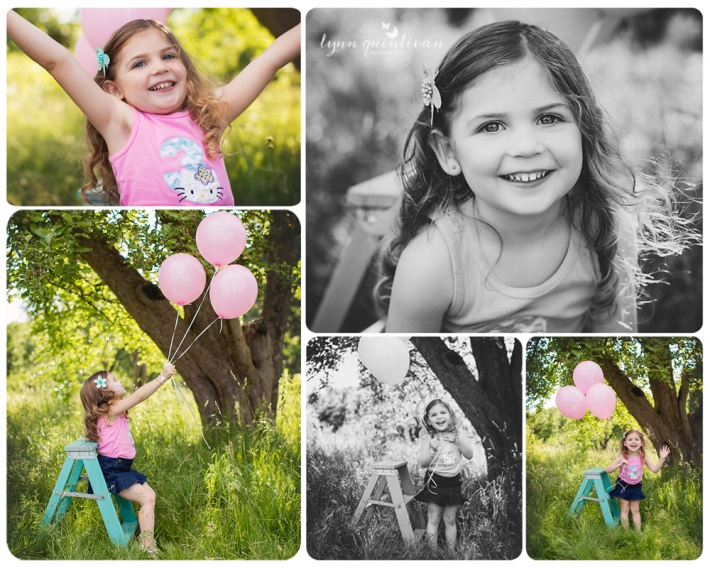 At the end of the session we let her new brother join and he proved to be a super duper cutie as well! Look those eyes! So handsome! I love the black and white image of the two of them together. Such a precious little moments between siblings. They clearly have a lot of fun in their house!


MA Outdoor Birthday Photography
Lynn Quinlivan Photography, located in Central Ma, specializes in newborns, families, and milestones. MA Outdoor Birthday Photography sessions are one of her favorite types of sessions. Lynn and her team are pros at making their clients as comfortable as possible and believe me, they know how to make little ones laugh! Let your child's personality shine on camera and schedule a MA Outdoor Birthday Photography session today! We love scheduling sessions like this one an hour or two before sunset for the perfect lighting. Let us know which week days work for you and tell us about your little birthday boy or girl! We still have some availability for September and October! Contact us and we'll be happy to email you back with more information. Click here to check out our family portfolio.