We are so HAPPY with the final images from this MA One Year Family Session!!! The littlest dude in the family is about to have a milestone birthday so we all thought it was the perfect time for a family session as well as a special birthday portion. That part along with some sibling fun will be posted later in the week!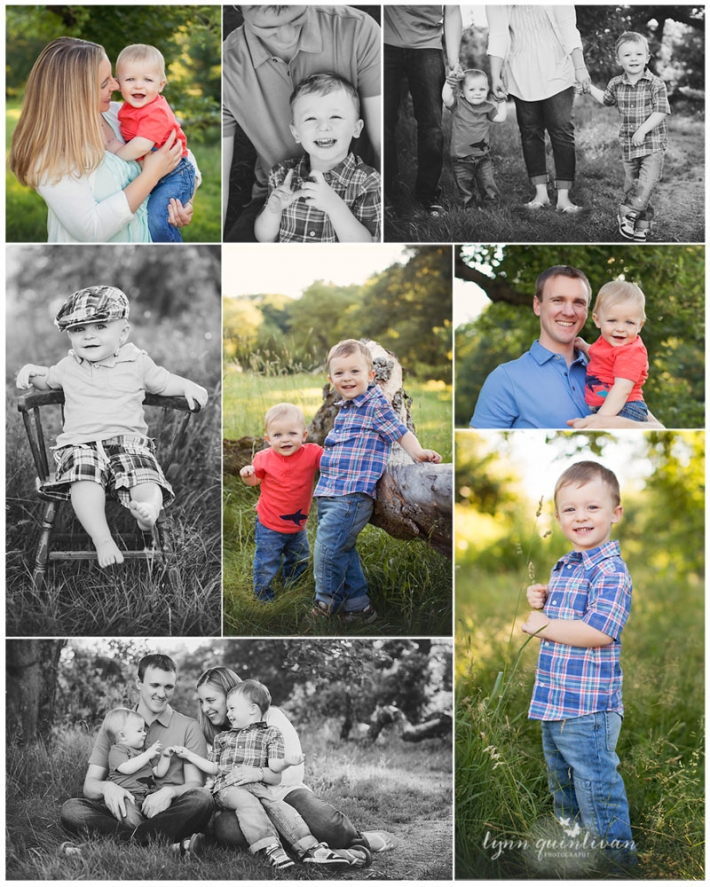 How cure is this family?! They had so much fun during their session! The happiness was contagious, we were all smiling ear to ear.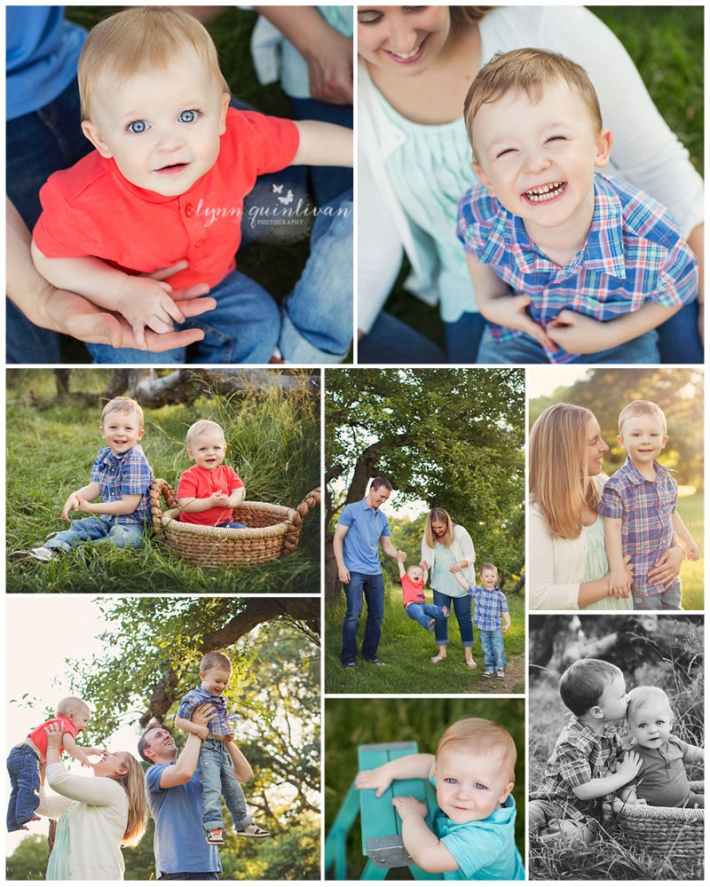 These boys are just soooo handsome and full of personality! And check out the baby blues on the birthday boy! Stunning!


Summer Family Photography
Lynn Quinlivan Photography is a highly sought after natural light photo studio, located in Central MA, that specializes in MA One Year Family Sessions. Milestone birthdays are a perfect time for photography sessions, and why not include the whole adorable family while you are at it?! We love scheduling outdoor family sessions a couple hours before sunset to allow for the most gorgeous light. Family sessions are always fun and light hearted. Lynn's goal is to capture natural and true interactions between family members so the more relaxed and comfortable, the better! Lynn has a true passion for capturing LOVE in her artwork. Images like this are clear cut proof of that. If you are interested in a session like this one, or any other type of session we offer, just let us know! Contact us for more details. Click here to see some more info on outdoor family sessions as well as check out our family portfolio.