These past couple of weeks have been AMAZING at Lynn Quinlivan Photography! We have had the CUTEST little babies in our studio! Get ready to be overwhelmed with ridiculously adorable blog posts because we just can't can't get over these super sweet little munchkins! This tiny little lady was an angel in our studio! Come on, how sweet does she look in that hat?! Love!!!!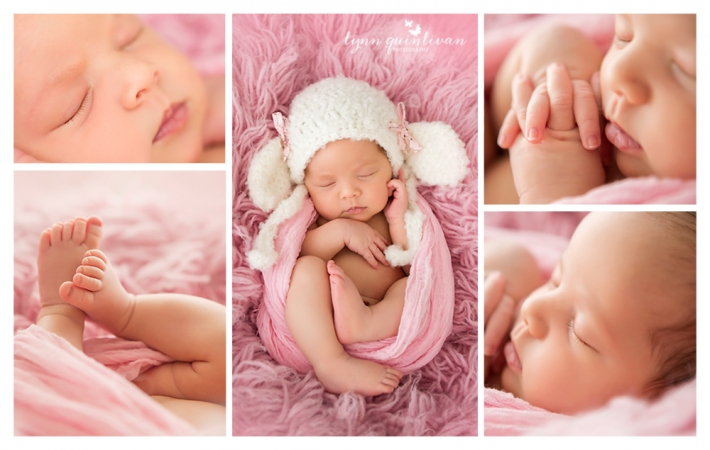 Looking for a MA Newborn Photographer? Look no further! We would love to work with you and your growing family! Contact us  to schedule your session today!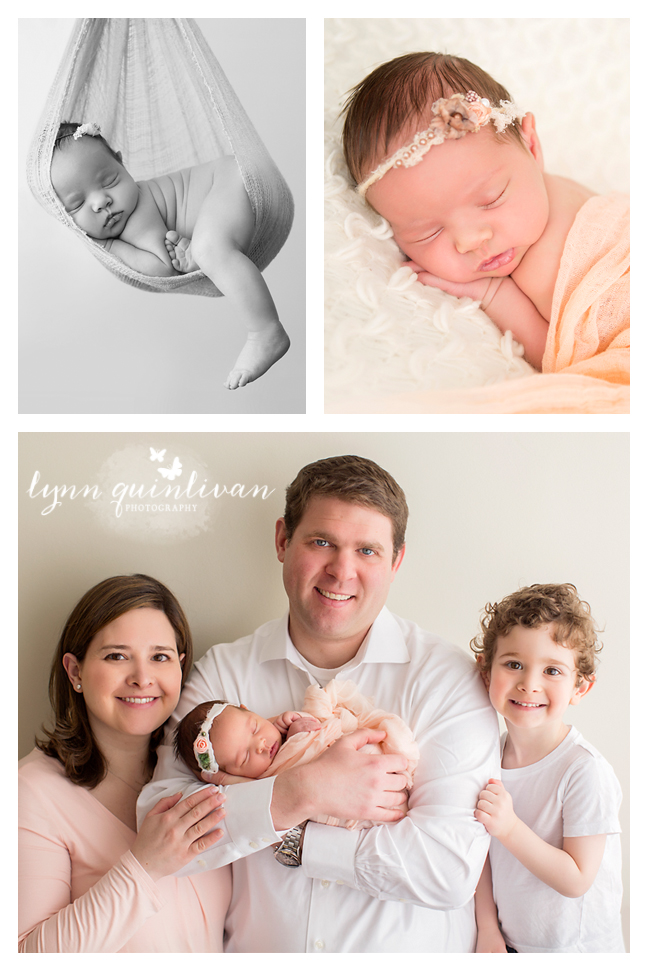 Fleeting moments like these deserve to be photographed…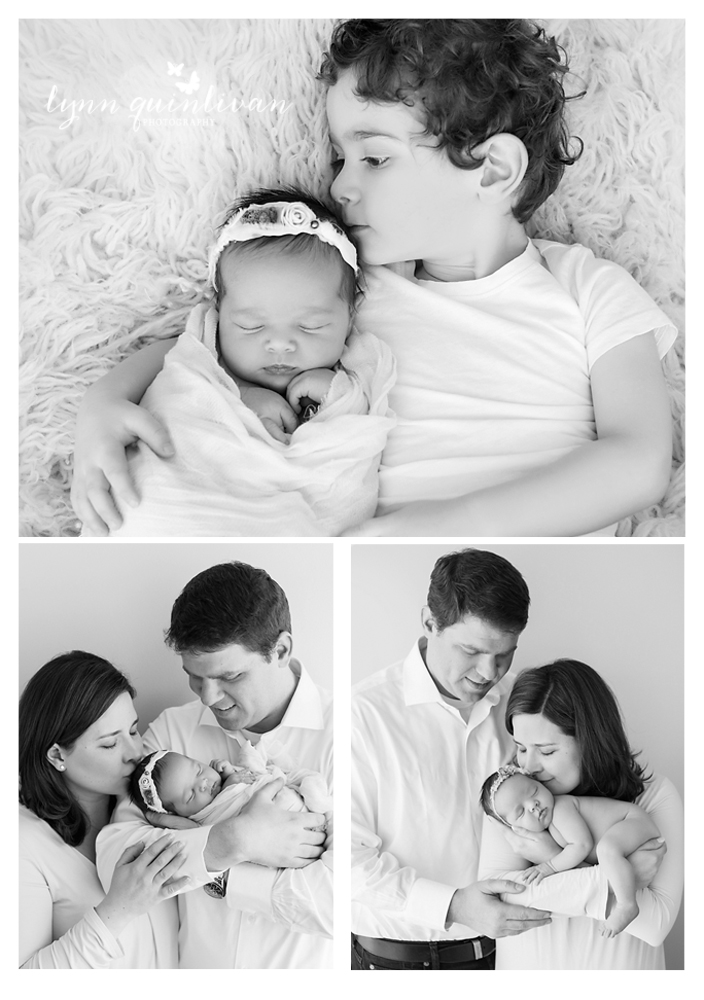 MA Newborn Photographer
Lynn Quinlivan is a premier MA newborn photographer located in Central MA. At Lynn Quinlivan Photography, her team uses natural light to create a soft and timeless feel in their images. Their style has been described as light, airy, natural and emotional. Always making sure to pay special attention to all the little features that make each baby special. Your newborn will never be this tiny, wrinkly and brand new again! Each image taken is turned into a work of art that you can proudly display in your home. Lynn and her staff are experienced with natural lighting and flattering positions and angles for all. Newborn babies and growing families are Lynn's all time favorites. Capturing love and emotion is why Lynn is a photographer; it is her passion. If  you have any questions or you're interested in scheduling a session, please contact us and we'll be happy to help you. Click here to view additional information on newborn sessions and our newborn portfolio.