Take a good look at this handsome little man! Cant you stand him?! So stinking cute! And how sweet is this proud big sister… ADORABLE!!! This new family of four was a pleasure work with!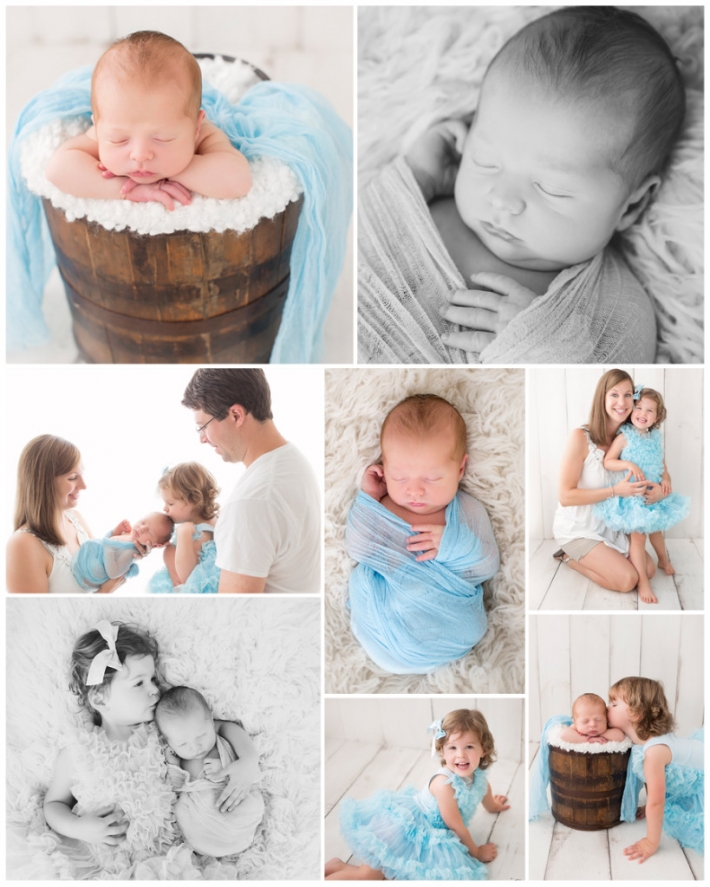 Awwww I am in love with his tiny little toes in his Mama's hands! And look how small he looks in his Daddy's hands! Newborn babies grow so quickly. They will never be this small and brand new again, that's why this family chose to have Lynn capture these moments in beautiful MA Newborn Boy Photos!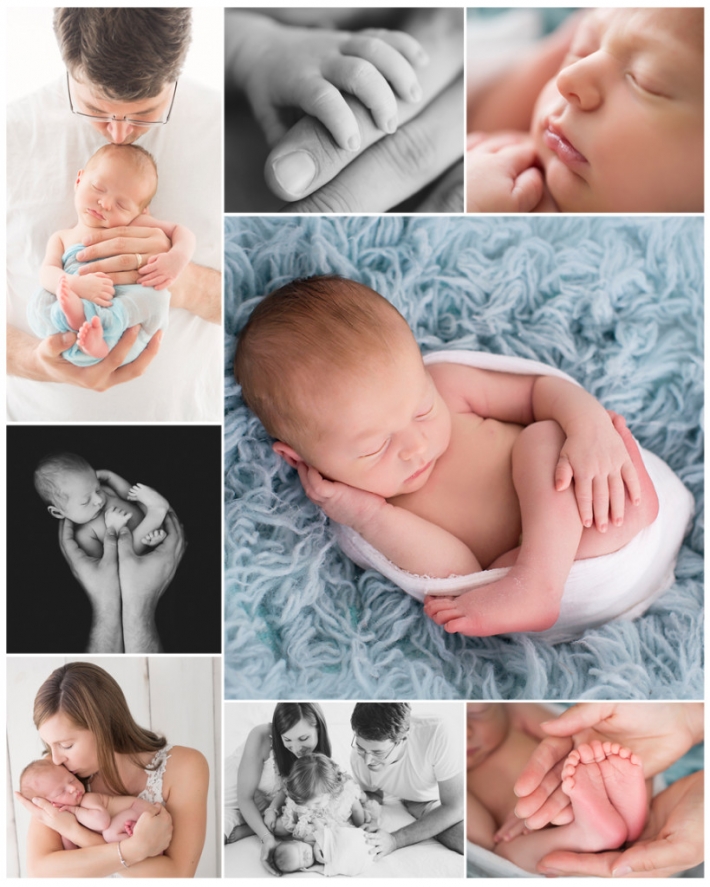 OMG! The black and white image in the middle with his little smirk and his hands next to his face is my all time favorite! These precious little moments were captured in the gorgeous natural light of our Millbury MA studio. Can't wait to get more little ones like this guy in the studio asap!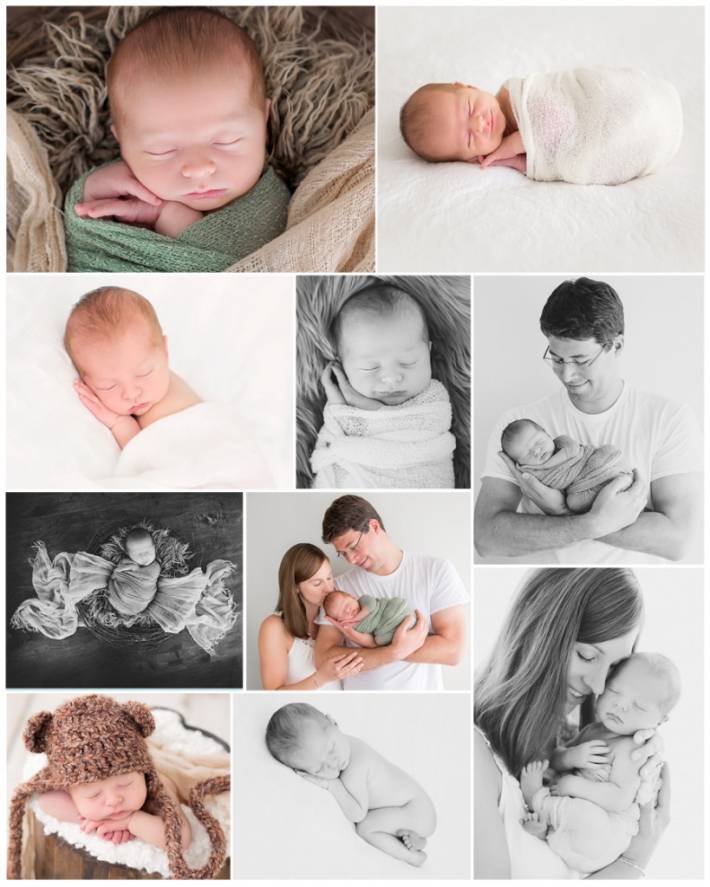 MA Newborn Boy Photos
Lynn Quinlivan Photography is a Millbury based natural light studio that is known for her timeless MA Newborn Boy Photos. The studio offers two types of Newborn Sessions. Petite sessions that focus on the newborn only and Signature sessions that focus on the newborn as well as include, family portraits, siblings shots, and loving moments with Mama & Dada. All sessions include all the special details that make your little bundle of joy unique.
Newborn babies can be very unpredictable, so we understand that when booking sessions. We require half down to add your due date to our calendar, that guarantees you a spot! Then we contact you closer to your due date and you keep us posted as to when your little one makes their long awaited arrival and we book you a session right away. Is your due date coming up? Add it to our calendar today! Contact us and we will happily send you some more information on both types of Newborn Sessions. Click here to view our Newborn gallery.