Triple Trouble? No way! These triplets were easy as pie at their senior sessions. What fun to work with three seniors at once?!
How gorgeous is she?! Blown away by her beauty in this larger black and white image!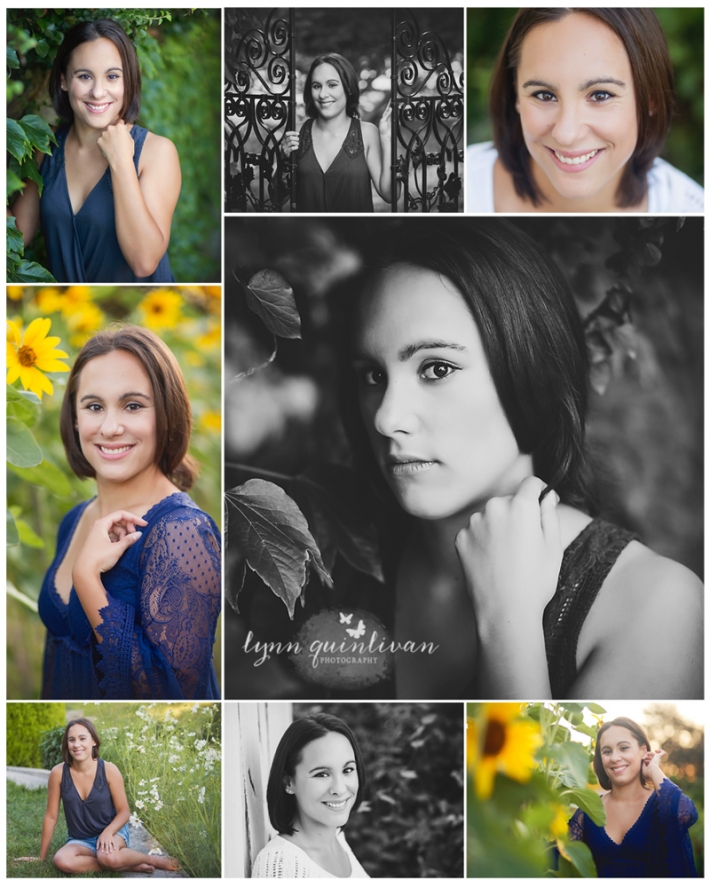 And there is a handsome stud in the family too! This ball player was looking great in every pose. Loving the baseball images!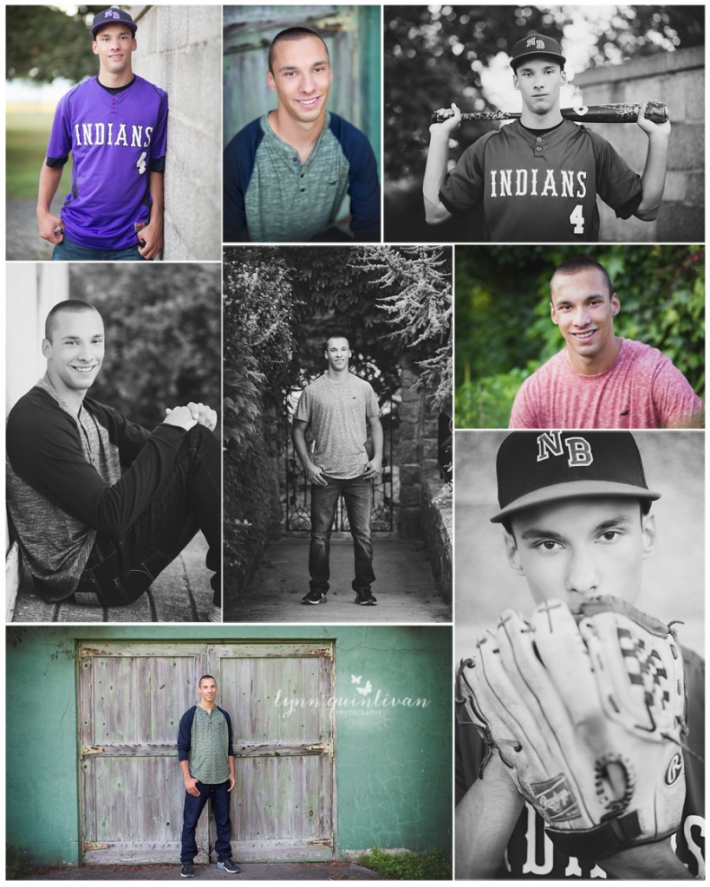 And yet another beauty! Looking simply stunning in every outfit. Wowing us all!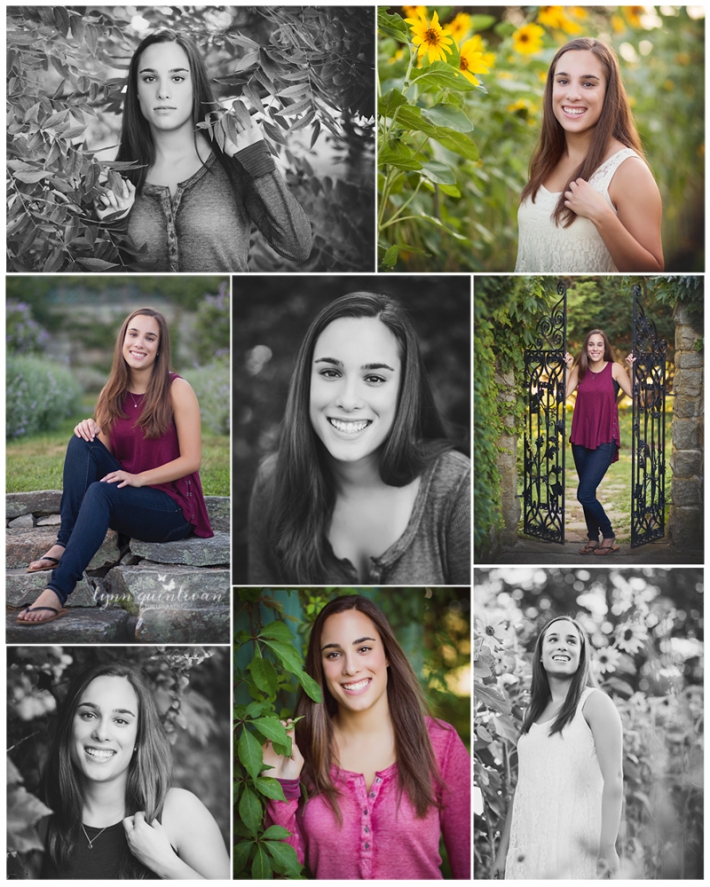 It was such a breeze to work with these good looking siblings during their MA Multiples Senior Portraits! We even captured some great images of them together. We always say, the more, the merrier!



MA Multiples Senior Portraits
Lynn Quinlivan is a premier natural light photographer who specializes in newborns, families and children. She also loves scheduling MA Multiples Senior Portraits this time of year. Senior year is approaching and it will be over before you know it. Schedule a session for this year or next year today! Time flies in high school! We know all too well. If you are looking to get some timeless photographs of your teenage children before they leave for college , look no further! We would love to work with you and your family during this special time in life! Senior sessions include up to three outfit changes and lots of different spots for posing. Contact us before its too late to schedule a session like this one for your high schooler! Click here to view additional information on high school senior sessions and to check out our senior portfolio.