We are super excited to meet the beautiful little lady that is growing in this gorgeous Mama! The parents-to-be came into our natural light studio recently for a MA Maternity Photography Session and we get too see them again soon when their bundle of joy arrives! How adorable are those little booties just waiting for her teeny tiny toes?! And that crown?! She is a princess in the making!
Honestly though, is there anything more beautiful than a glowing woman with a growing baby bump? She is simply stunning! This couple shares so much love, that we just know that the little one on the way is going to be surrounded with an overwhelming outpour of love and affection 🙂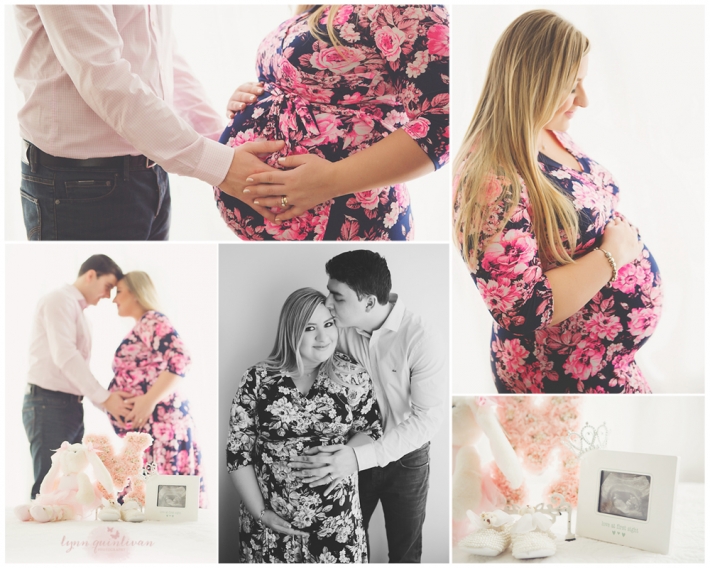 These images are the perfect way to capture the beauty of pregnancy! She looks breathtakingly gorgeous and we can't wait to work with her and her growing family again very soon! We are counting down the days until we meet their baby!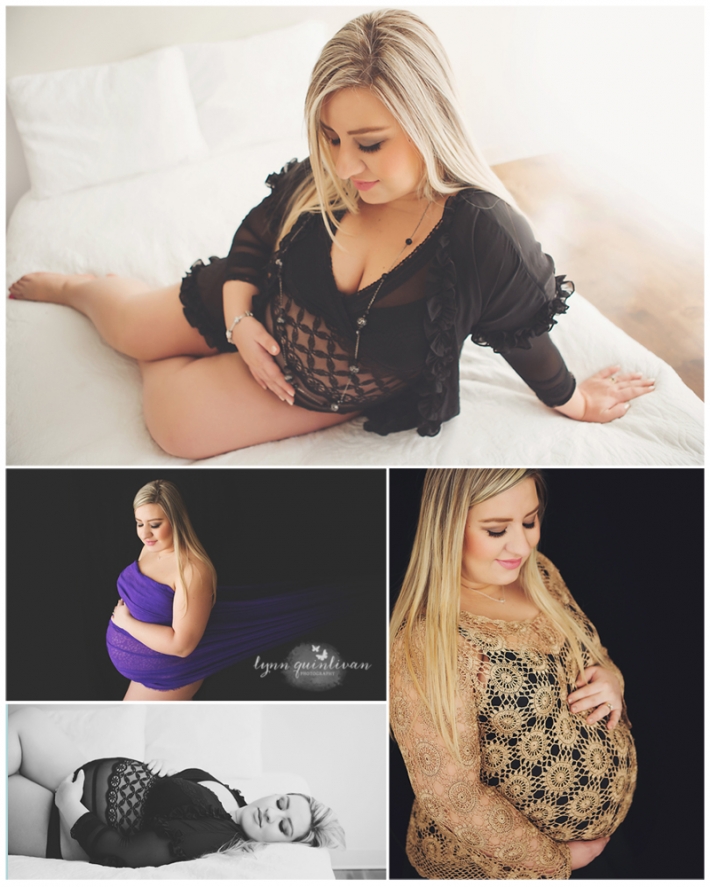 MA Maternity Photography
Lynn Quinlivan is a well known natural light photographer who specializes in Newborns, Families and MA Maternity Photography. Lynn enjoys photographing the gorgeous glow of moms to be! She is a mom of two herself and she remembers what a special time it was in her life, something to be remembered! Lynn and her team now offer packages that include both Maternity and Newborn sessions. At Lynn Quinlivan Photography, we love working with growing families from the very beginning. Watching everyone grow and their relationships develop is an amazing thing that we feel so very lucky to be a part of. Are you currently expecting a little one? Hooray! Tell us about it and schedule a maternity and/or newborn session today! Contact us and we will gladly get back to you with some more detailed information! Click here to see more information on the different types of maternity sessions, as well as take a look at our maternity gallery!