The little man is finally here! We love when new moms are interested in MA Maternity Newborn Packages! We get to take some amazing photographs of the beauty that is pregnancy and then we get to be some of the first people to meet the little one! Contact us if you are interested in hearing more details about this incredible package!
We were blessed to work with this family before they got married. We couldn't have asked for better days with this gorgeous family… Doesn't the the image of her beautiful bump just take your breath away?!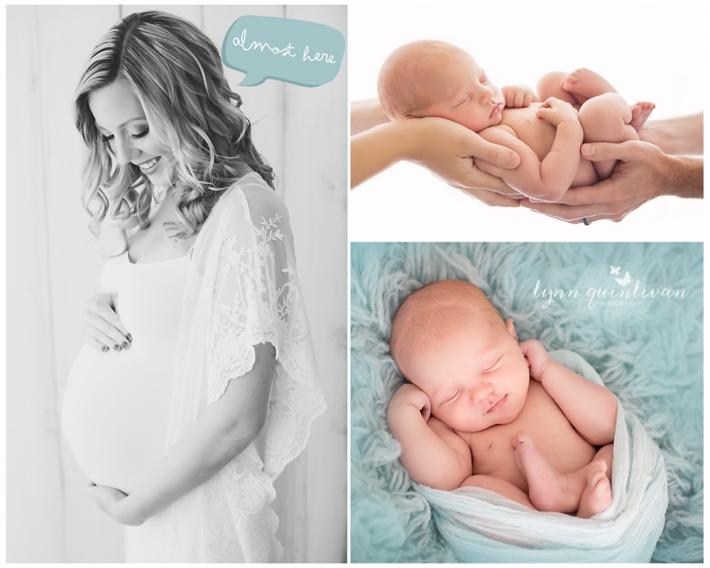 We loved incorporating their sparkling wedding rings on these tiny toes! How perfect is this little babes skin?! So smooth and soft! It's kissable!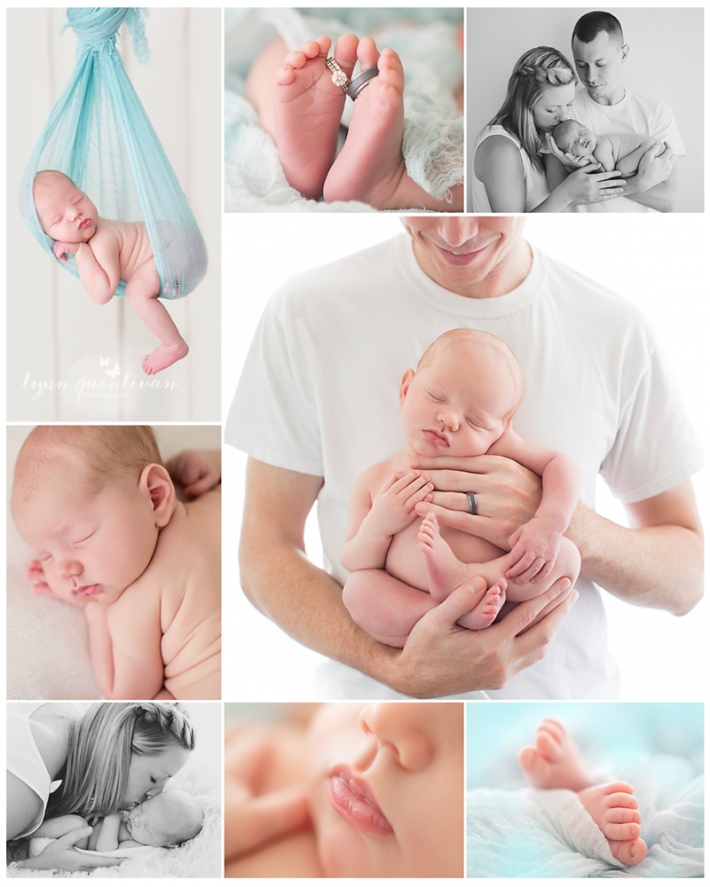 Look at this little bear! So adorable! Loving the nose kisses from new Mama and Dada! And the one of all three of them together? PERFECTION!!!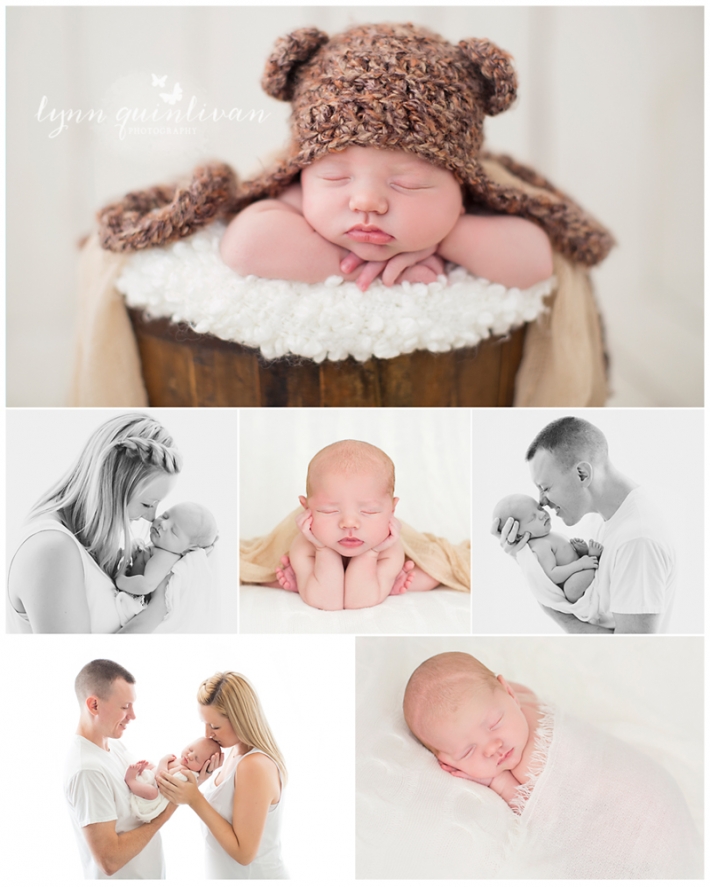 MA Maternity Newborn Package
Lynn Quinlivan Photography is a gorgeous natural light studio that offers MA Maternity Newborn Packages. Maternity sessions can be scheduled for indoors or outdoors and can include siblings. Newborn sessions are always held in Lynn's natural light studio that is fully stocked with tons of props and accessories. Lynn is a mother herself, so working with babies comes very naturally to her. She is highly trained on lighting and posing. Her style is light and airy with a timeless touch that makes the heart melt! She would love to work with you and your growing family! Contact us if you are interested and we will happily send you more information on our packages and options! Click here to view our ever-growing Newborn gallery.