We have been lucky enough to work with a bunch of lovely expecting moms lately! This MA Maternity Mommy and Me Photo Session was just too sweet! Looks like this little lady is just as excited as Mama for the new baby to arrive! And how GORGEOUS is this Mama?!?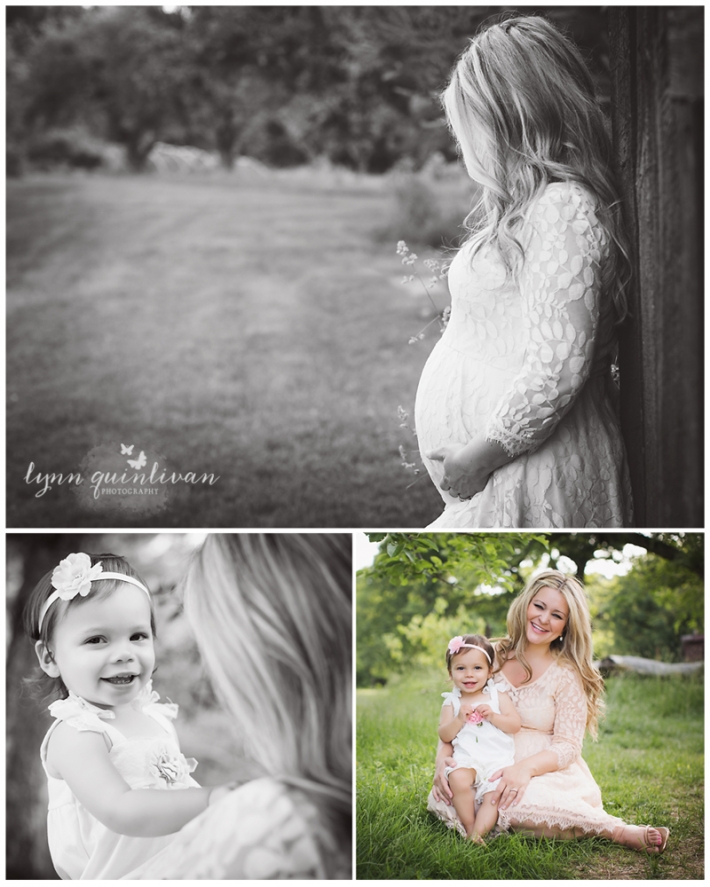 BEAUTIFUL!! What a special time to remember… growing families is what we love to see at Lynn Quinlivan Photography! We can't wait until this little one is born! Until then we will just simply GUSH over these STUNNING images of mother & daughter! LOVE! LOVE! LOVE!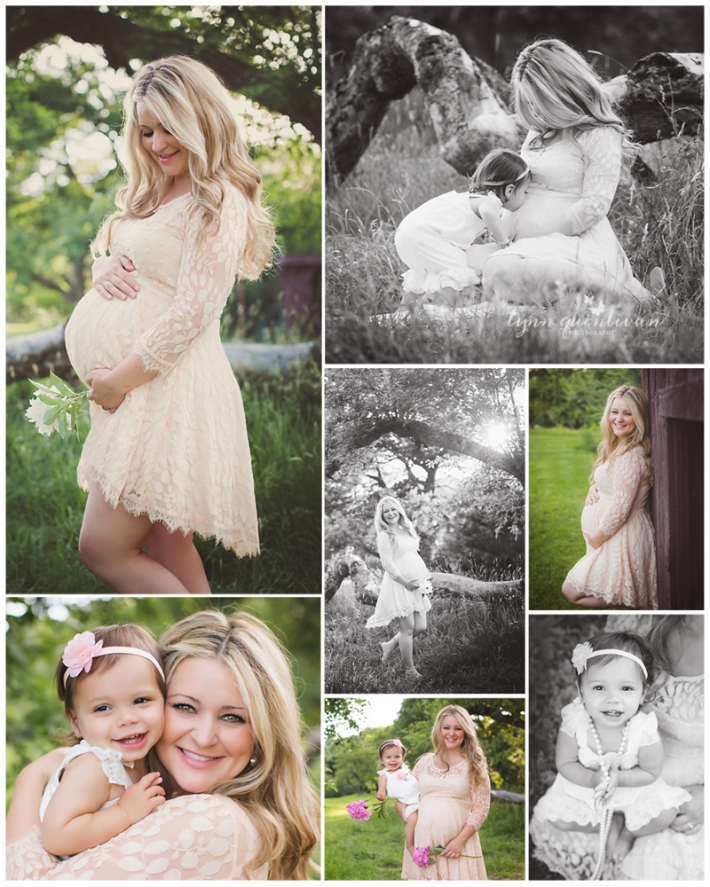 MA Maternity Mommy and Me Photo
Lynn Quinlivan is a talented natural light photographer who has been scheduling lots of MA Maternity Mommy and Me Photo Sessions lately! Being pregnant is such an amazing time in one's life, why not celebrate it?! Make these moments last by turning them into beautiful pieces of art! Lynn's style is light and airy, the perfect look for an outside maternity session! She loves to capture LOVE and raw EMOTION in her images. Those are moments worth remembering! Contact us if you are interested! Lynn and her team offer both Signature and Petite Maternity sessions, which can be scheduled indoors and/or outdoors. New to Lynn Quinlivan Photography is also the option to book Newborn/Maternity packages! Click here to see more information, as well as take a look at our maternity gallery.