Blown away by this beauty…. It's her senior year of high school and she is dreaming big dreams! She faced our camera with pure confidence, dawning a beautiful smile and lots of personality!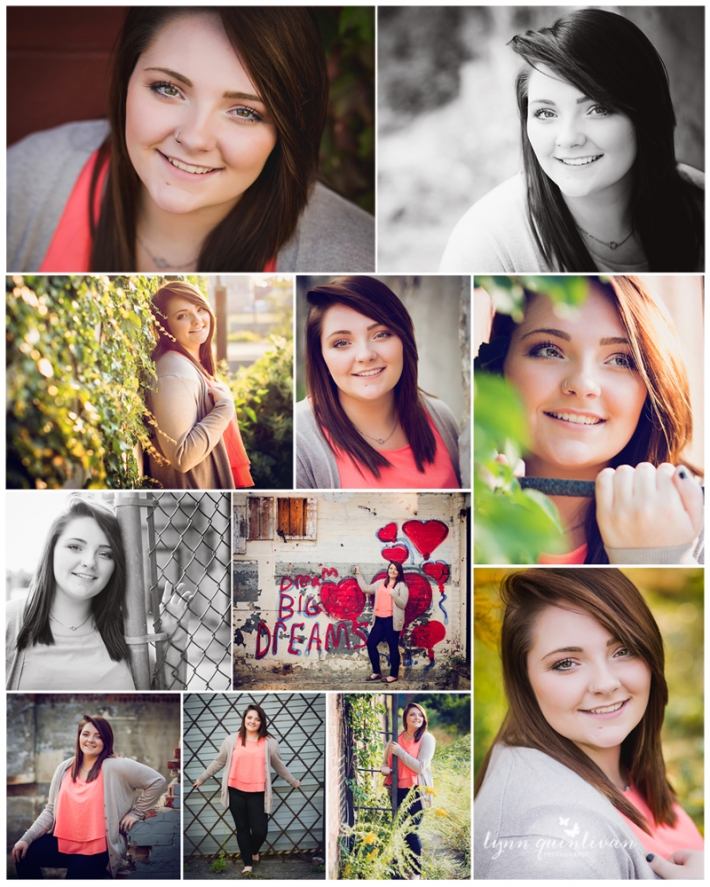 Lynn Quinlivan Photography packages for MA High School Senior Pictures includes 2-3 outfit changes and locations with a variety of back ground spots. Locations vary from urban to traditional. This lady rocked her second look like a pro and she looked so effortless and natural in front of any back drop.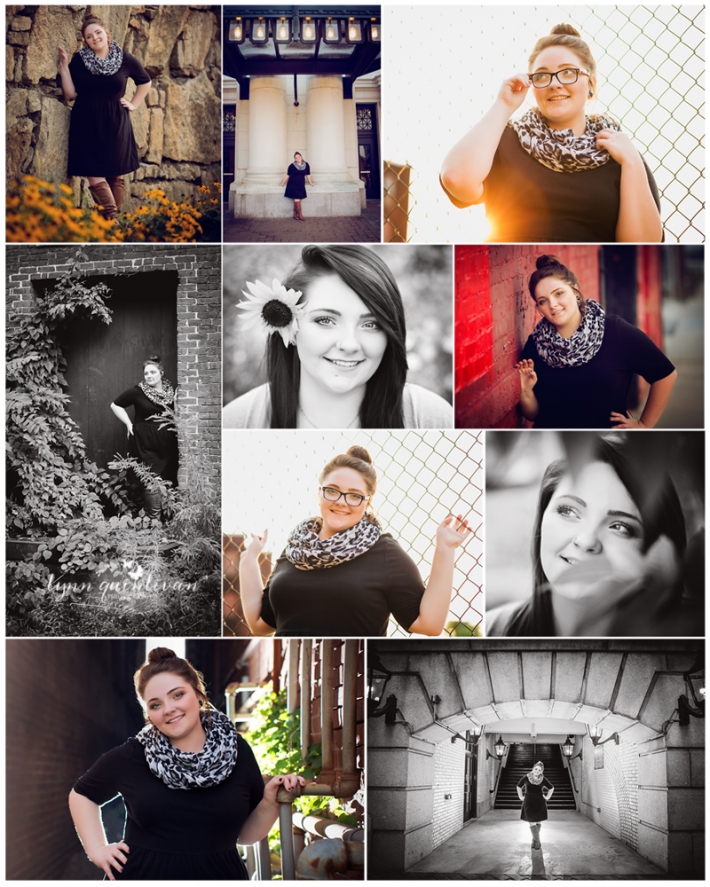 Well, we now see where she gets her beauty from! Her gorgeous mom jumped in for a couple of Mama & Me photos! Incredibly sweet and undeniably pretty, these two ladies looked flawless in the amazing natural light!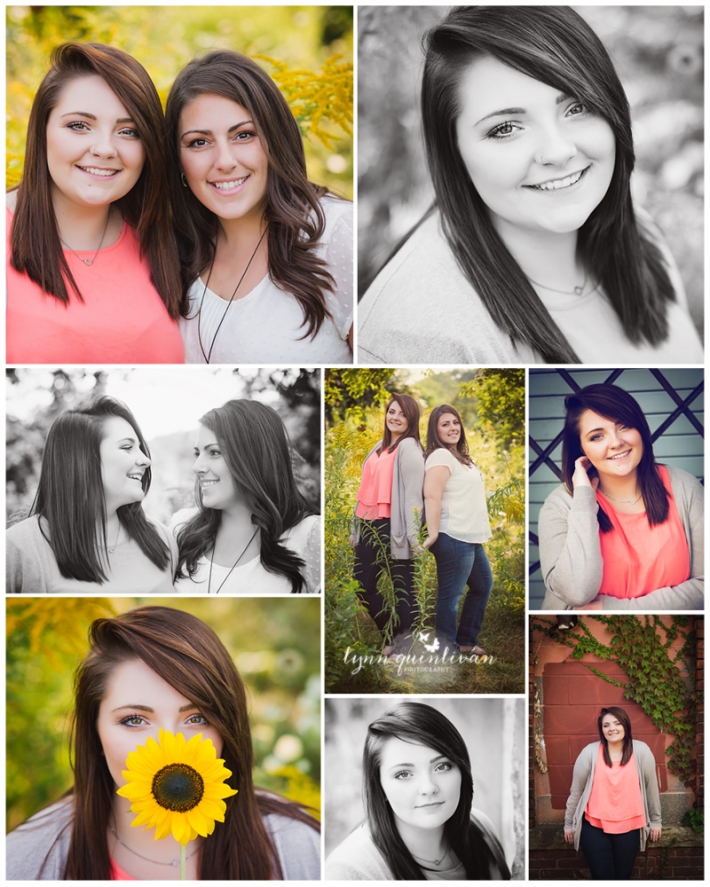 MA Outdoor Senior Portrait
Lynn Quinlivan is a highly sought after photographer who enjoys spending this time of year capturing MA Highschool Senior Pictures. Lynn's style is natural and timeless. She loves capturing raw emotion in all her clients no matter the age. High school seniors are exceptionally fun to work with as they are in a very exciting time in their lives. They grow up so fast, it is essential to capture memories like these and turn them into pieces of art that will last forever. Order an accordion book to showcase your child's session and you can keep it in your purse to share with all your loved ones as you please! Is one of your children quickly approaching their final year of high school? We would love to work with you and your family during this special time in life! Contact us to schedule your favorite high schooler! Click here to view additional information on high school senior sessions and to check out our senior portfolio.