As promised, I am about to show you more of our favorites from this year's MA Christmas Mini Sessions! And don't forget, there is more where these came from!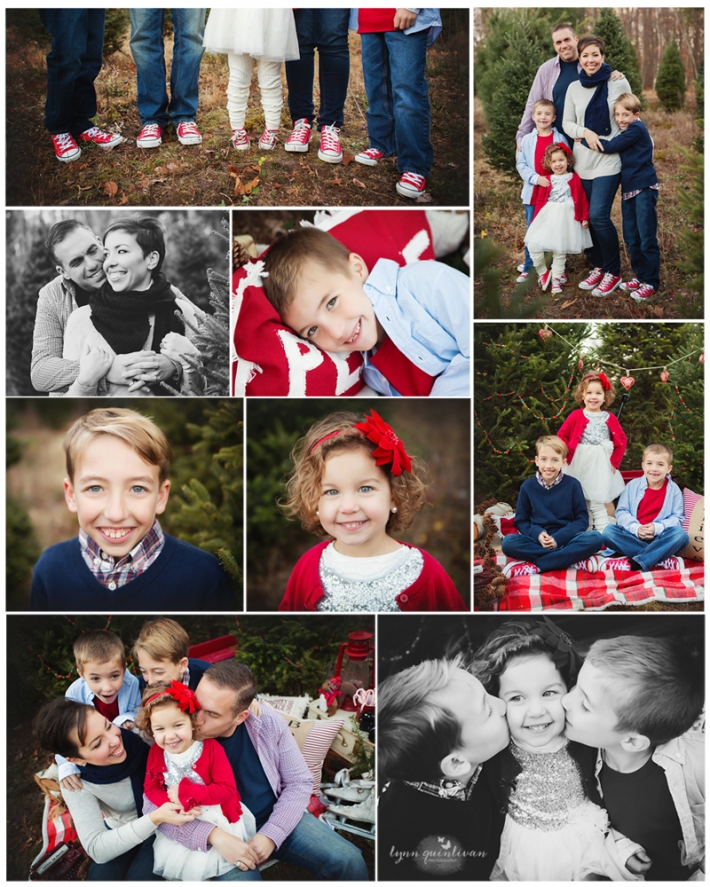 Can we start with this super cool family of five?! We love them! Mom and Dad are total rock stars and their kiddos are all hams! They keep us smiling the whole session, from their adorable matching sneaks, to the lovely bond they all share, this family just makes us down right HAPPY!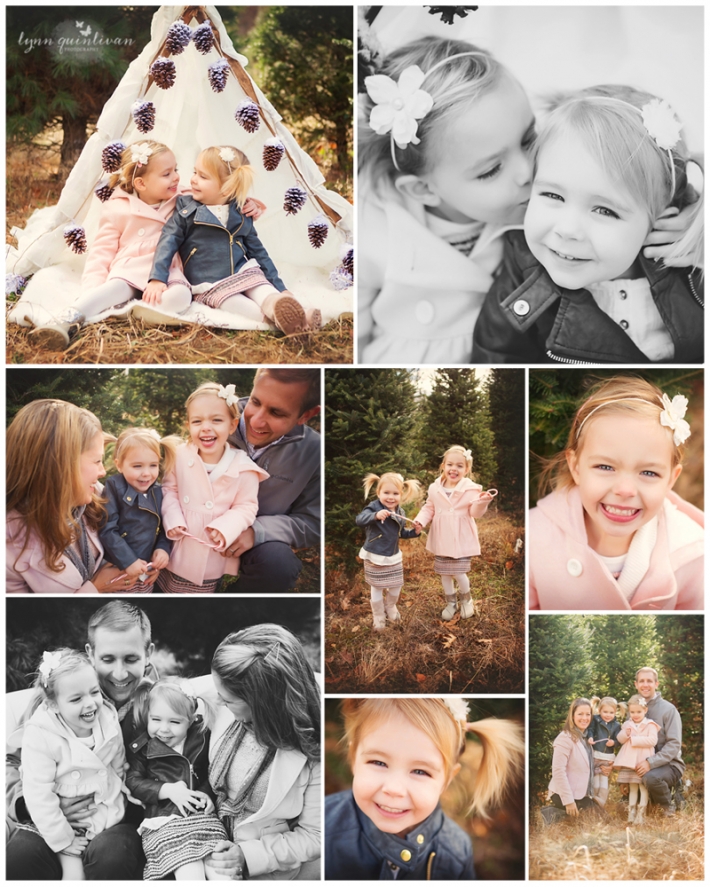 How cute are these blondies?! These sisters might have to win best dressed with their super cute duds! Matching skirts… a leather jacket and a pea coat….Loving the style! Lots of kisses, tickles and giggles shared with this gorgeous family of four!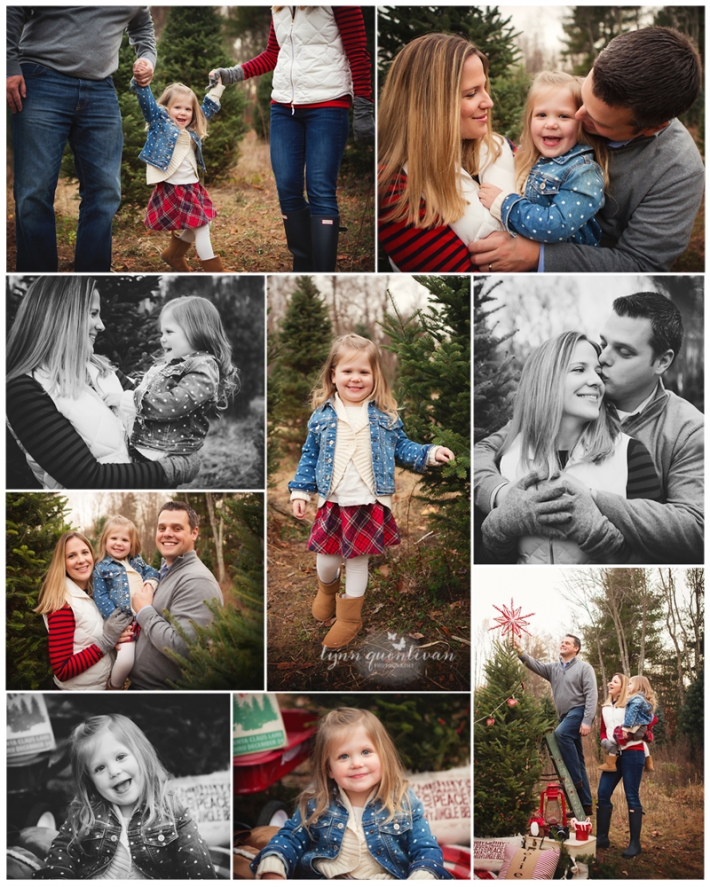 This little doll was as silly as could be! It's obvious why her awesome parents love her so! And the girl's got style… are those Uggs she's wearing?! She kept talking about the chicken nuggets and french fries she was going to get after the twenty minute session! She was making us hungry!




And last but certainly not least, these cool dudes were loads of fun! They certainly share a strong brotherly bond that is undeniable. We even made their parents jump in for some photos and in the end, they weird glad they did. After all, family photos are PRICELESS!
MA Christmas Mini Session
Lynn Quinlivan is a natural light photographer, with a studio located in Millbury MA. This marks the second year that Lynn and her team have a completed a number of MA Christmas Mini Sessions at Duration Tree Farm in Millbury, MA. All sessions are 20 minutes long and include the photographers time, 10 high resolution digital downloads and 25 custom holiday cards. Lynn and her team work quickly to capture a wide variety of poses during that short twenty minute time span. Lynn focuses on true emotions and natural interactions between siblings, parents, and all family members. Sit tight until tomorrow, when I post more of our favorites from this year!! Contact us to hear more information about all the different types of sessions that we offer at Lynn Quinlivan Photography.