Oh my cuteness! Look at this brand new little baby boy! His newborn session was a breeze! He dazzled us with his dimples and stunned us with his sweet smile! We were able to capture lots of different poses and looks with this cooperative little guy!
If you are looking to schedule a MA Baby Photography session, look no further! We'd love to get your due date on our calendar. Newborn babies are our favorite!!!
Ugh! Those DIMPLES!!!! 😀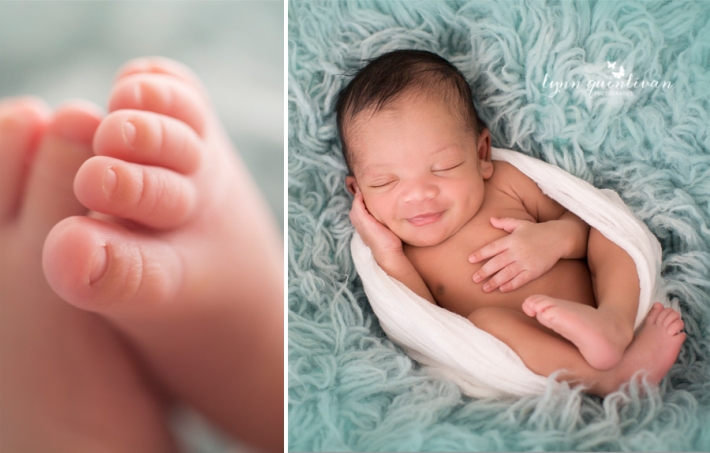 I'm loving the neutral colors we used below and his beautiful hair and eyes.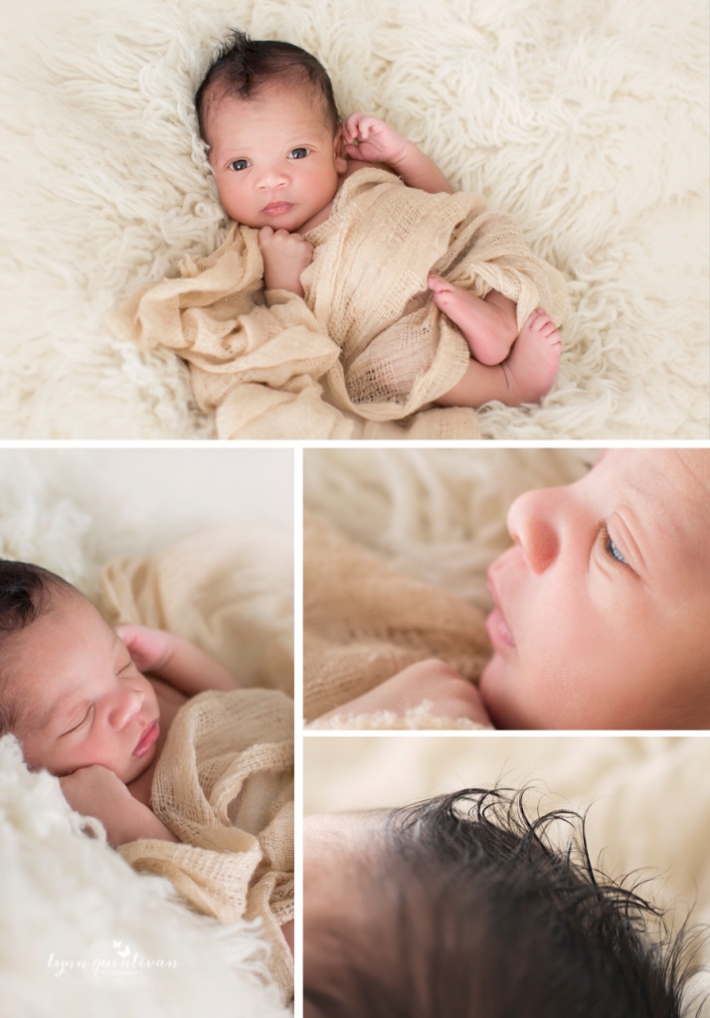 And would you look at this GORGEOUS new family of three?! Breathtakingly Beautiful! Mom's hair and makeup were done by our favorite MUA Christy from Makeup Artistry by Christy.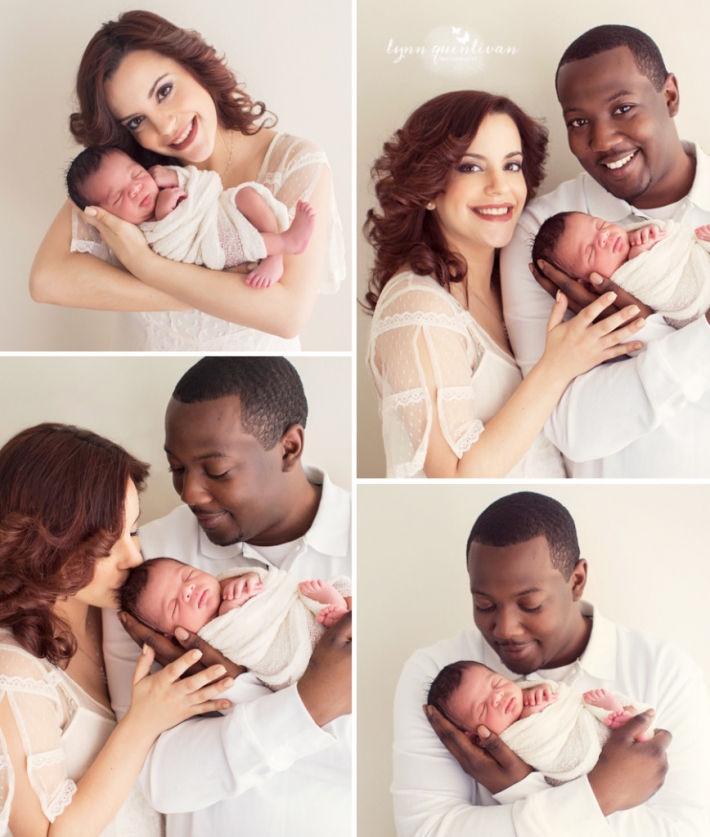 So sleepy (yawn!)


Love parents pictures and of course we had to incorporate mom and dad's favorite color Red!!




MA Baby Photography
Newborn photography is our specialty. Lynn and Gillian have been photographing newborns together side by side for just about FOUR years now!  We began our venture together in our Worcester, Massachusetts studio. Later we moved to our new beautiful location in Millbury MA (within Central Massachusetts). We use natural light to capture babies with a soft and timeless feel. We choose different textures and props to compliment our light and airy style.  Our main focus is on the newborn baby and emotional interactions. We pay special attention to all the little details and wrinkles that make each baby unique. If you're interested in learning more or reserving a session, please contact us and we'll be happy to help you. Click here to view additional information on newborn sessions and our newborn portfolio.