It's a bird… it's a plane… it's Super Baby!!! Seriously though, how adorable is this? This set up was 100% inspired by the late photographer, Jamie Anderson. When I saw it I knew we had to recreate something similar for my BFF and new hubby. He is obsessed with super heroes and comic books! We couldn't wait to have him in the Millbury studio for some MA Baby Boy Photos!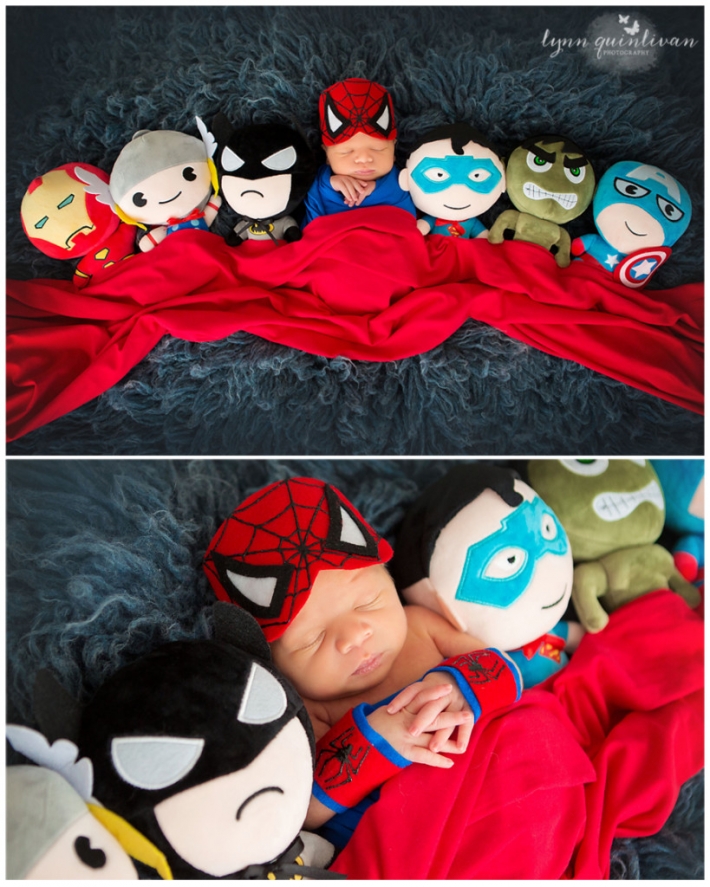 Heck! This was their pregnancy announcement! Now this was a lot of fun to create also!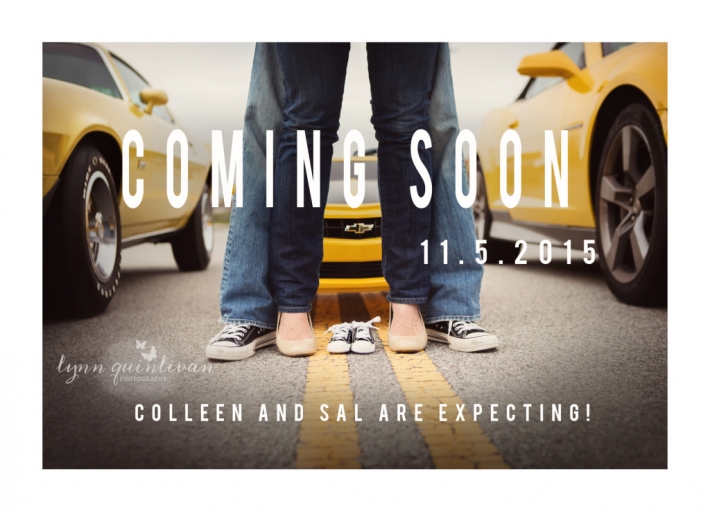 Can't handle the amount of love in these images! Nose to nose with Mama, kisses from Dad, and those toes…. those perfect little toes!!!
This little guy couldn't be any cuter! That little bear hat is just so precious on him! Love the family shots and the use of neutral tones in these photos, so classic and timeless!



MA Baby Boy Photos
Lynn Quinlivan Photography is a Millbury based studio that prides itself on high quality MA Baby Girl and MA Baby Boy Photos. She works only in natural light and allows each newborn to run the session. Nothing is ever rushed as she wants to capture the little one is all its perfection. From the tiny fingers to the tiny toes, every thing is made into a gorgeous piece of artwork. These are fleeting moments that we will never get back. It is so very worth it to celebrate these moments and be able to look back on them with stunning imagery. At Lynn Quinlivan Photography, we love to include special items from your personal life to make your session more YOU. During this session it was all about the super heroes, that is what makes them unique! Do you have a little guy or gal on the way? Is there something special you would like photographed with them? Tell us about it! Shoot us an email at info@lynnquinlivan.com to find out more information on prices and scheduling. Click here to view our Newborn gallery.