This adorable little peanut visited our Millbury studio a couple of weeks ago with his Mama and proud big sister. He was a well-behaved star of this MA newborn photography session. Looking cute as a button in just about every pose!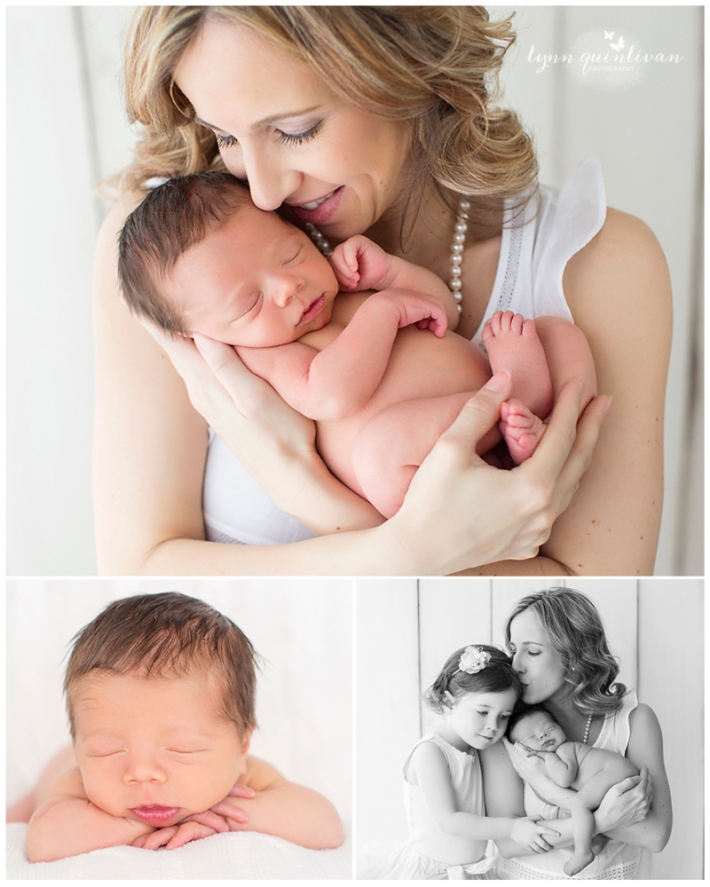 And how gorgeous is his mom?! Simply radiant! Beauty seems to run in the family! The little guys tiny little features were so precious and perfect! We even caught an itty-bitty smirk!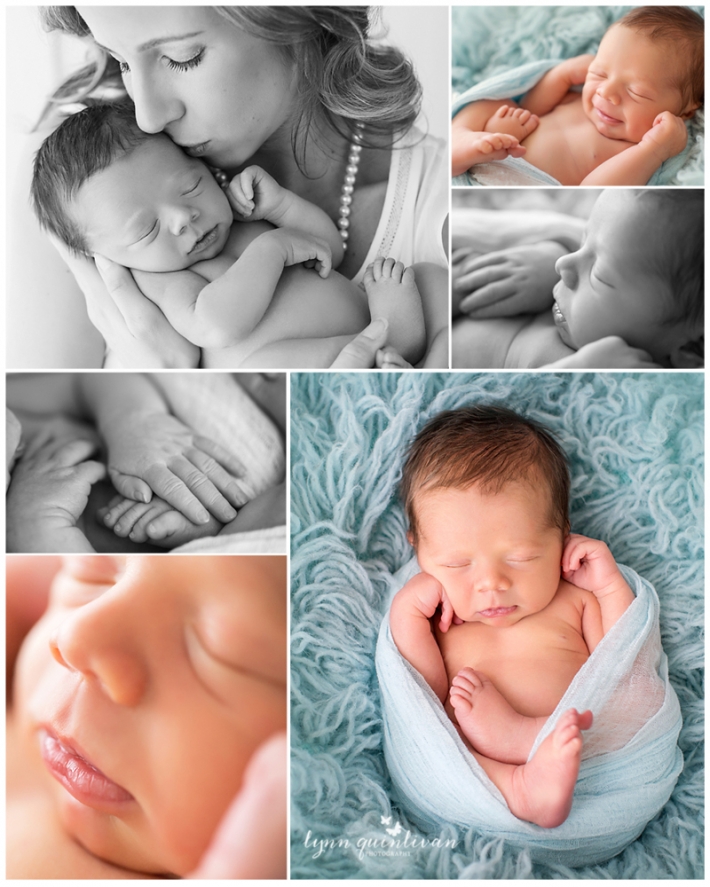 At Lynn Quinlivan Photography we have been lucky enough to have lots of long time clients, like this family. We have photographed them for years and we felt so honored to meet their newest family member! He sure is a cutie!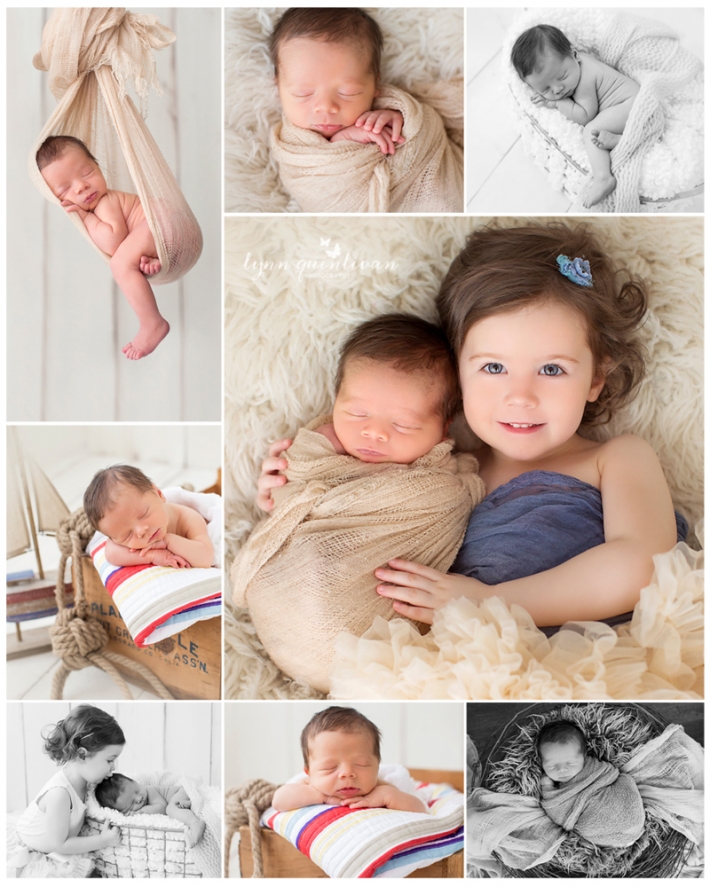 MA Newborn Photography
Lynn Quinlivan is a well trained natural light photographer in Central Massachusetts. She specializes in MA newborn photography sessions and outdoor family sessions. Lynn has an unbelievable passion for photographing the love between family members. She always makes her clients feel warm and comfortable and is always able to create the most natural and beautiful images. The style of Lynn's final images are consistent in being emotional, timeless and ethereal. Lynn and her team naturally make sure to pay close attention to each teeny tiny little feature that makes every newborn baby special. If you are looking to schedule a MA newborn photography session or just looking for more information, please contact us. We would love to meet you! Click here to check out some detailed information on Ma newborn photography sessions and our newborn photography portfolio.