I'm gushing over this little love bug and her wonderful family! When we were asked to be their newborn photographer we were so excited! Who wouldn't want to work with a beautiful family like this! The new baby was a peach and looked good in every color! Check out her smooth skin! Gotta love baby cheeks!! Big Sister was a character with a  gorgeous grin, Mama was simply stunning and Dada….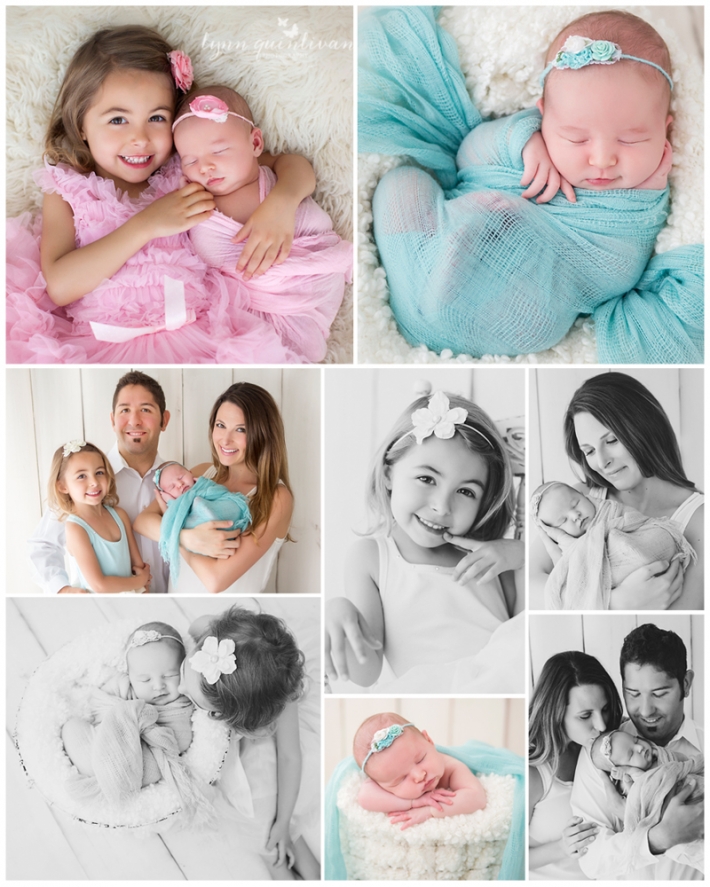 …Was insanely impressive with his yoga moves! Check this out! That is some serious strength and balance! This family is certainly one to remember! We hope to continue to work with them so we can watch these little ladies grow up! This session was such a success the little one even woke up for a bit showing off her big bright eyes! AMAZING!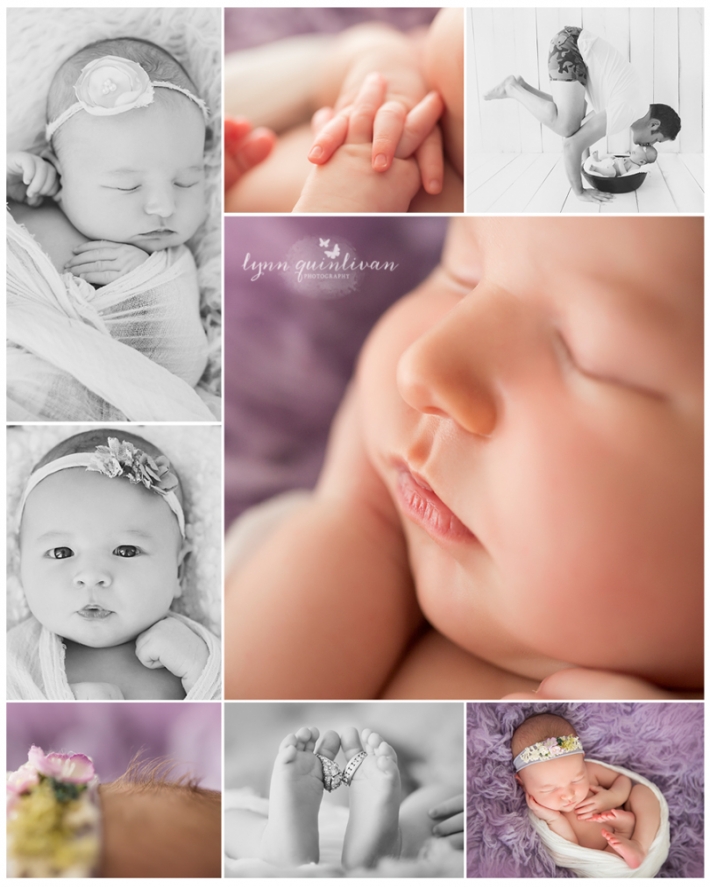 Newborn Photographer
Lynn Quinlivan is a Newborn Photographer, with a natural light studio located in Millbury Ma. Her work is light and natural; breathtakingly beautiful. Lynn and Gillian work together seamlessly in the studio while they capture the beauty that is your precious baby. They are highly trained in lighting and posing and the studio is stocked with wraps, hats and props to complete the perfect look. Lynn makes sure to capture all the tiny details of your little one that make them unique, as well as a series of adorable set ups. Newborn sessions are never rushed as the baby runs the show. The setting is always calm and inviting, making it comfortable for all parties involved. Are you or someone you know expecting and in search of a newborn photographer? If so, contact us for some more information on sessions! Click here to see our Newborn gallery.