It was my pleasure to see this family again! I've photographed Little "G" a few times now and oh my gosh has she grown.  She's quite the little lady now.   She had the whole photoshoot planned out for us and there was no coercing her or changing her mind!  She reminds me of my little Abby.  Holy mackerel are they busy these days 😉  Well, I must say, the busyness and running around makes for some fantastic and fun photos.  Take a peek…
We started indoors in their home in Connecticut. When I first arrived, "G" was full of smiles.  So, she played on the couch for a bit while I used the beautiful light coming in through the window for some portraits.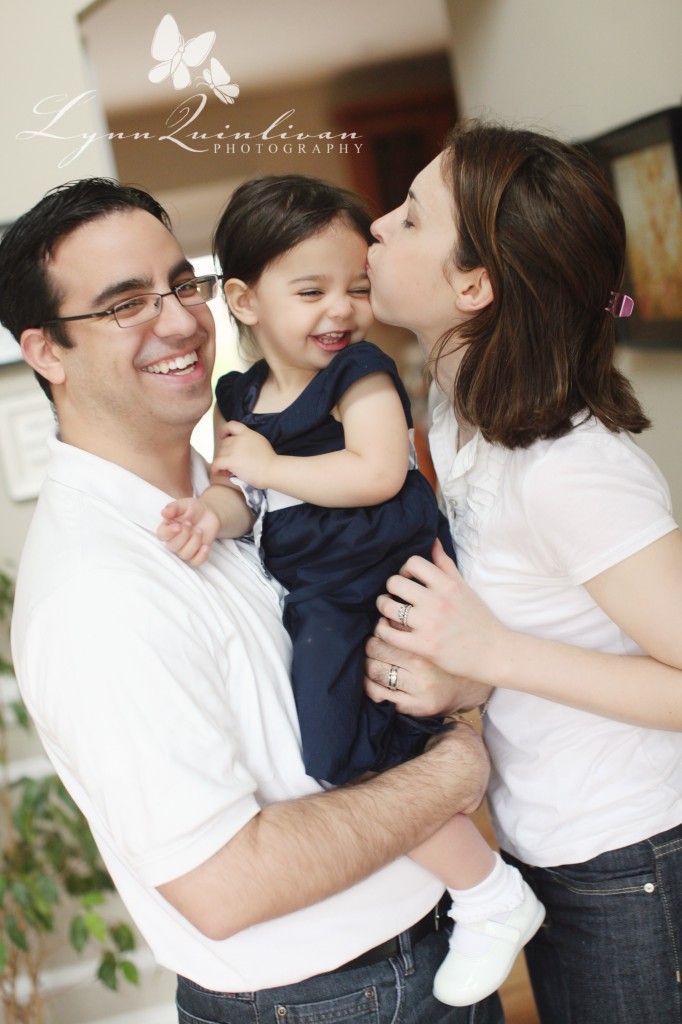 Here she was running around and around and around having a ball!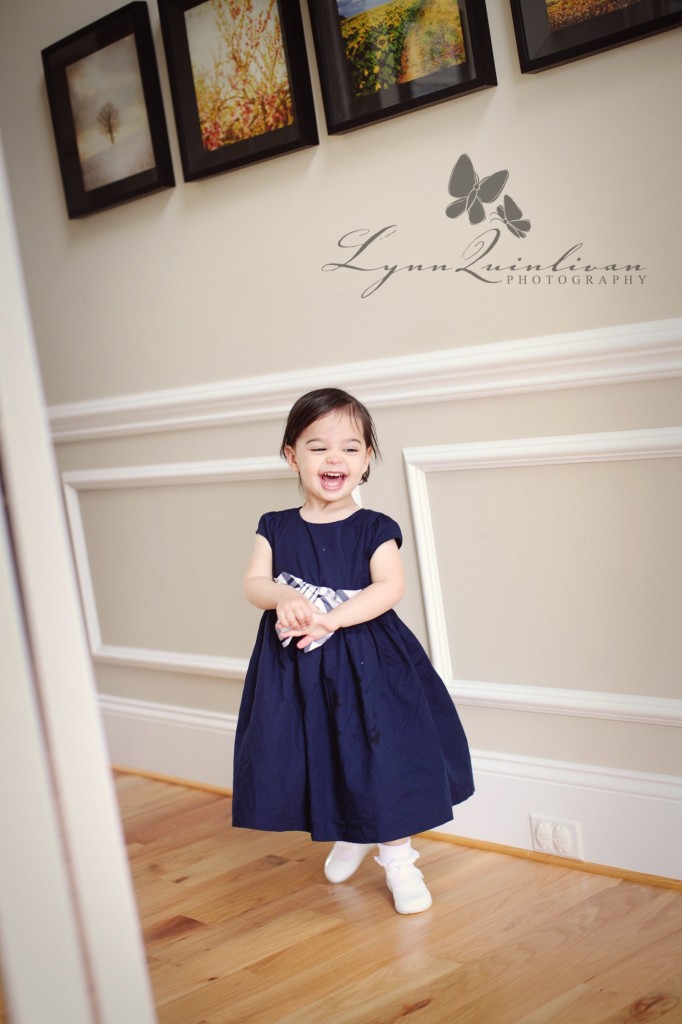 The rain was coming so we all head outside to a spot I found on the way to their house.  I just loved the beautiful colors coming from this brush… Hope these pictures where worth it for you guys! I personally love how they came out!  (It was a little wet and windy)