Here's Matt and Jenn's Sneak Peek! Wow, we had a gorgeous day for photos… When talking about locations, they suggested I go out to where they live in Northbridge, MA.  I am always up for suggestions to make shoots more personalized  but I also get kind of nervous to see what people think will look good in pictures.  Well, Matt and Jenn did a great job! We traveled around Whitinsville and Northbridge and probably more towns however, I had no idea where I was driving.  We even stopped on the side of the road a few times when we saw a good photo opportunity.   It was a lot of fun.  These two have been dating for quite some time.  It was so fun to watch them interact.  They are so sweet together and I'm so happy to be shooting their upcoming wedding!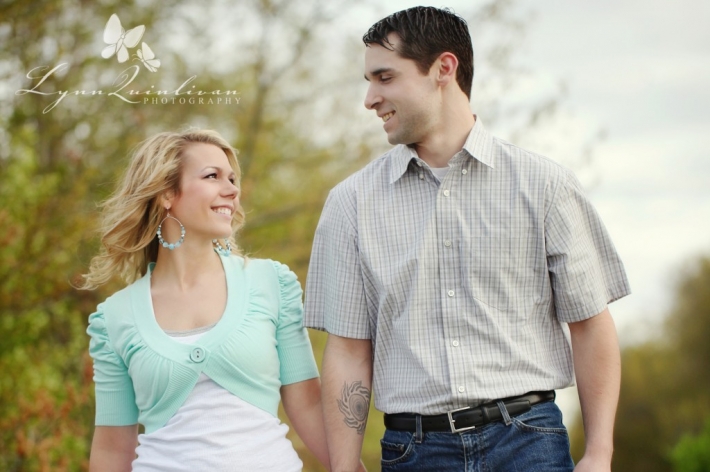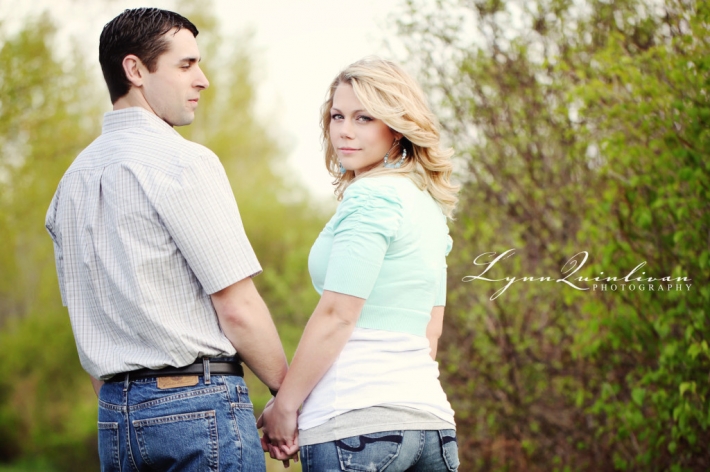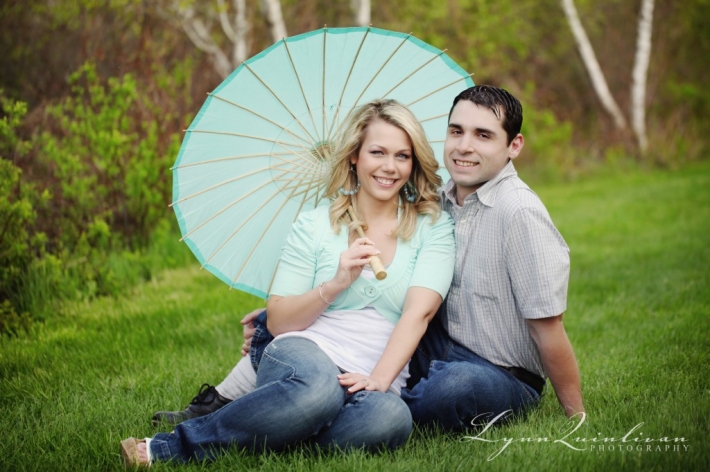 They took me to this cool spot.  


and here, deep in the woods, where they carved their initials into a tree more than 6 years ago… Like I said, SOOO Sweet!


Hope you enjoy your sneak peek Jenn and Matt! Can't wait to shoot your wedding!